The picture below shows a Fork Oil 20W Vision 1 Litre Synthetic. Thousands of other top quality spares listed on our website at refreshingly low prices.
100% Synthetic fluid for motorcycle forks and shock absorbers.
These fork oils are specially formulated to respond to the varied demands of motorcycle forks and hydraulic shock absorbers. The viscosity is chosen according to the manufacturers specifications and the conditions of use.
These oils have excellent anti-friction properties, perfect compatibility with rubber and plastic components used in suspension systems and are highly resistant to oxidation.
Related Products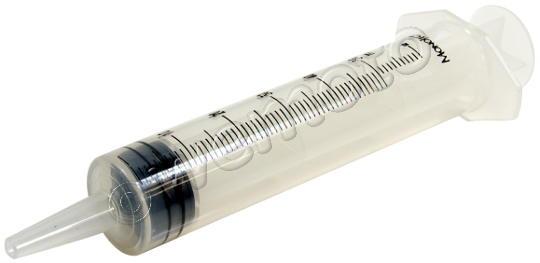 All prices are in Pounds Sterling (GBP)and include VAT at 20% where applicable. VAT will be deducted at the checkout for goods supplied to outside the European Union.