Replacement spares for Suzuki
Shop for Suzuki RGV 250 P 93 spare parts and accessories.
Take advantage of our easy ordering system, with replacement parts tailored to your specific machine and sorted by category. Most parts are in stock in vast quantities at our UK warehouse, and next day delivery is available upon request so you can be sure you'll get your parts quickly. Our no-quibbles return policy means you can shop with confidence for your motorcycle, while our friendly and knowledgeable customer service team is on hand to answer any questions you might have.
All prices are in British Pound (GBP) and include VAT at 20% where applicable. VAT will be deducted at the checkout for goods supplied to outside the European Union.
Show all
Hide all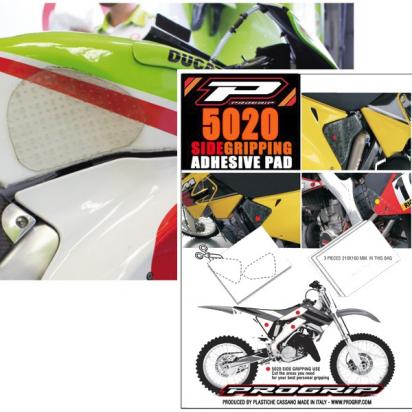 Universal Cut To Size Tank Grips.
Measures 210mm x 160mm, 3 Sheets In Pack.
Self Adhesive, High Quality Rubber, Clear. Made in Italy.
Please Allow 5-10 Working Days For Delivery If Not In Stock.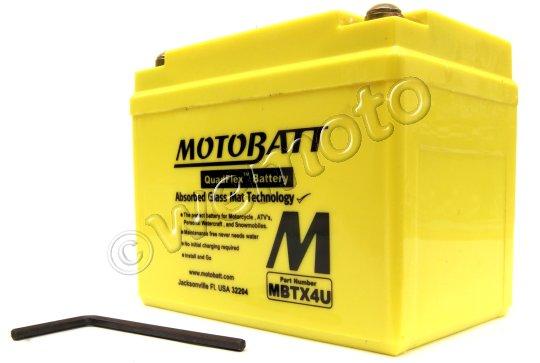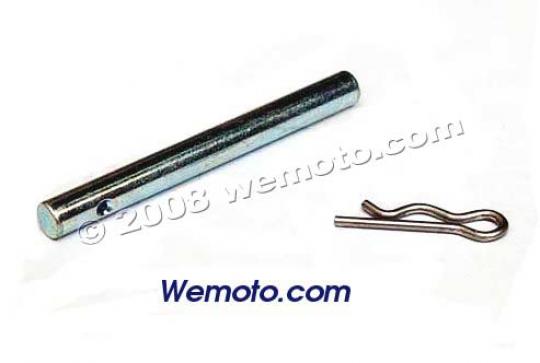 Set Contains One Pin and One Clip
For equivalent genuine part enter:
FOR Suzuki - 69141-45000 in Search For OEM Part,
FOR Kawasaki - 43045-007 in Search For OEM Part.