B.O.L.T.S - How To Check Your Lights
B.O.L.T.S - HOW TO CHECK YOUR LIGHTS


Lights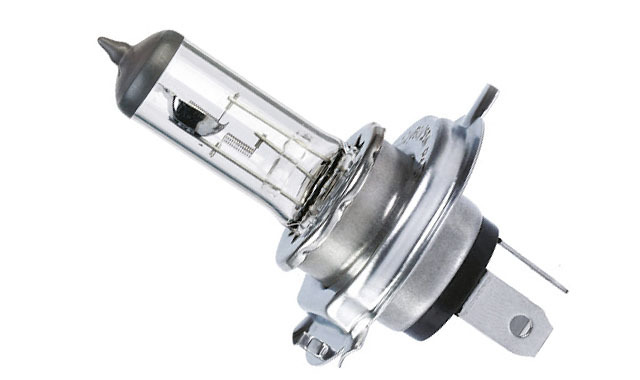 Motorcycles tend not to be seen as clearly as larger vehicles or sometimes appear slower moving than they actually are, as they are perceived as a small object by other road users. It is therefore vital to make sure that you are as visible as possible when riding take time to make sure your lights are functioning correctly!.
Check that your side lights, low beam, high beam, indicators, rear light, license plate and brake lights are all in order. For the brake lights, you can simply back the bike close to a wall or reflective surface to check the light activates when engaging the brake lever / pedal.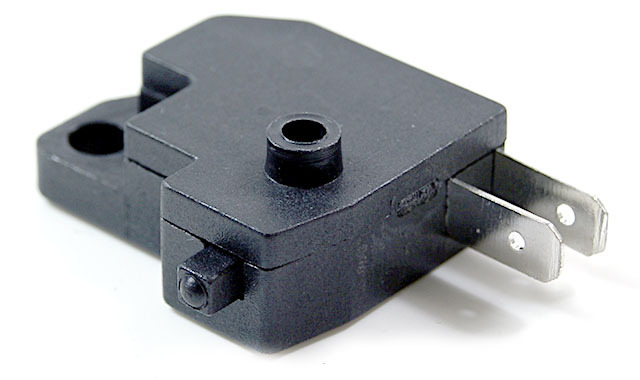 If they're not working, check your bulb(s), if those are ok, the next thing to check is the brake light switches. Don't forget to check your license plate and dashboard lights. Keeping your bike clean is also part of being more visible as excess dirt on your lighting system will affect its efficiency and make the lights harder to discern through the grime.
So there you go - A pretty comprehensive list of checks you can do to ensure that your bike is in tip top condition, ensuring a safe, efficient and enjoyable ride each time you go out. Do you have any to add to the list? Contact us or comment on facebook. Happy riding!
Remember B.O.L.T.S check brakes, oil, lights, tyres and steering IMPORTANT - Please seek the assistance of a professional if you are in any doubt about correct and safe fitment of parts to your vehicle
WORLD'S END MOTORCYCLES DISTRIBUTION
Supplying quality after market motorcycle parts direct to the trade