Coffee Mann Ground Coffee by Conor Cummins
COFFEE MANN GROUND COFFEE BY CONOR CUMMINS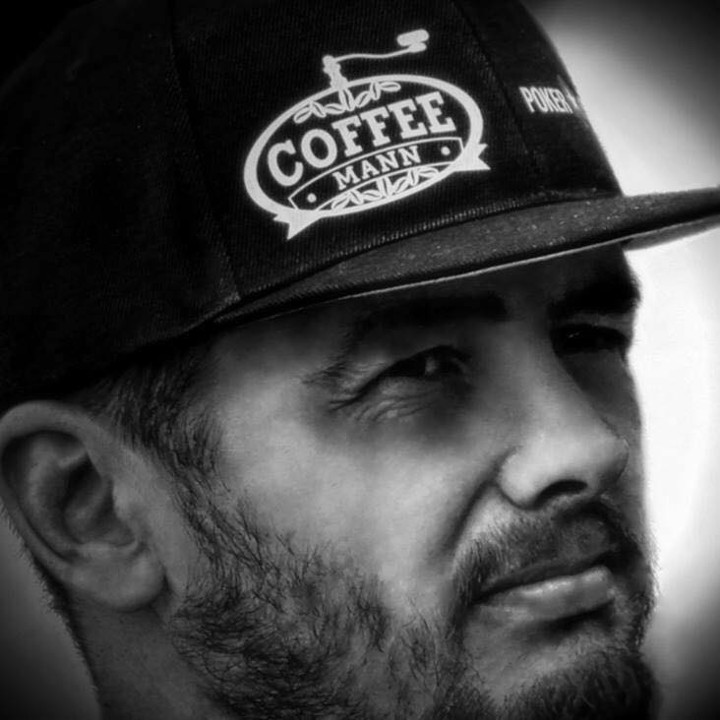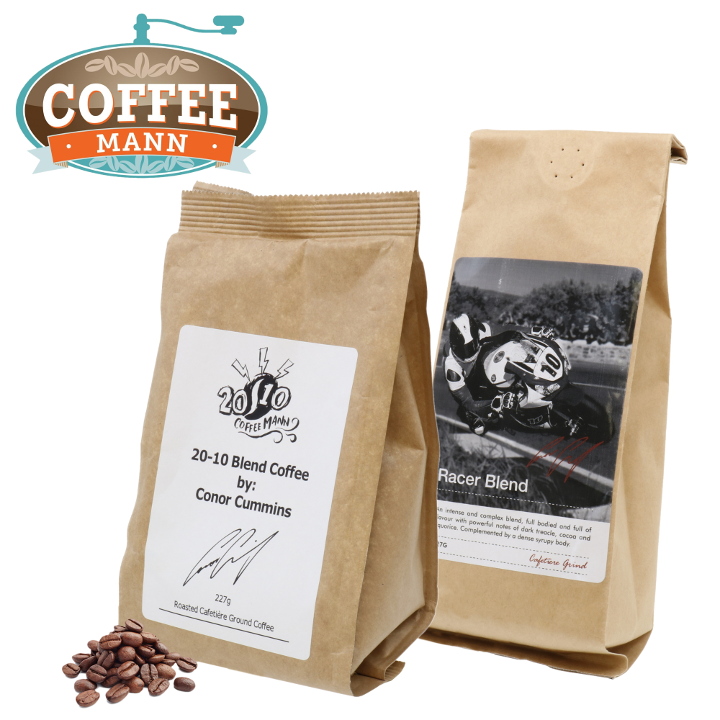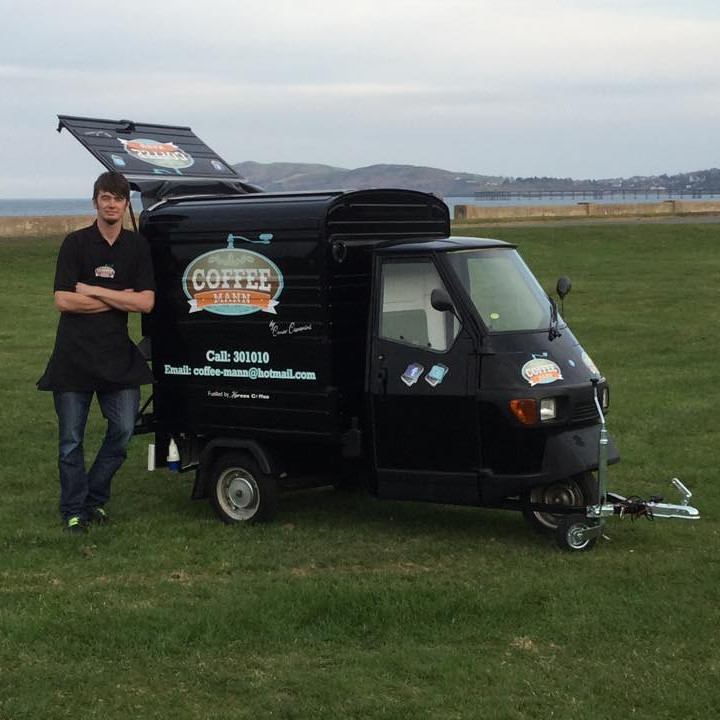 Renowned for his skill on the TT circuit, Conor Cummins has established a new name for himself in the Isle of Man of late: the Coffee Mann.
Cummins established his coffee business in 2015 with a vision to provide a mobile barista service at events taking place on the island. Not only has the company excelled in doing this, but it has also grown in its endeavours.
As if the Isle of Man wasn't crazy enough about motorcycle racing, visitors can now drink in the atmosphere both during the races and in Cummins' coffee shop, Conrod's in Ramsey, which is in its second year.
Coffee Mann also sells coffee machines as well as two coffee brands: the 2010 Blend and the Racer Blend, both available at Wemoto.
The Racer delivers perfectly for those in need of a pick me up. An intense and complex blend offers a full-bodied flavour that packs a punch. Hints of dark treacle, cocoa and liquorice are complemented by a dense syrupy body. A Wemoto favourite!
Named after Cummins' unforgettable high-speed crash during the final race of the 2010 Isle of Man TT and the remarkable journey of recovery which followed. It is a slightly more mellow blend than the Racer, making it an excellent anytime coffee.
To learn more about Coffee Mann, visit the Coffee Mann website or Facebook page.
WORLD'S END MOTORCYCLES DISTRIBUTION
Supplying quality after market motorcycle parts direct to the trade