The ultimate protection for your engine
Hiflo filters are the best selling aftermarket filters for motorcycles worldwide. With over 50 years experience, Hiflo manufactures filters which offer great performance and enough strength that they can withstand pressure four times greater than that of an ordinary motorcycle, scooter or ATV engine.
Premium Materials
Hiflo filters are made using the finest quality materials from well-known manufacturers:
steel from Toyota Tsusho and NKK Japan
glue from Henkel Germany
filter paper from Ahlstrom Filtration Finland Hollingsworth and Vose USA and Awa Paper Japan
Cutting-edge Design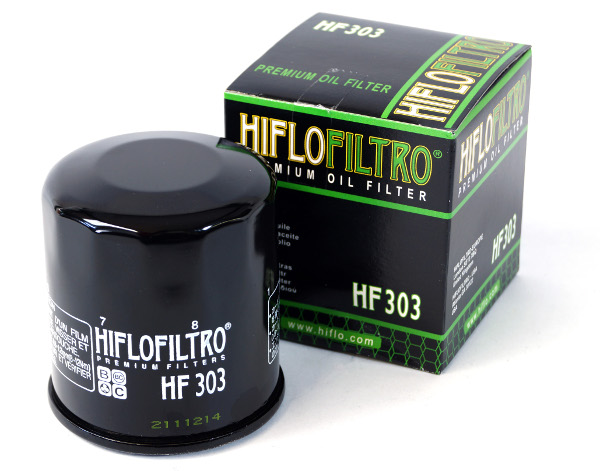 Each oil filter is made using:
concertina style folded paper to ensure a maximum filtration area;
paper and glue that are compatible with all lubricants (including synthetics);
pre-lubricated base gaskets for easy installation and a leak-free seal;
metal cap ends in place of paper, and a stainless steel mesh to hold the paper – making them more withstanding of moisture and thus longer lasting.
Quality Control
Hiflo filters go through 16 checks before leaving the factory. They are TUV approved and meet all OEM specification for efficiency, flow and filtration.
The Range
The Hiflo oil filter range includes standard and chrome oil filters, as well as racing oil filters, which are developed specifically for top level race use.
Hiflo air filters are a direct replacement for OE filters and are manufactured to fit the factory air box.
WORLD'S END MOTORCYCLES DISTRIBUTION
Supplying quality after market motorcycle parts direct to the trade