ALL STORIES BY DAVE NEWMAN

—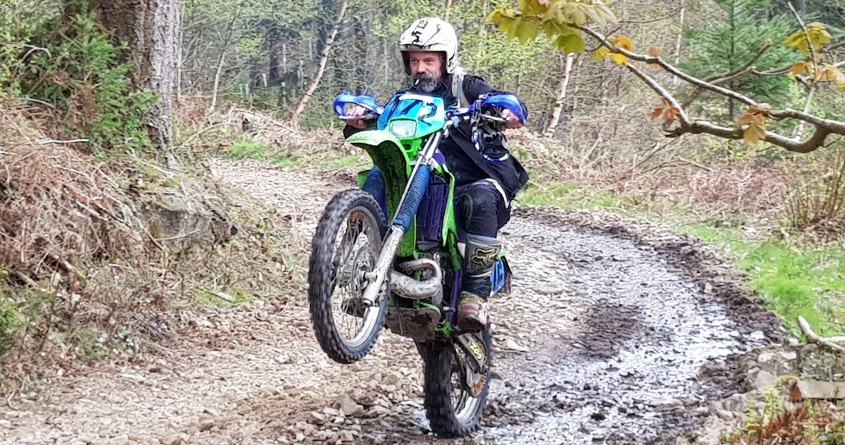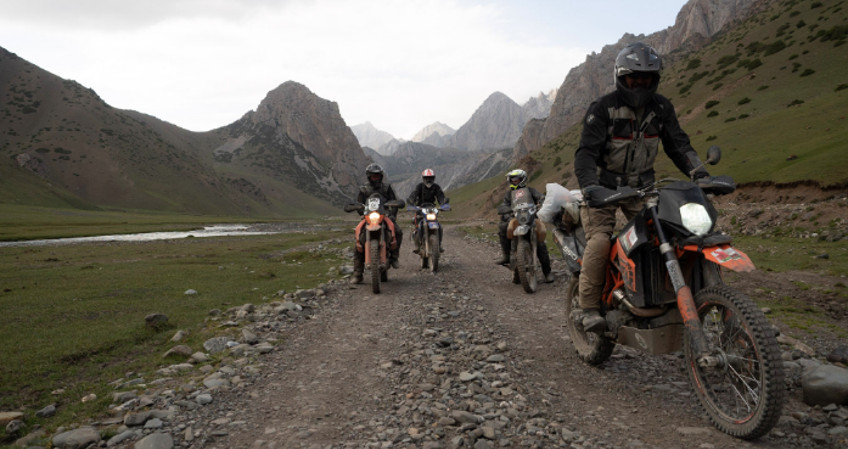 A two-week ride around Kyrgyzstan and Tajikistan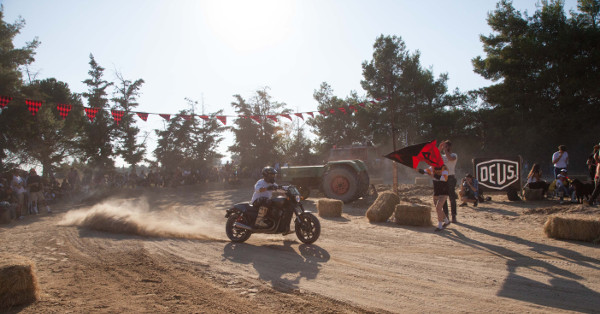 Dave goes to Athens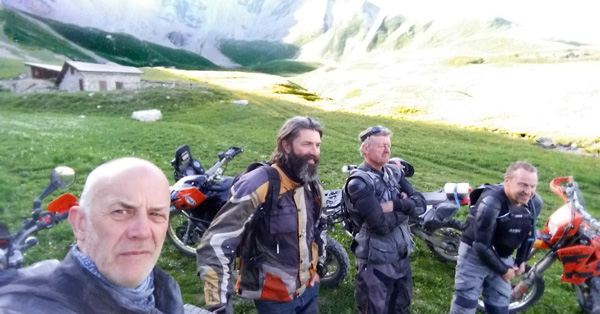 Dave does the Alps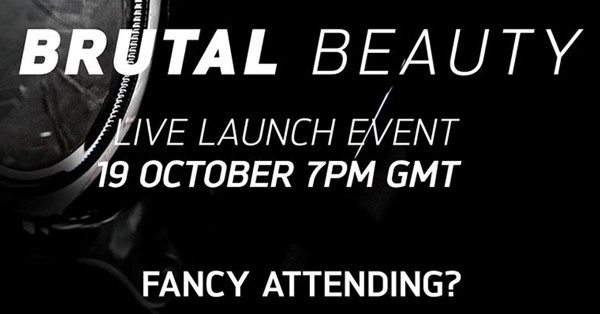 Dave attends a secret Triumph launch night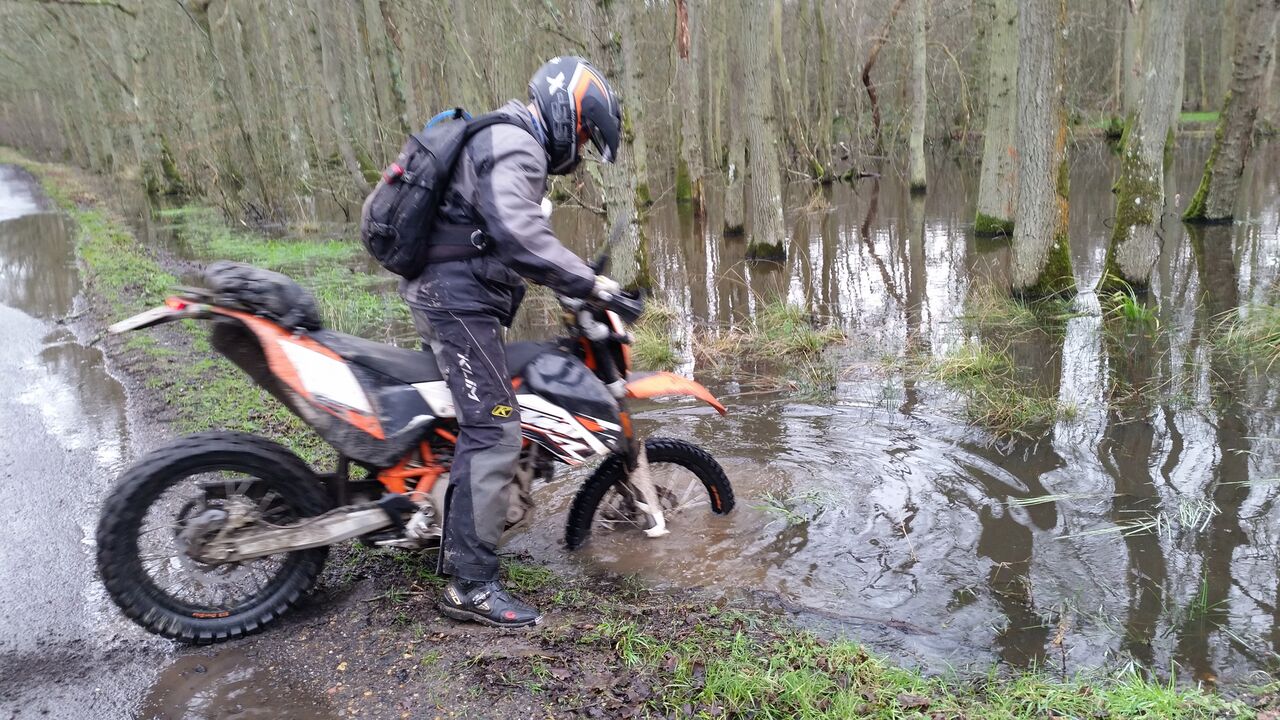 Wet Winter Riding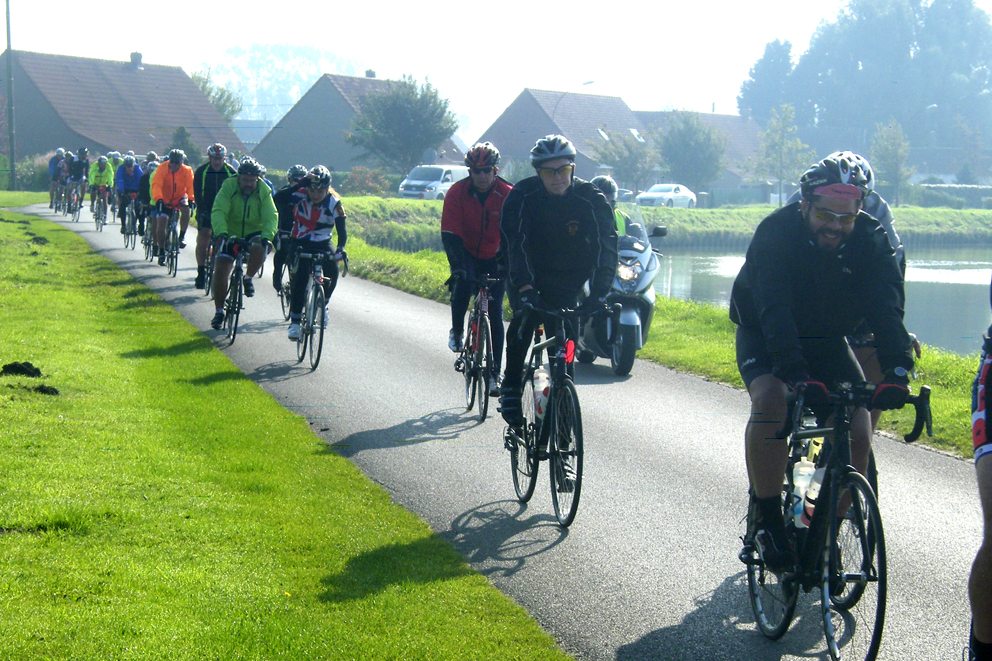 Dave's back and he's got a tale to tell...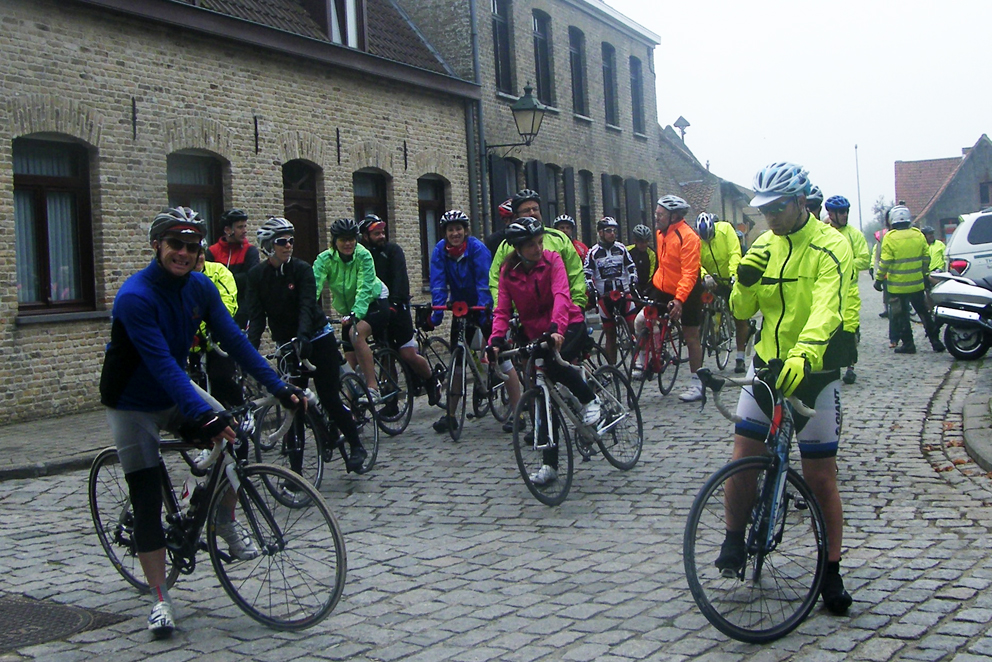 part one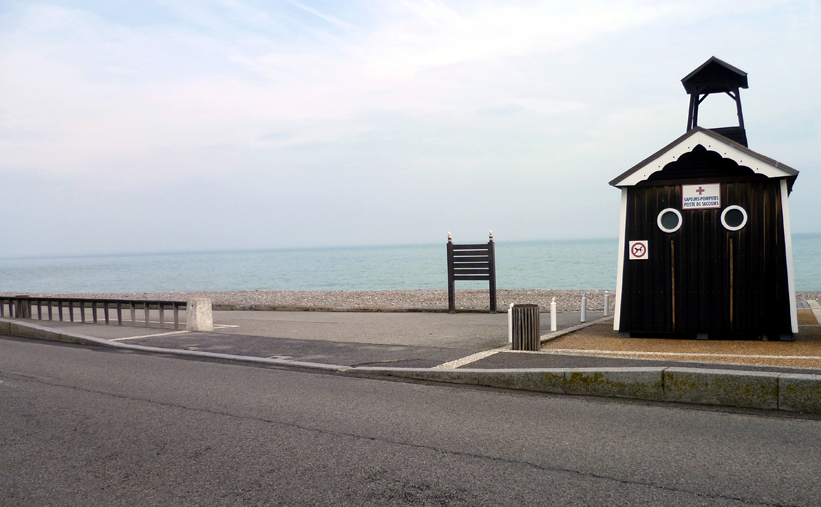 A tale of spontaneous motorcycling in France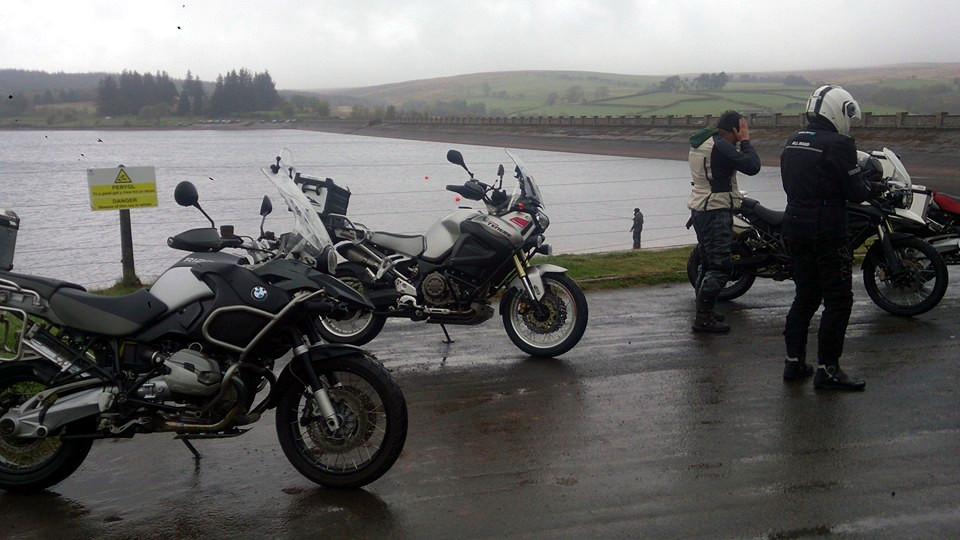 Why strangle Alice?
Dave and friends travel back through Turkey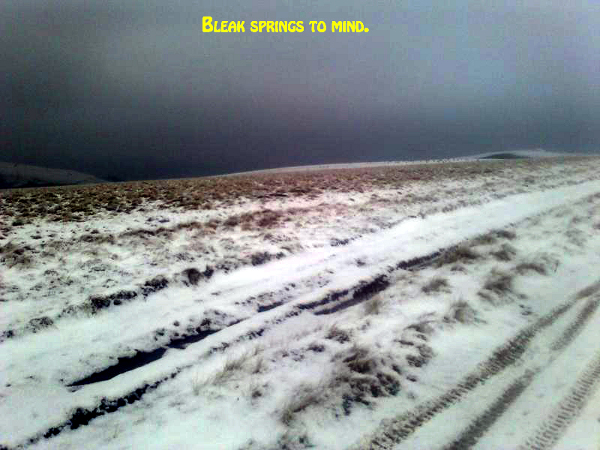 Snowy trails in Wales on motorcycles - only the brave!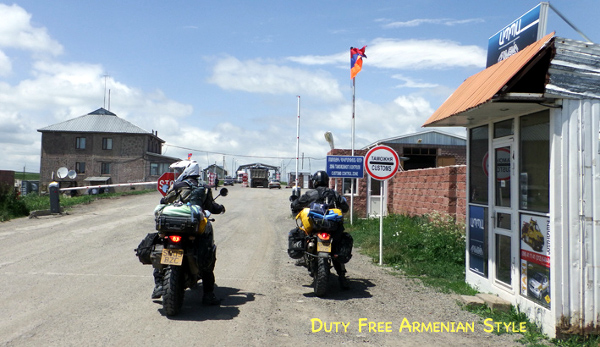 as they travel through Armenia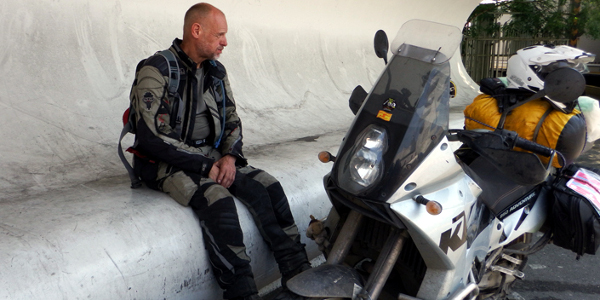 Dave and crew leave Turkey and head on...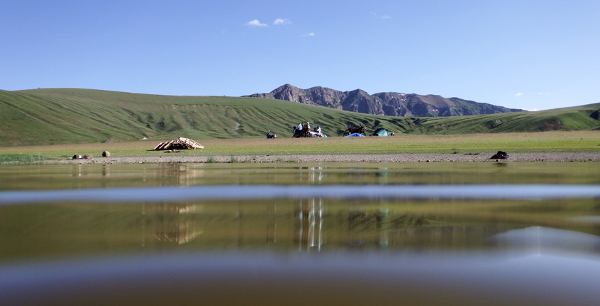 The continuing adventures of team Dave in Turkey
The third thrilling instalment of Dave's road trip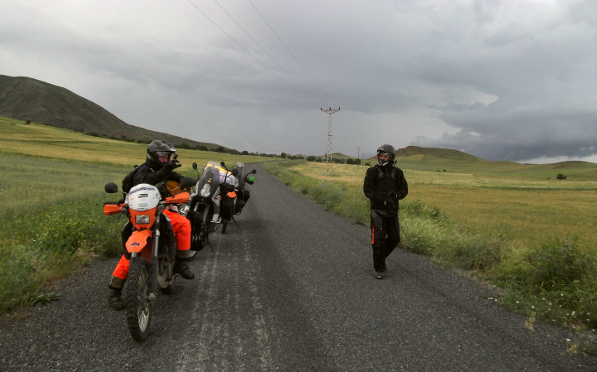 Tuesday? must be Turkey
To Turkey and beyond...The Plan
How Green is my valley?...green enough for green laning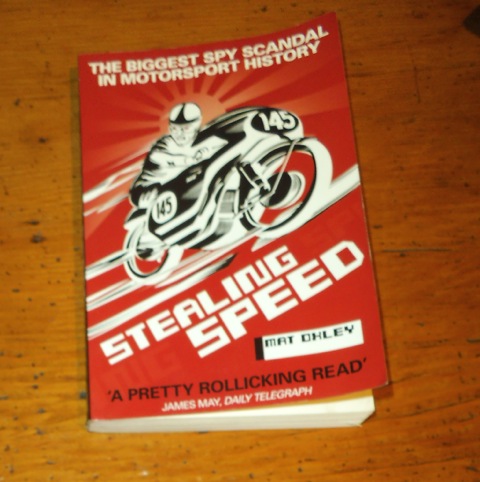 A review from Dave Newman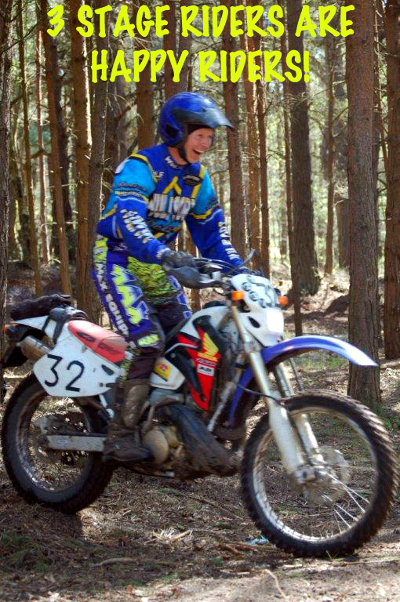 Dave Newman's been out trialling again - good time had by all
Motorcycle Trial, but not too much tribulation for the Dabbers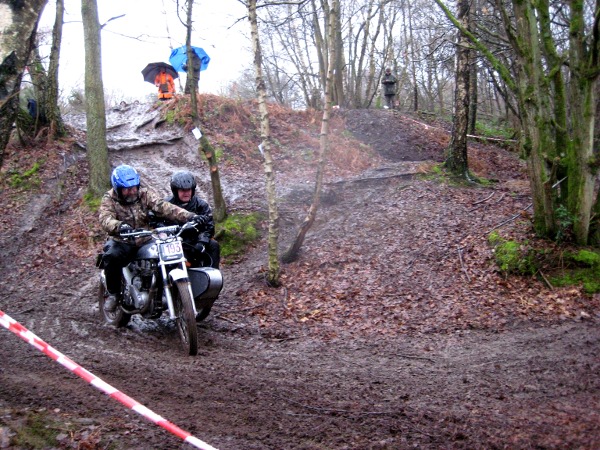 Fun and games on Hungry Hill
Dave Newman and friends went on a trail riding motorcycle trip from Calais to Caen in France - here's how they got on
SIGN UP FOR OUR NEWSLETTER

—
Sign up to receive updates and new posts straight to your in-box.
WORLD'S END MOTORCYCLES DISTRIBUTION
Supplying quality after market motorcycle parts direct to the trade