ALL STORIES BY DENISA ORBULESCU

—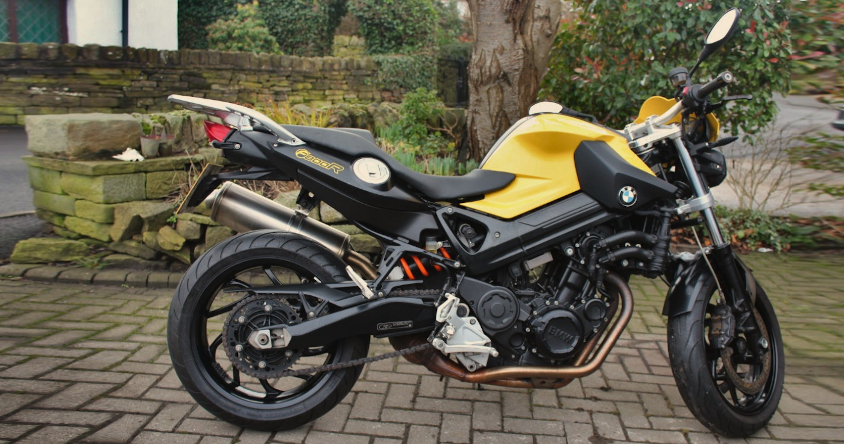 A tale of motorcycle outings in the year of Corona-virus from the pen of John Newman...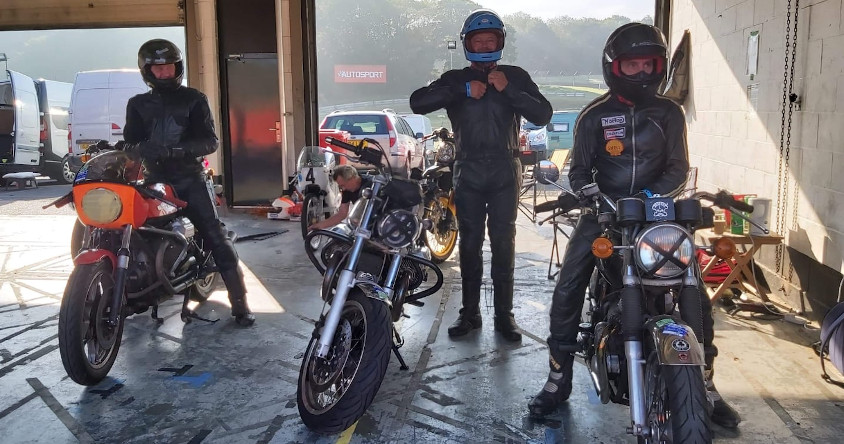 Neil, AKA Woffy, and his faithful Moto Guzzi Le Mans, headed to Brands Hatch in September for a Track Day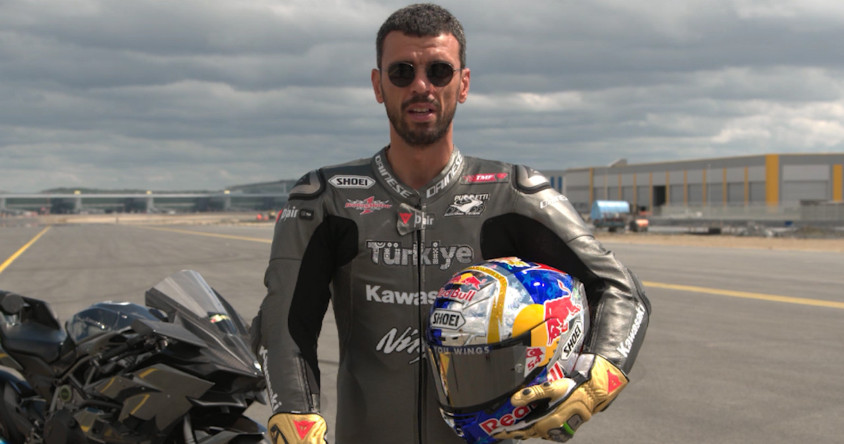 A personal take on motorcycle racing today, from John Newman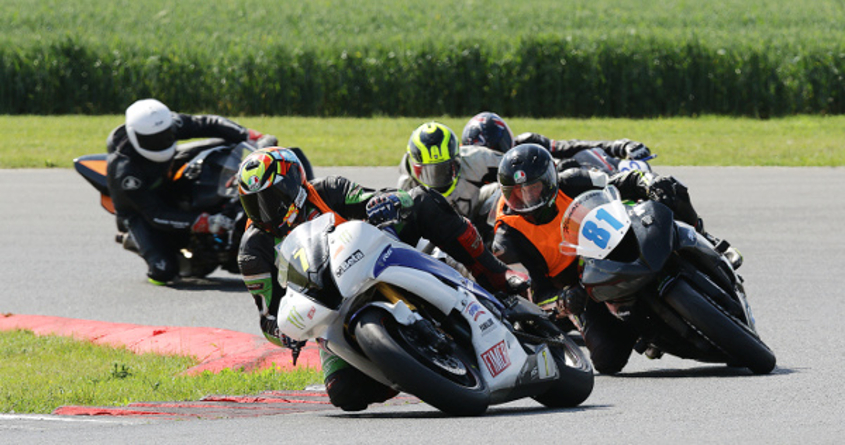 John is sent to his computer to be re-trained for speeding on a zoom speed awareness course!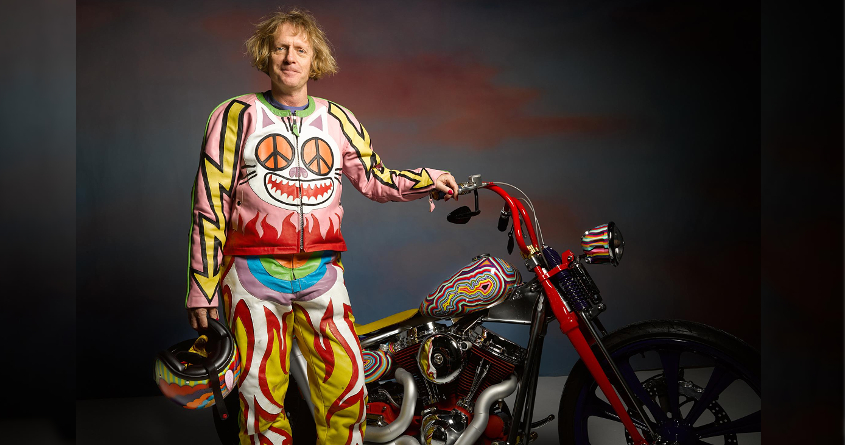 Taking A View On America From A Colourful Harley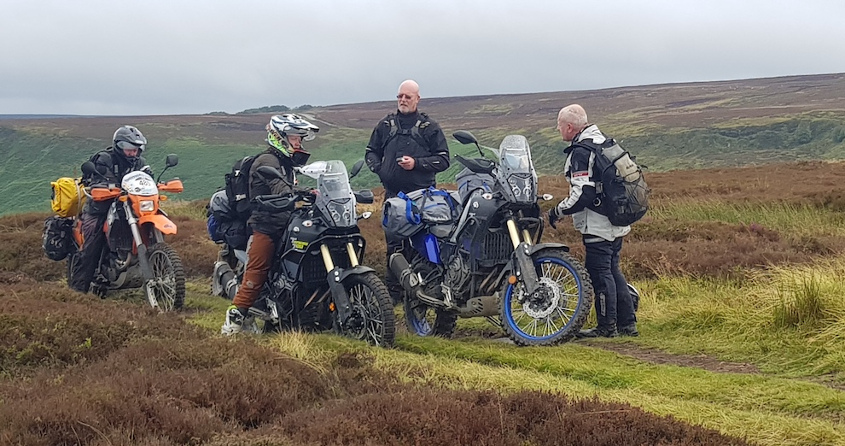 This is a little story about motorbike theft, a tracker and insurance.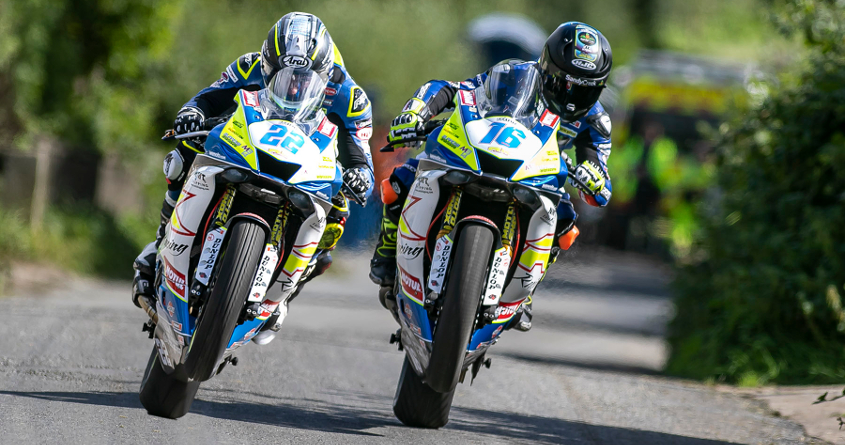 IMPRESSIVE DEBUTS FOR BURROWS ENGINEERING/RK RACING'S PAUL JORDAN AND MIKE BROWNE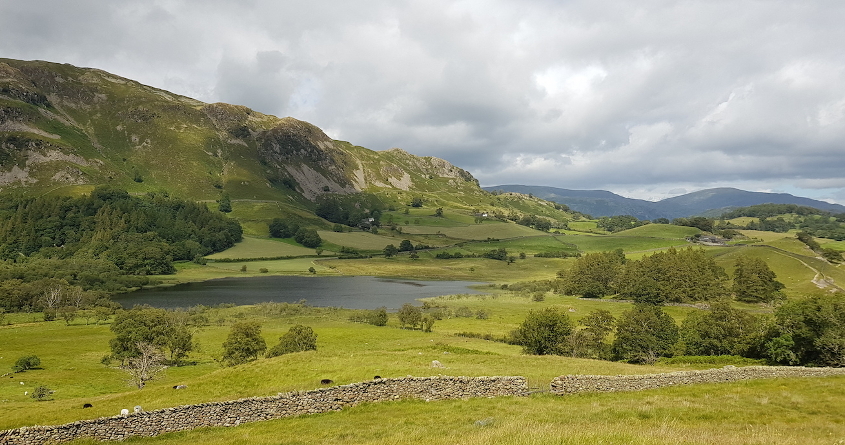 Dave Newman's latest trail ride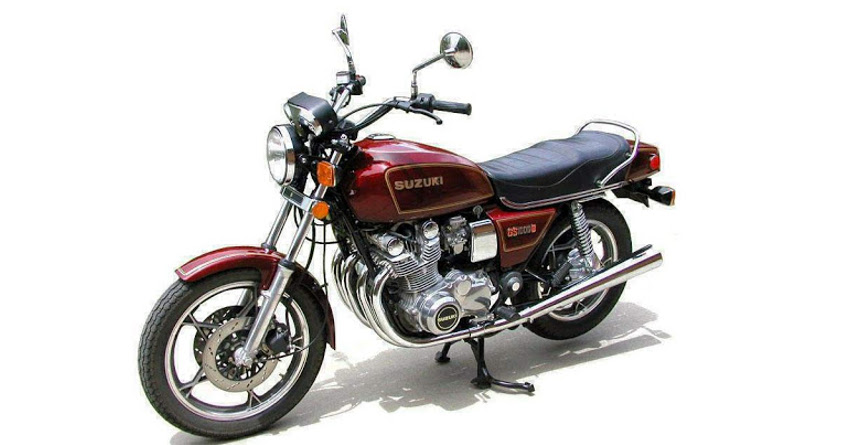 Dream bike
Youth motorcycle project in Thamesmead, London by John Newman
SIGN UP FOR OUR NEWSLETTER

—
Sign up to receive updates and new posts straight to your in-box.
WORLD'S END MOTORCYCLES DISTRIBUTION
Supplying quality after market motorcycle parts direct to the trade