ALL STORIES BY GUEST POST

—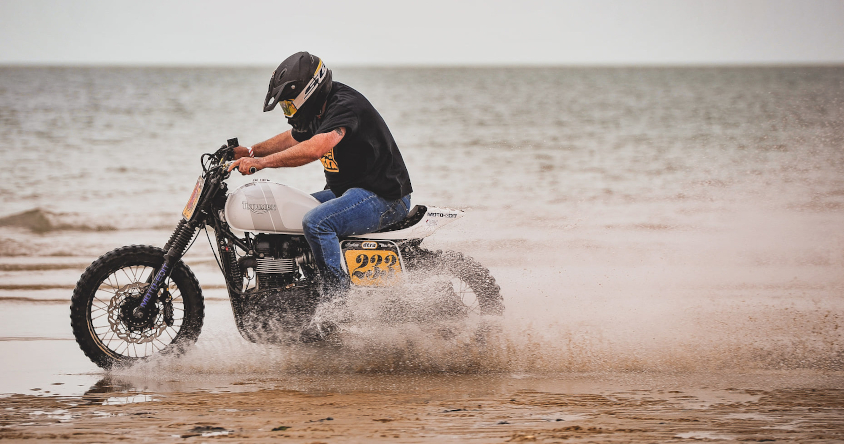 Neil Waugh shares his excitement about the Malle Margate beach race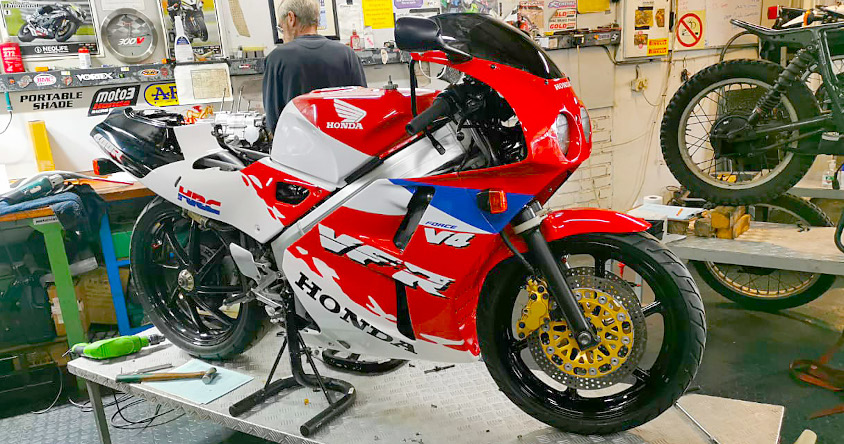 Here's a happy tale from Allan about his VFR400 motorcycle restoration project, great work here!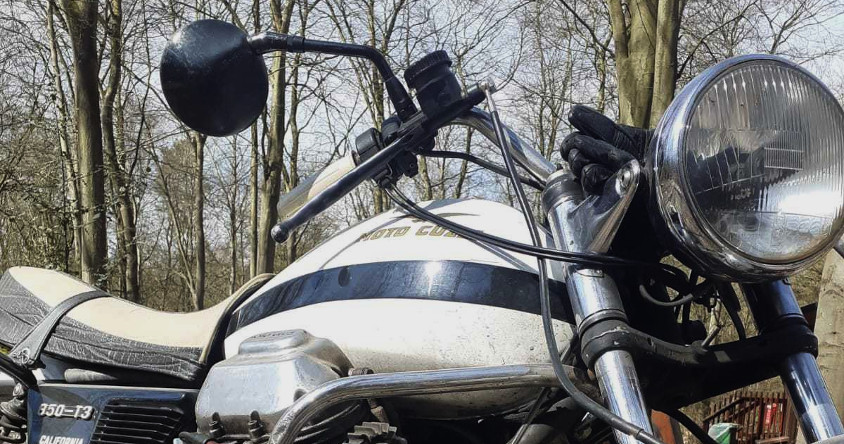 A three night break out of town - with a somewhat speedy motorcycle journey to start!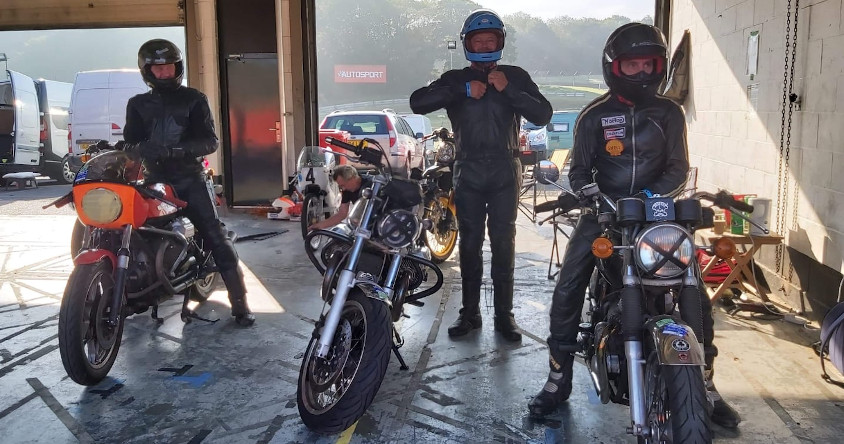 Neil, AKA Woffy, and his faithful Moto Guzzi Le Mans, headed to Brands Hatch in September for a Track Day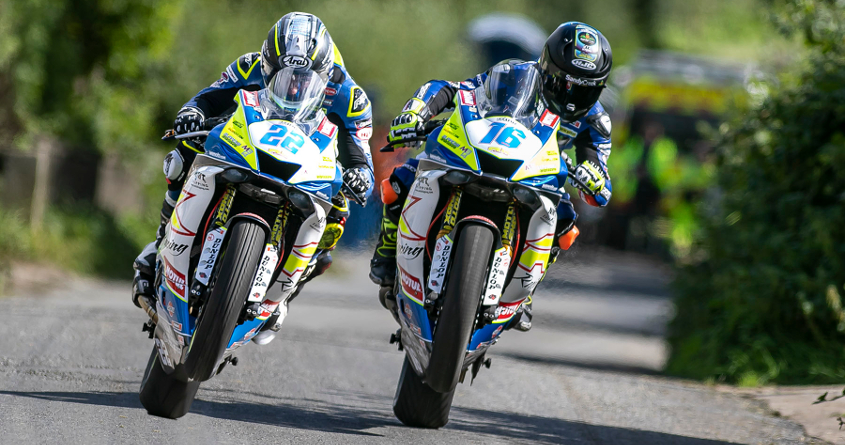 IMPRESSIVE DEBUTS FOR BURROWS ENGINEERING/RK RACING'S PAUL JORDAN AND MIKE BROWNE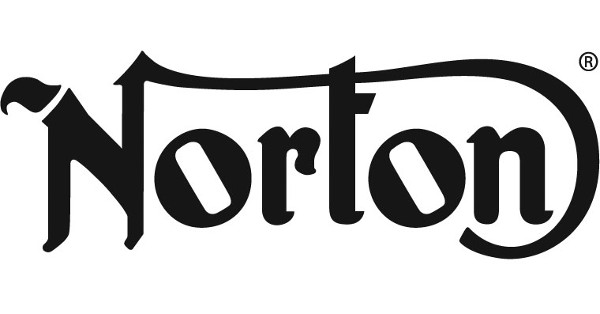 Things are not looking good for the English motorcycle marque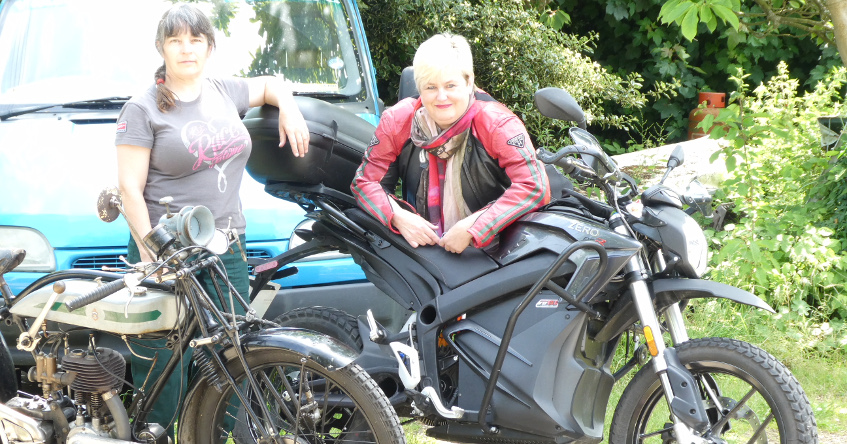 London to Paris by 92-year-old thumper and new electric motorcycle, on green lanes, for three good causes.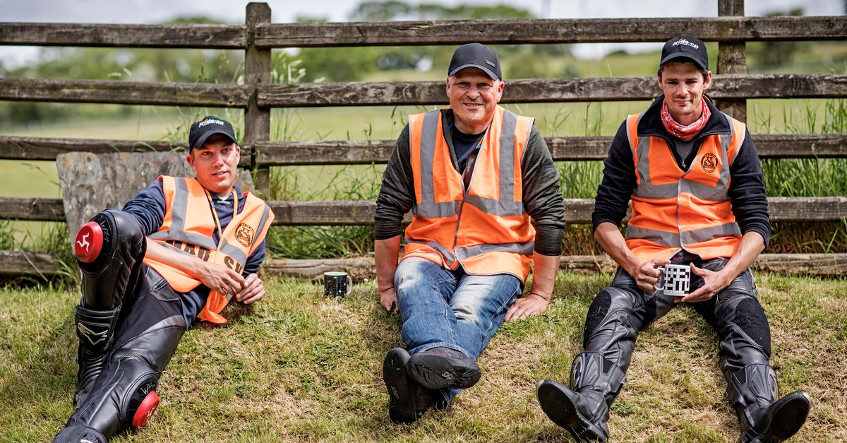 Support racers competing on the TT Mountain Course!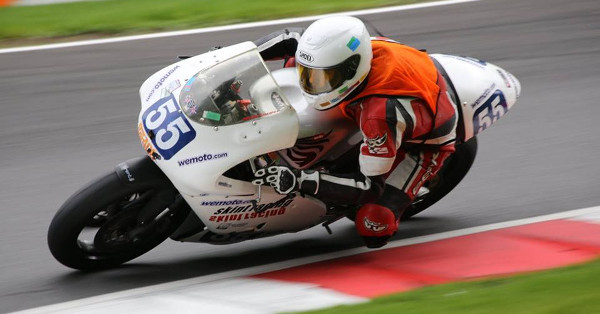 A Wemoto sponsee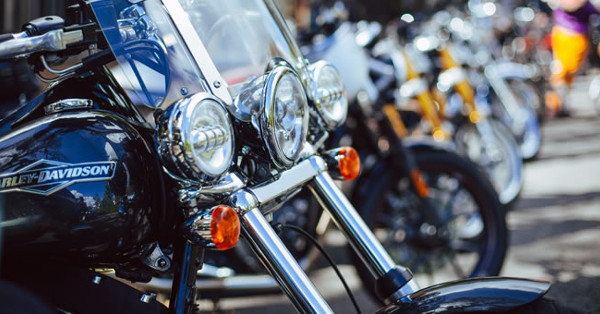 Sunday 17th September 2017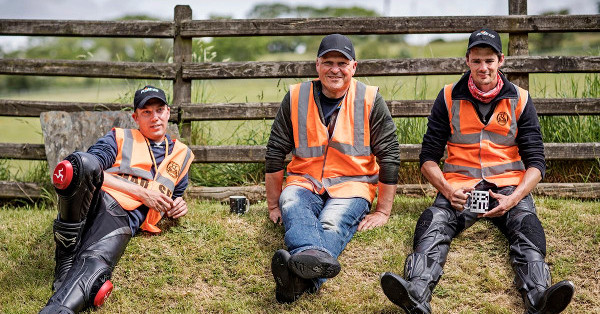 Be part of the Classic TT & Manx Grand Prix support team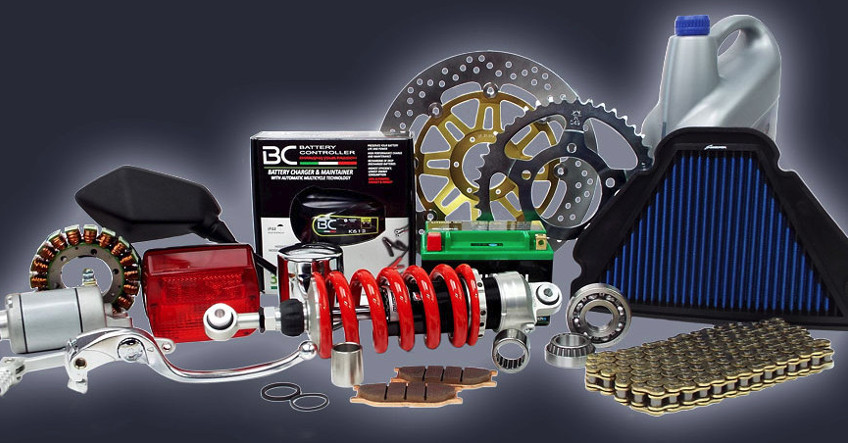 MOTORCYCLE PART TERMINOLOGY EXPLAINED
SIGN UP FOR OUR NEWSLETTER

—
Sign up to receive updates and new posts straight to your in-box.
WORLD'S END MOTORCYCLES DISTRIBUTION
Supplying quality after market motorcycle parts direct to the trade