ALL STORIES BY JERRY RULF

—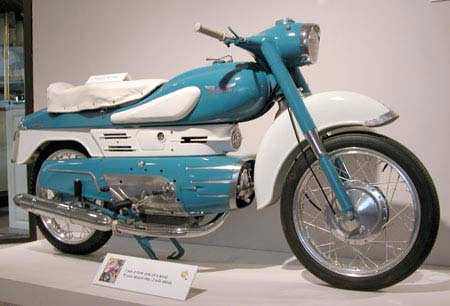 Phwoooarrr! Yes folks, it's a looker!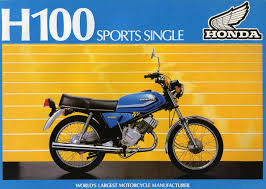 The Honda H100
With a beautiful bitsa - check this out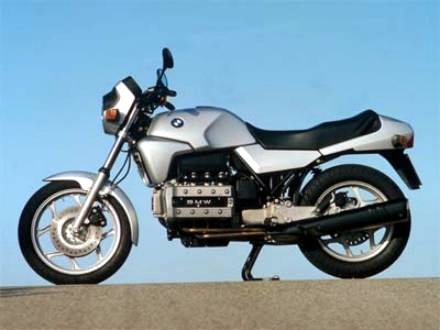 BMW K100
Thrilling and successful part two!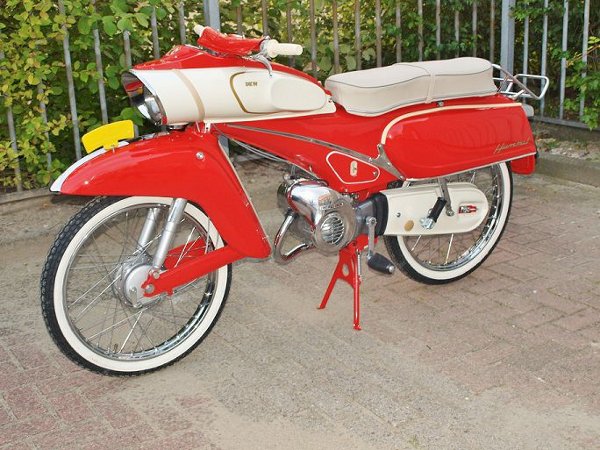 DKW Hummel (Bee!)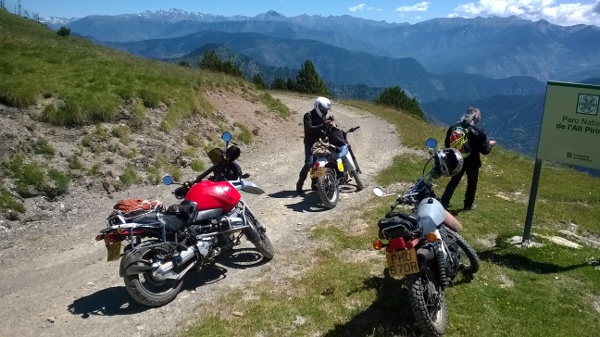 Endurotastic mountain adventure!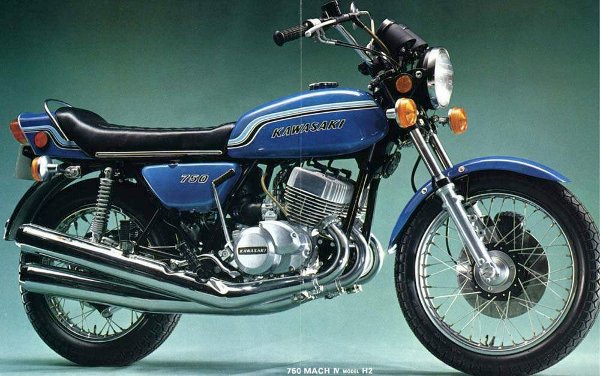 A brightly burning star?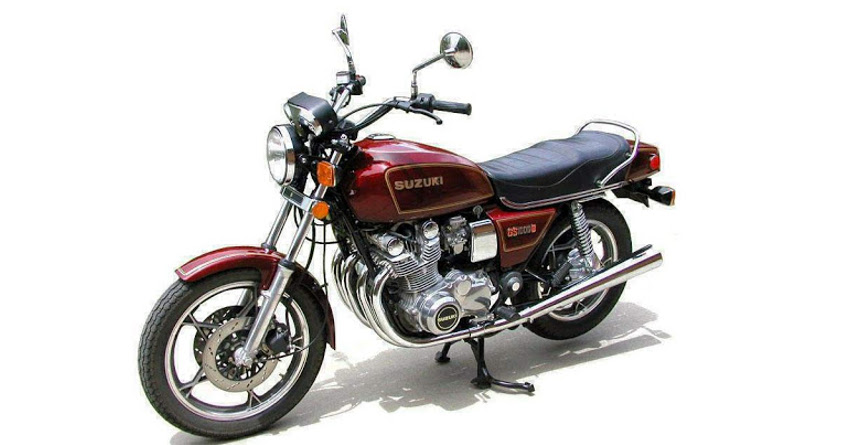 Dream bike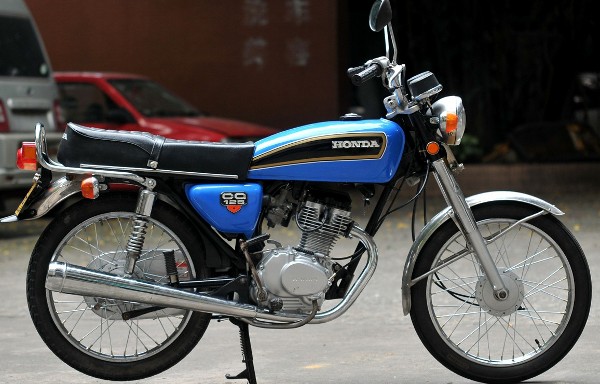 Ah the old CG - it's on the whiteboard of awesomeness
Here is probably the penultimate thrilling instalment...
You've all done very well!
Week 6 or 7 or something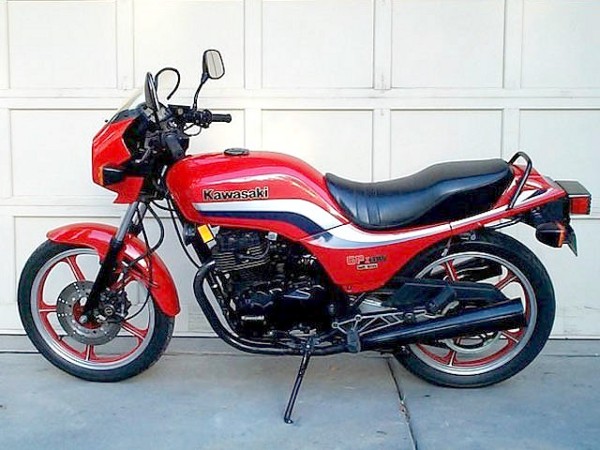 Yes! It's the Bike of the week!
Jerry's feeling anxious
It's bike of the week, hurrah!
Next thrilling instalment - OMG, LOL, JMO!
Ah... Jerry's garage story continues apace...
Jerry's been in the garage again - for many hours - but what great work!
Jerry, off road hero of yore, is doing things to an old bike again - here are the pictures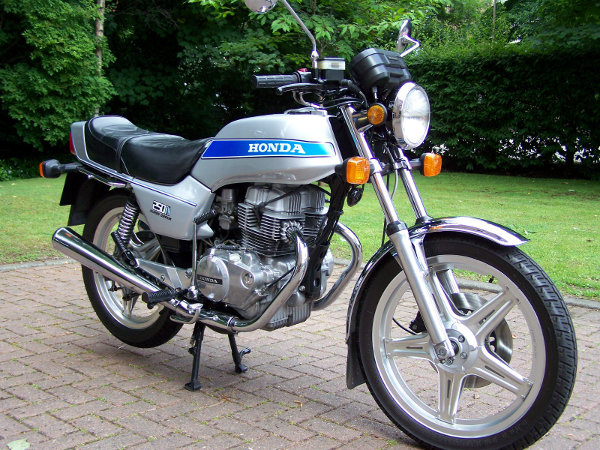 Bike of the Week!
It's the Yamaha SR500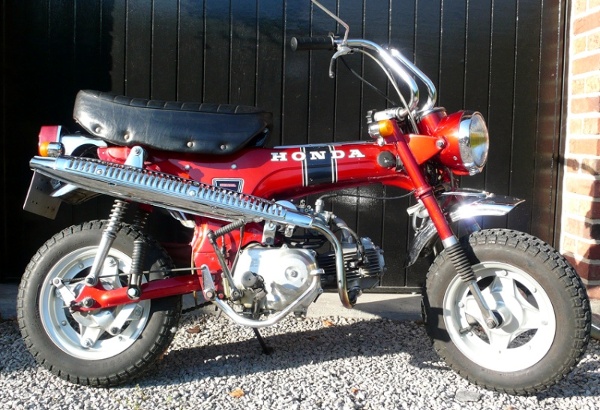 Honda ST70 Dax.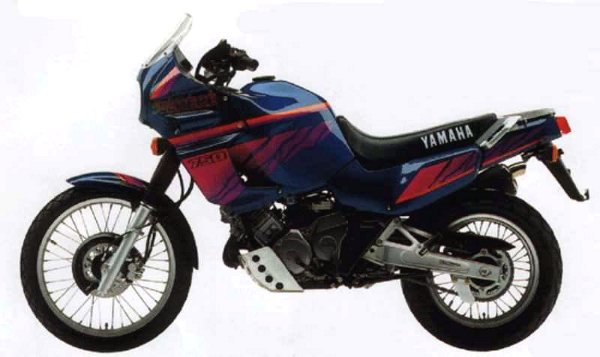 What you've all been waiting for ... it's the bike of the week!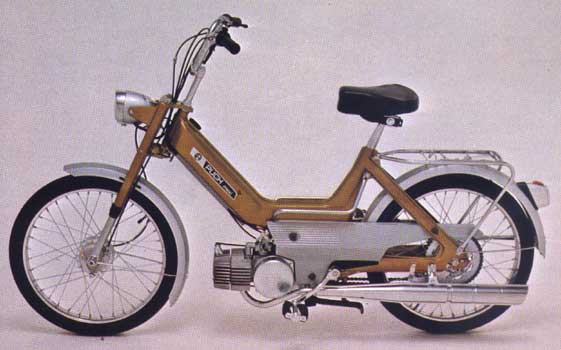 Mopeds! What's wrong with them? - Absolutely nothing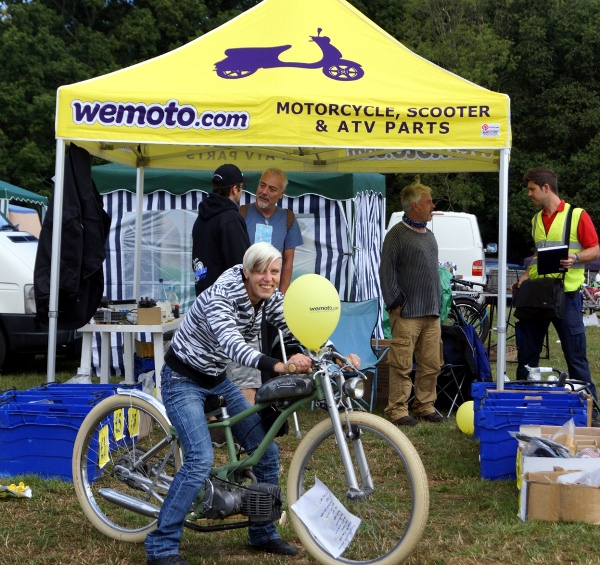 Here's how they got on...
SIGN UP FOR OUR NEWSLETTER

—
Sign up to receive updates and new posts straight to your in-box.
WORLD'S END MOTORCYCLES DISTRIBUTION
Supplying quality after market motorcycle parts direct to the trade