TAG: ADVENTURES

—
TET UK Borderlands route: A 300 plus mile route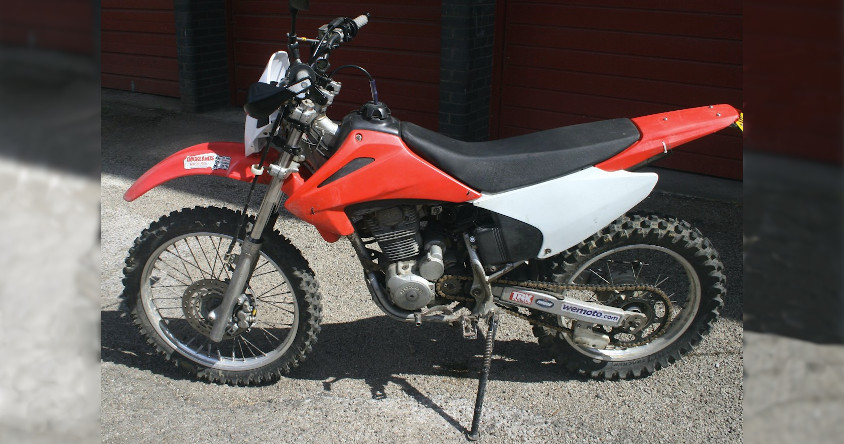 Breaking News The EU gets rid of UK Green Card requirement as the UK is now included in the Green Card Free Circulation Zone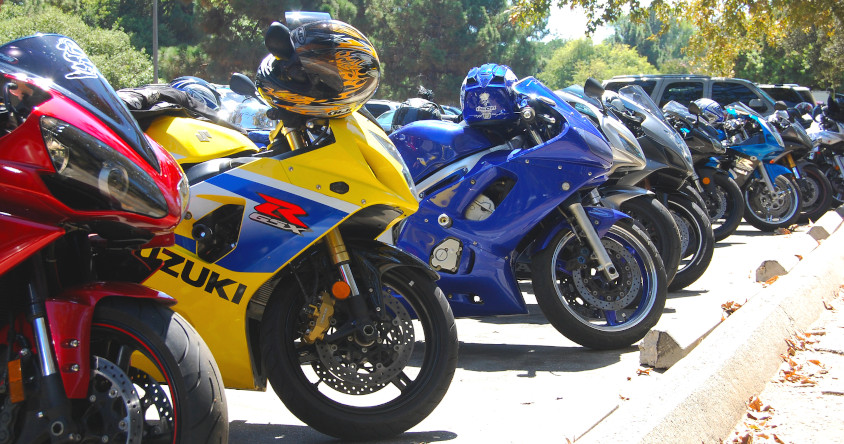 So why do we like it?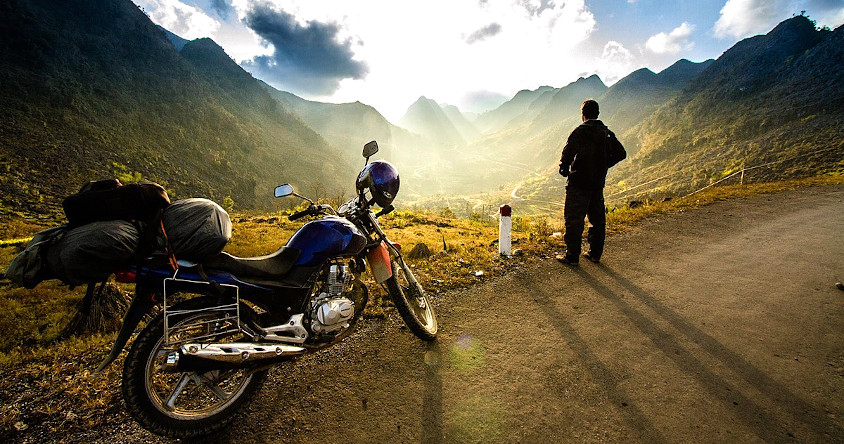 Now that we can get out there again and the weather is excellent for motorcycling, do you have any rides on favourite roads to share, or any you hate?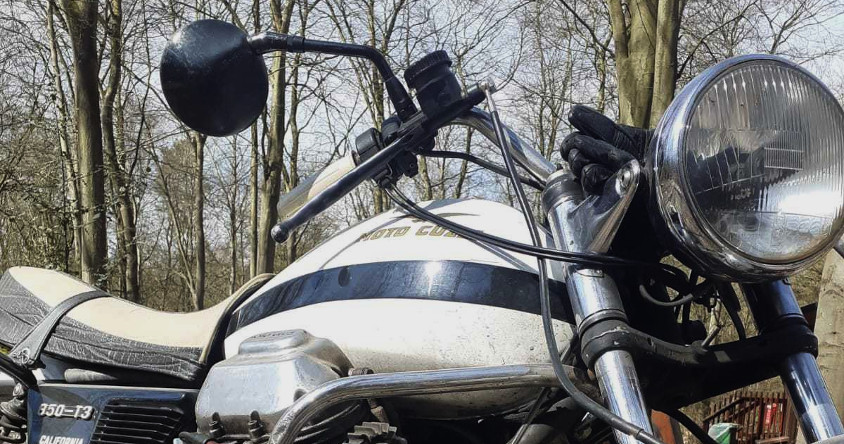 A three night break out of town - with a somewhat speedy motorcycle journey to start!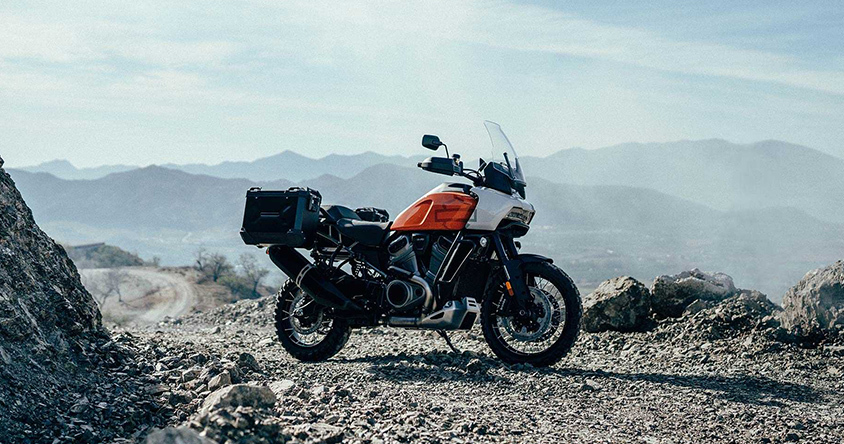 Harley Davidson Burst onto the Adventure scene with their Brand New Pan America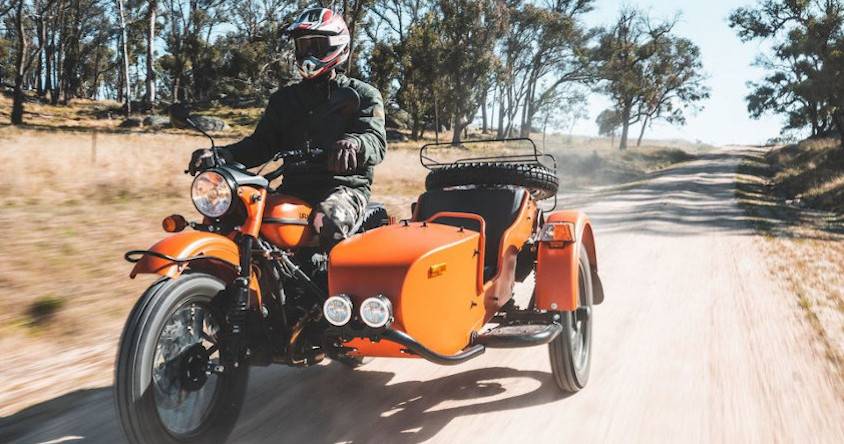 A right hand drive Ural sidecar outfit is on its way to the UK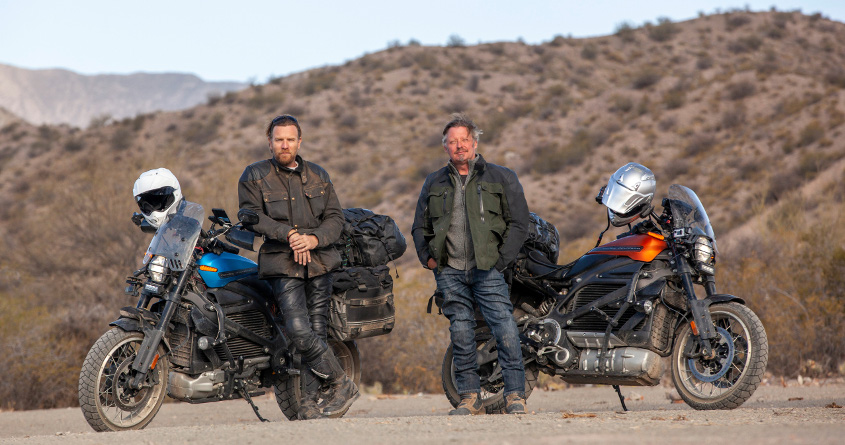 Charley and Ewan are off on their merry motorcycle way again!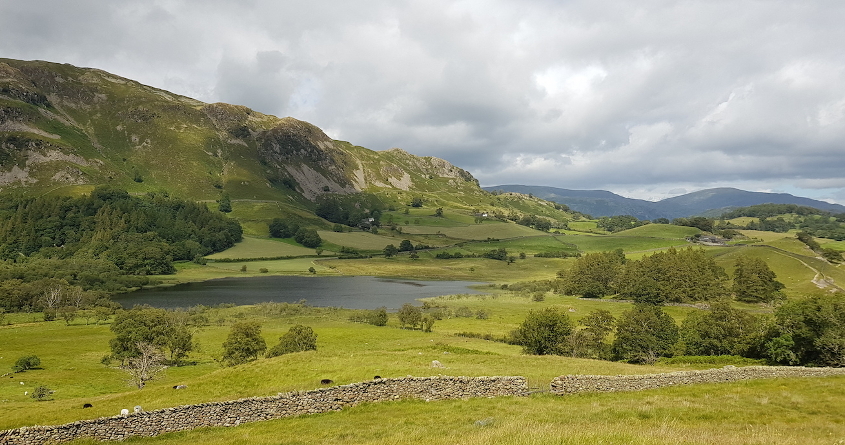 Dave Newman's latest trail ride
SIGN UP FOR OUR NEWSLETTER

—
Sign up to receive updates and new posts straight to your in-box.
WORLD'S END MOTORCYCLES DISTRIBUTION
Supplying quality after market motorcycle parts direct to the trade