TAG: BIKEREBUILD

—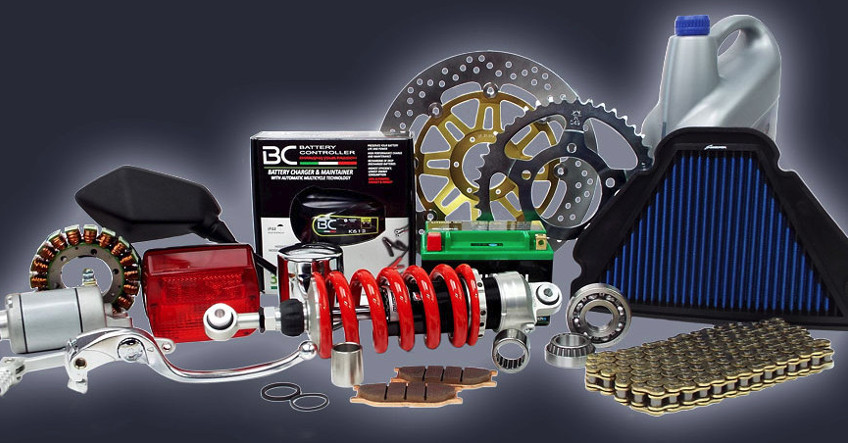 MOTORCYCLE PART TERMINOLOGY EXPLAINED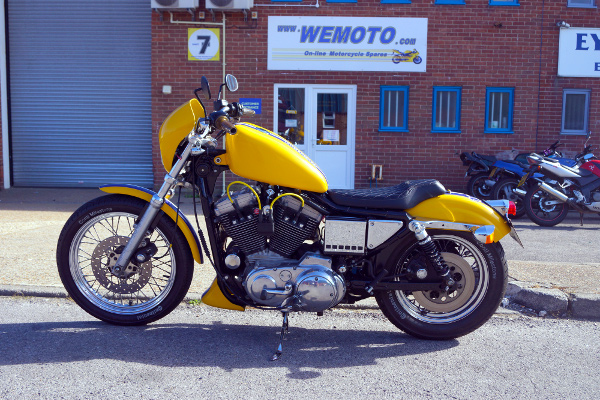 and now, among other things, it's mellow yellow!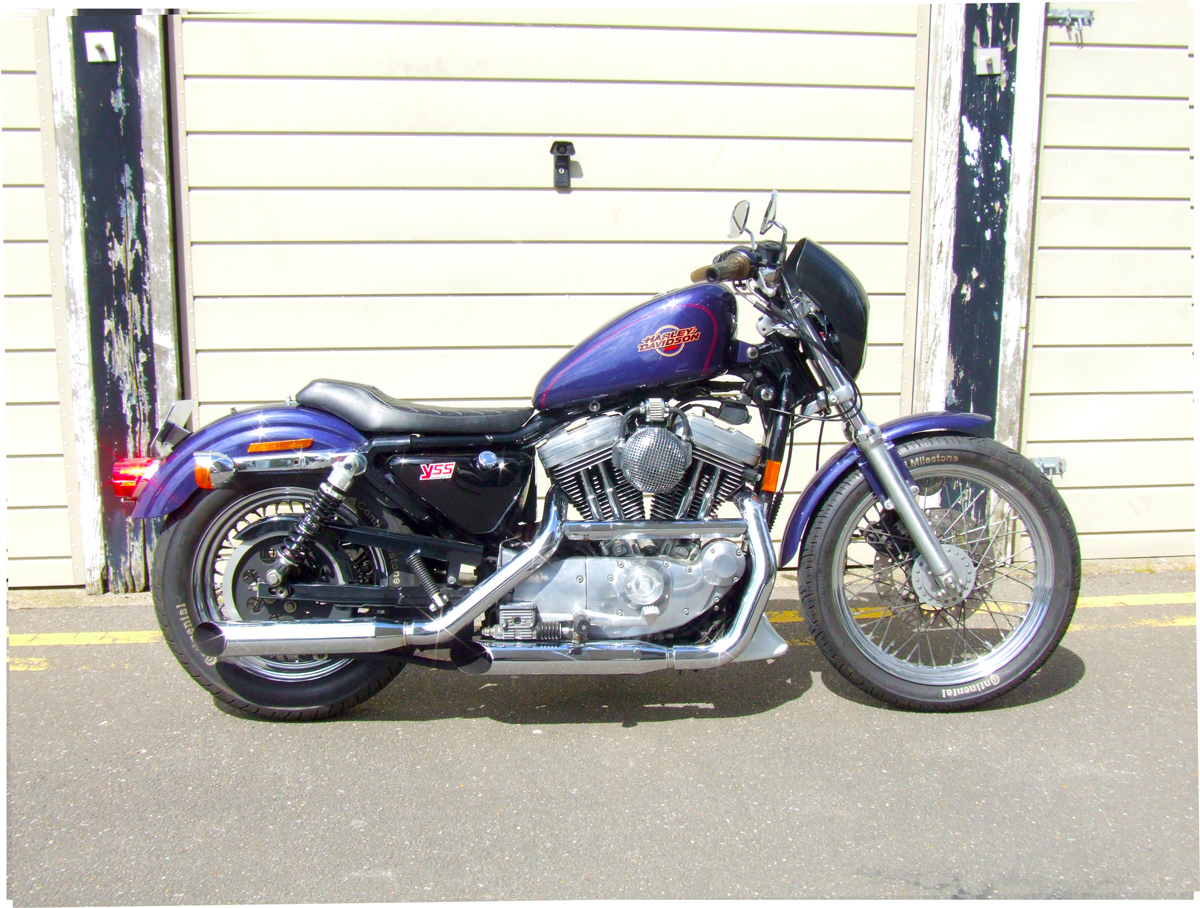 How it is recovering after a breakdown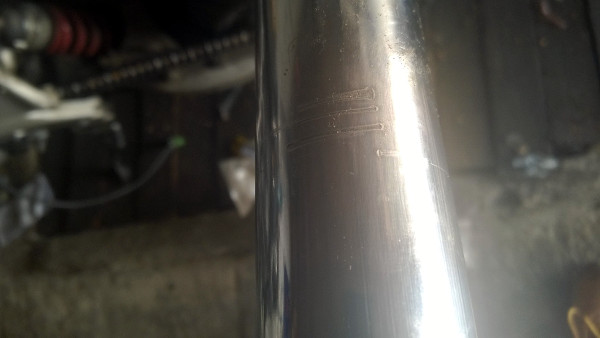 Part 2: Time to get to work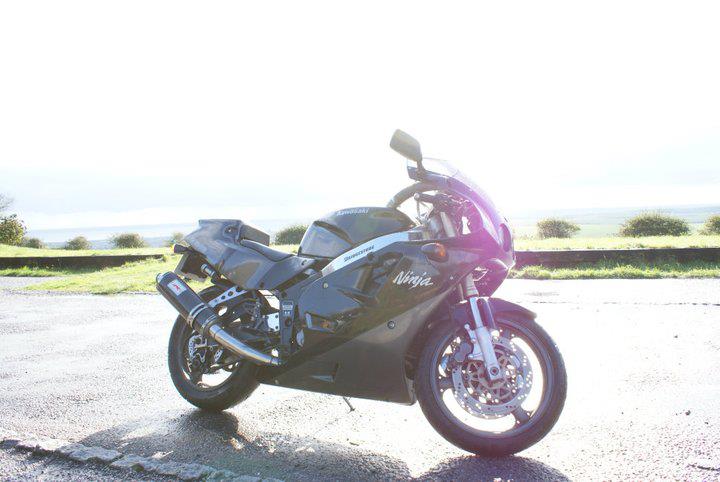 Wemoto's Sam has got a project on the go - here's how he's doing...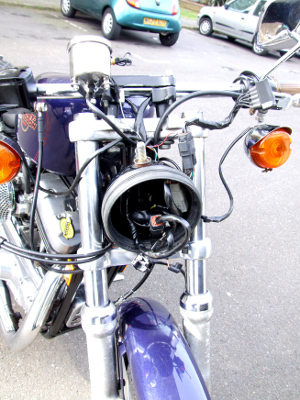 leaner, meaner and ready to ride!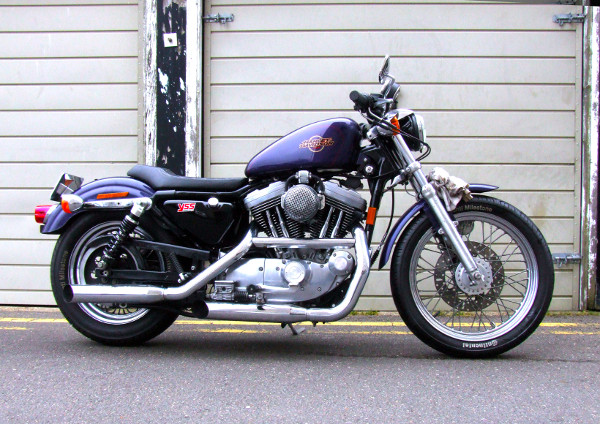 It can now stop and It's going down...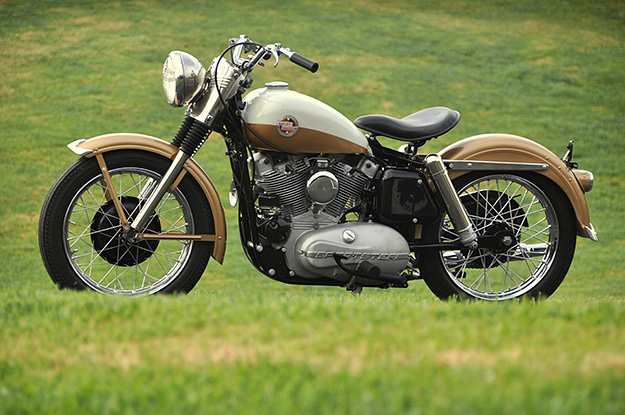 It's Bike of the Week
You've all done very well!
SIGN UP FOR OUR NEWSLETTER

—
Sign up to receive updates and new posts straight to your in-box.
WORLD'S END MOTORCYCLES DISTRIBUTION
Supplying quality after market motorcycle parts direct to the trade