TAG: BMW

—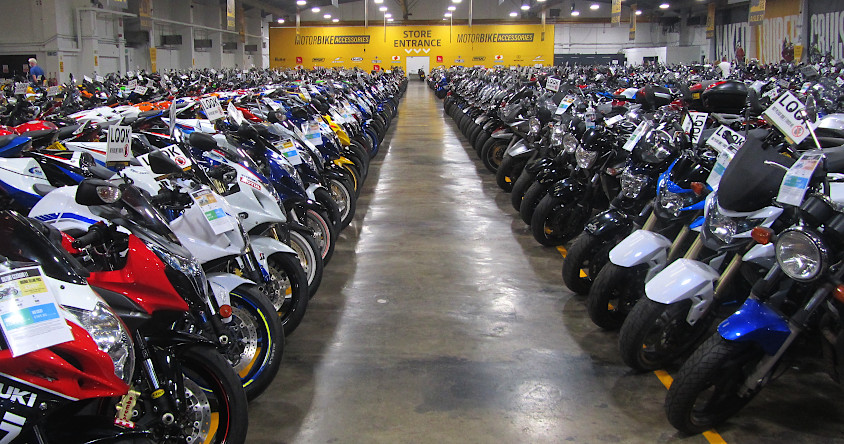 Fancy popping to a supermarket for a new motorcycle? That's what John Newman did and here's how it went...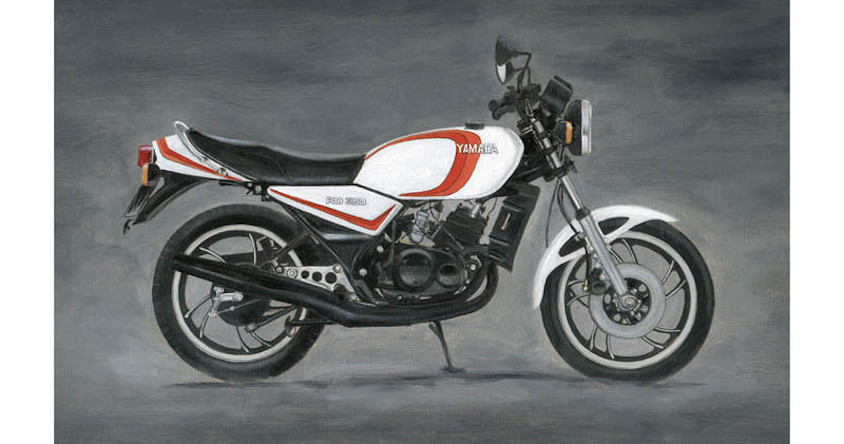 These are a few of my favourite things!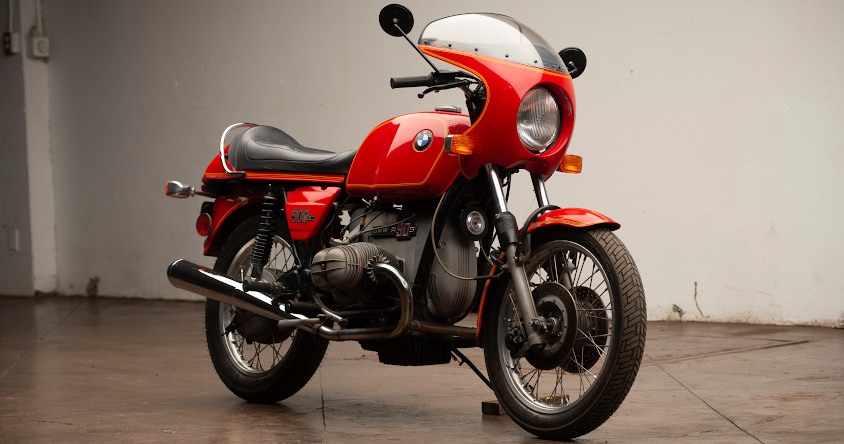 Is it one you've owned or one you've always wanted to own or one you've just always worshipped from afar?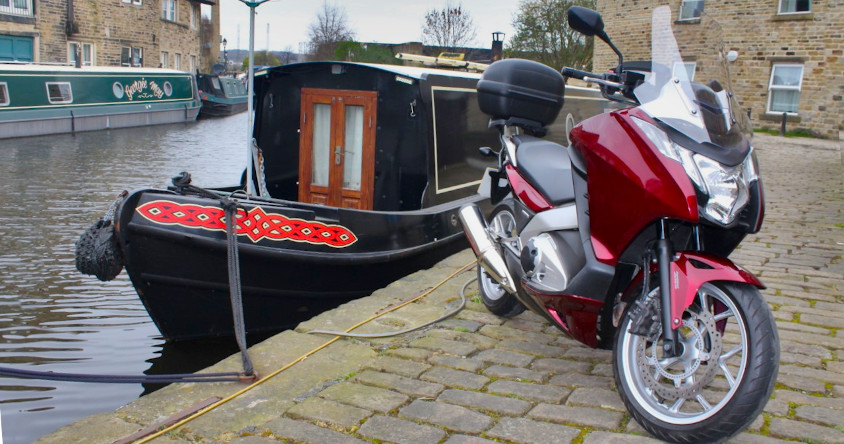 Bike of the week First Ride... a nice piece of sculpted plastic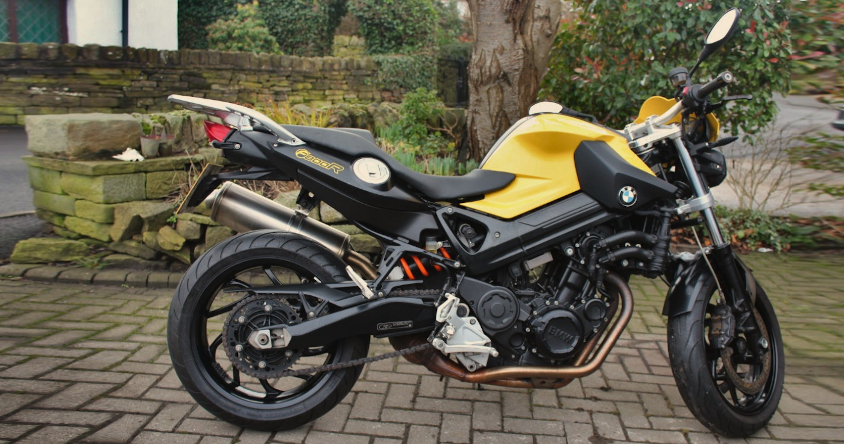 A tale of motorcycle outings in the year of Corona-virus from the pen of John Newman...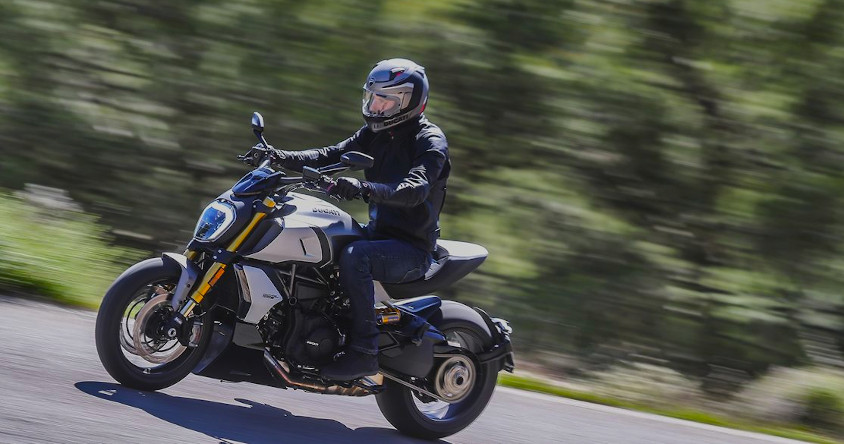 Motorcycle manufacturers branch out into motorcycle cruise control systems - is this technology something you welcome?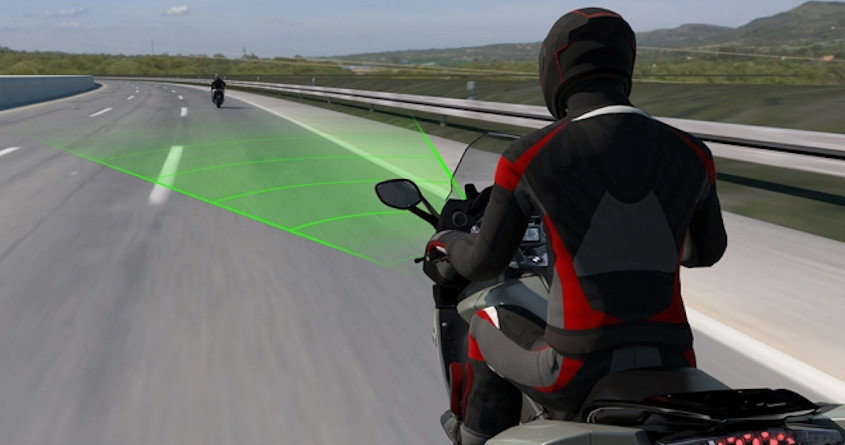 BMW and Bosch are creating more new technology for motorcycles, designed to assist riders on long journeys.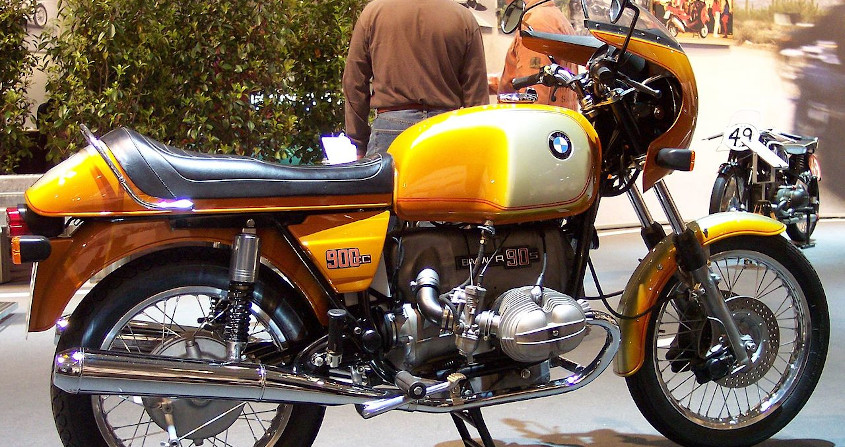 Bike of the week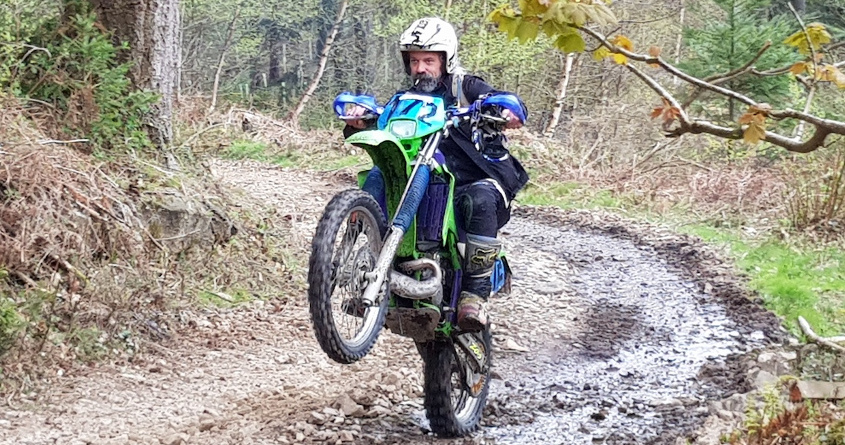 Find out what's going on in the world of motorcycling this month
SIGN UP FOR OUR NEWSLETTER

—
Sign up to receive updates and new posts straight to your in-box.
WORLD'S END MOTORCYCLES DISTRIBUTION
Supplying quality after market motorcycle parts direct to the trade