TAG: BMW

—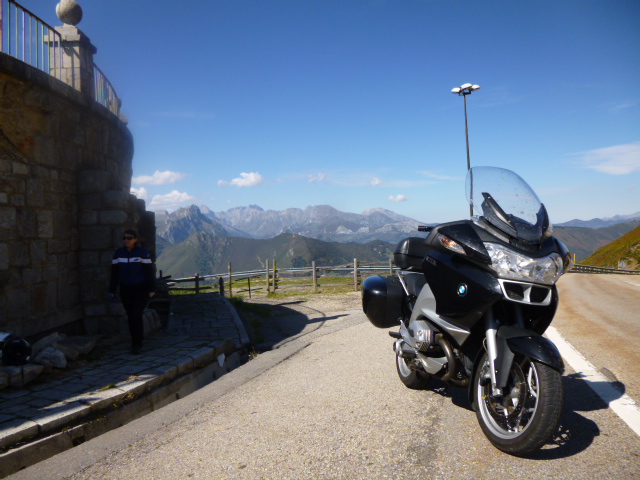 a wheel refurbishment story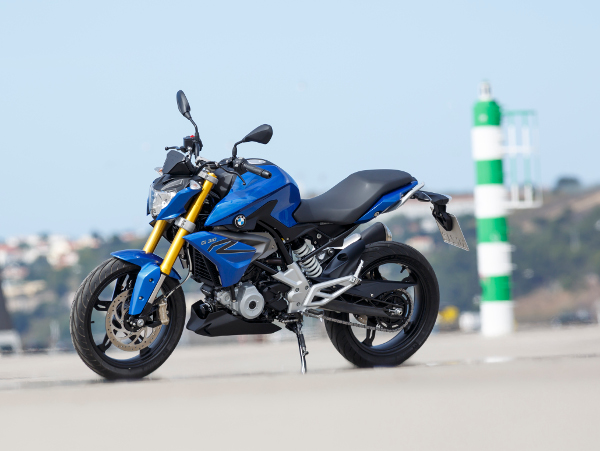 What's in store for BMW's first low cc roadster?
Independent bike builders Kevil's Speed Shop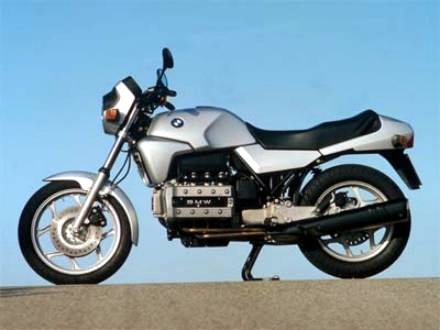 BMW K100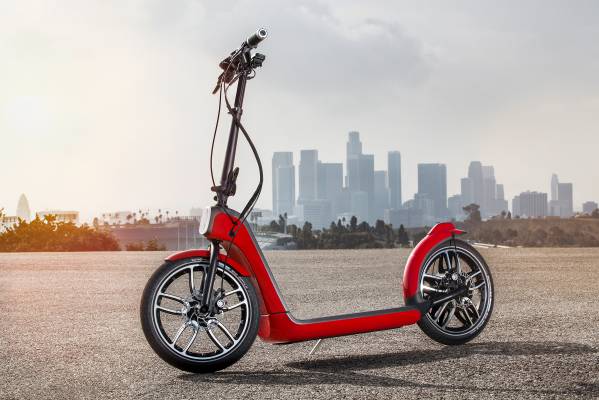 Electric foldable and scootable bike - interesting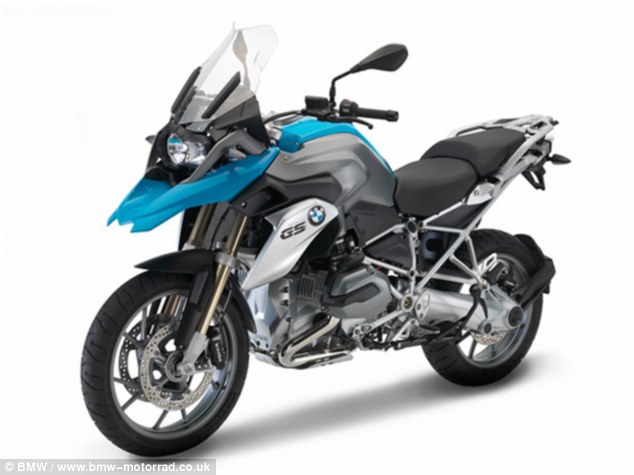 as it targets breaking the 2 million mark this year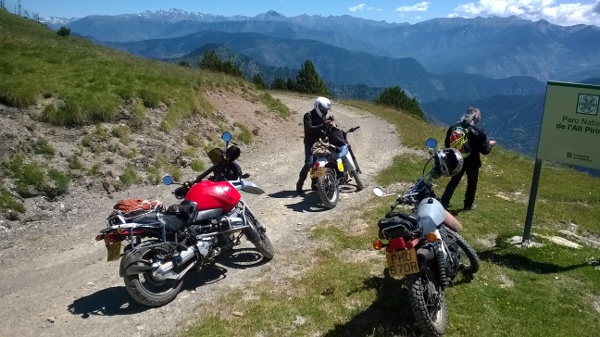 Endurotastic mountain adventure!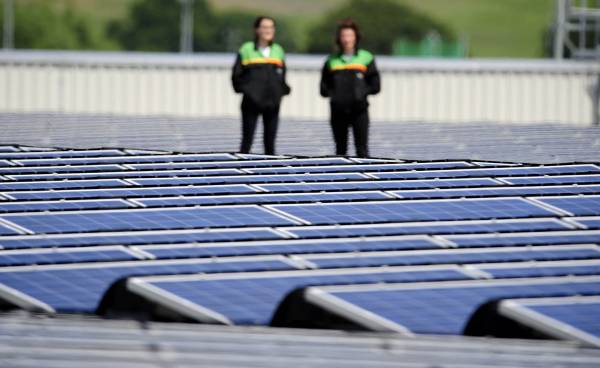 Solar field covers area of 5 football pitches
and growing in popularity all the time...
SIGN UP FOR OUR NEWSLETTER

—
Sign up to receive updates and new posts straight to your in-box.
WORLD'S END MOTORCYCLES DISTRIBUTION
Supplying quality after market motorcycle parts direct to the trade