TAG: CONCEPT

—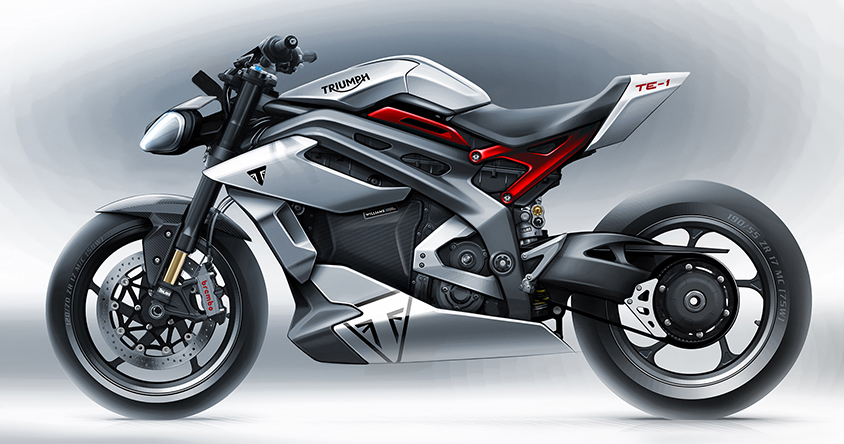 Could this Triumph concept be the most realistic electric bike option for the future?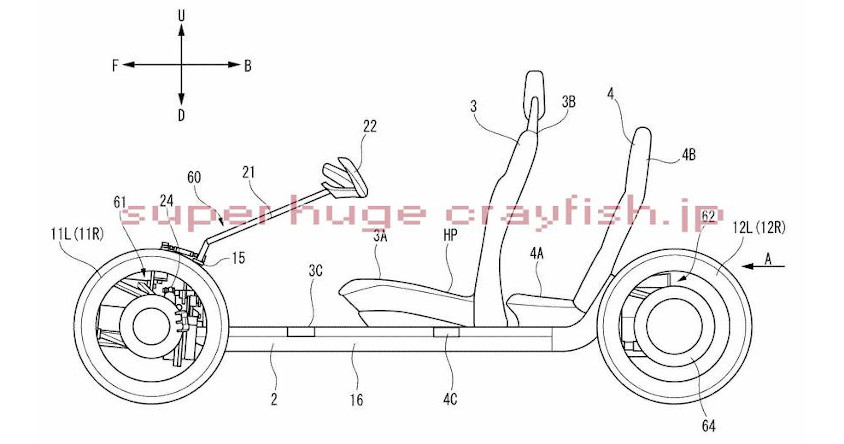 Weird four wheeled leaning vehicle patents from Yamaha have been dug up – what's occurring here then, you might ask?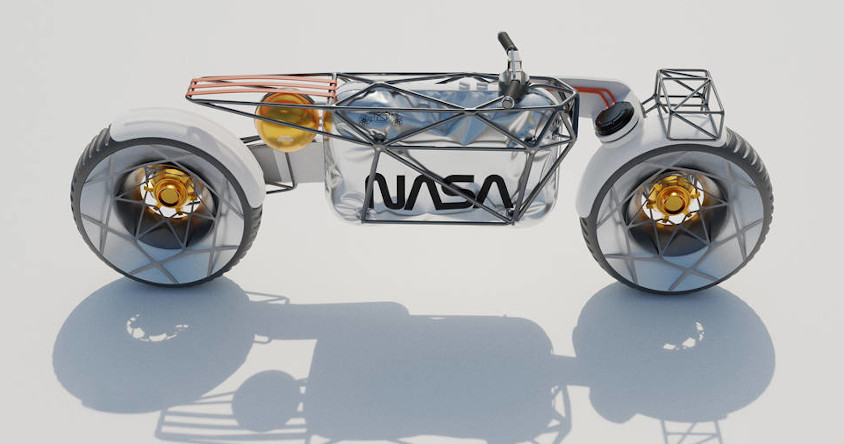 Fancy being a moon despatch rider one day? If so is this Nasa concept motorcycle what you might be riding?
SIGN UP FOR OUR NEWSLETTER

—
Sign up to receive updates and new posts straight to your in-box.
WORLD'S END MOTORCYCLES DISTRIBUTION
Supplying quality after market motorcycle parts direct to the trade