TAG: DAVENEWMAN

—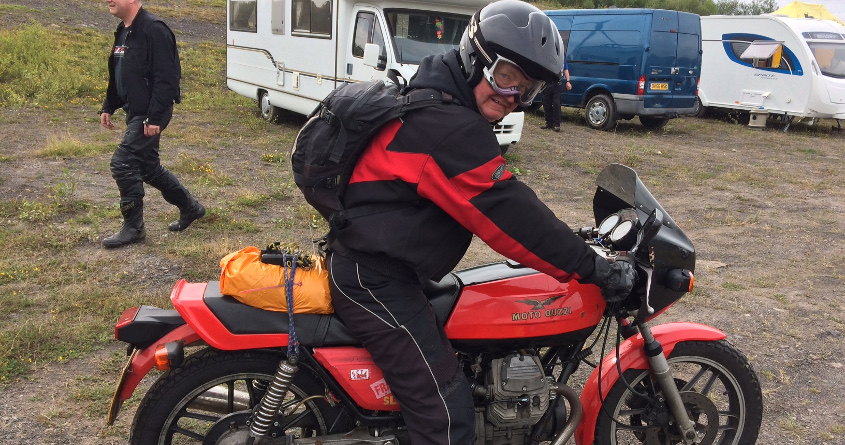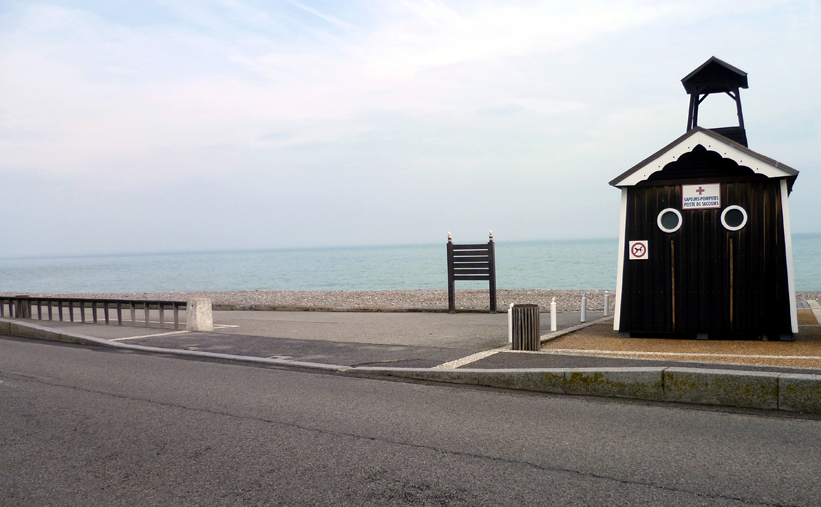 A tale of spontaneous motorcycling in France
Dave and friends travel back through Turkey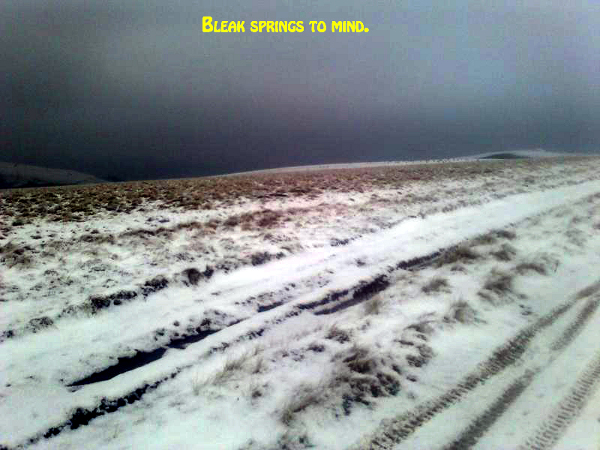 Snowy trails in Wales on motorcycles - only the brave!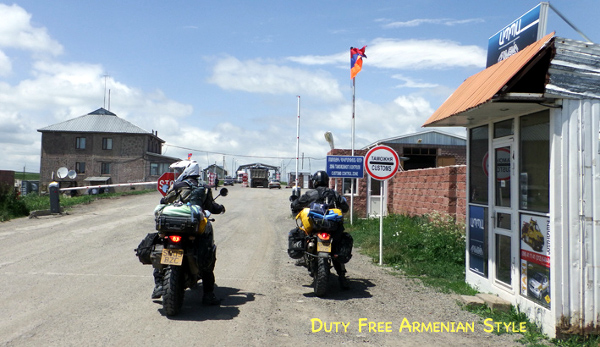 as they travel through Armenia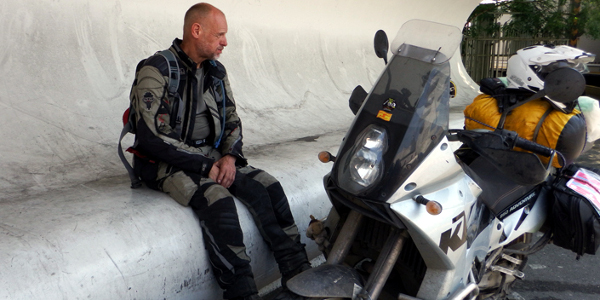 Dave and crew leave Turkey and head on...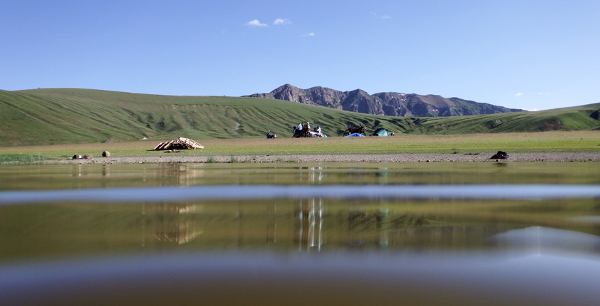 The continuing adventures of team Dave in Turkey
not a Batmobile in sight
The third thrilling instalment of Dave's road trip
SIGN UP FOR OUR NEWSLETTER

—
Sign up to receive updates and new posts straight to your in-box.
WORLD'S END MOTORCYCLES DISTRIBUTION
Supplying quality after market motorcycle parts direct to the trade