TAG: DUCATI

—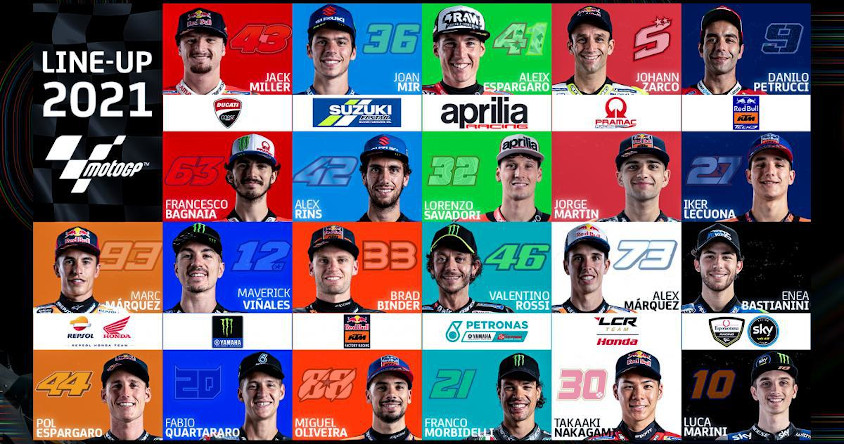 New faces, new liveries and new teams... big changes ahead of the new season, as we take a look through the 2021 grid.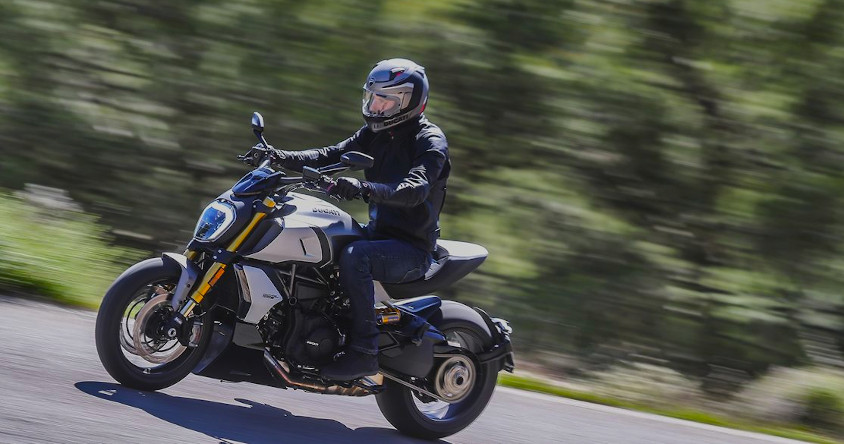 Motorcycle manufacturers branch out into motorcycle cruise control systems - is this technology something you welcome?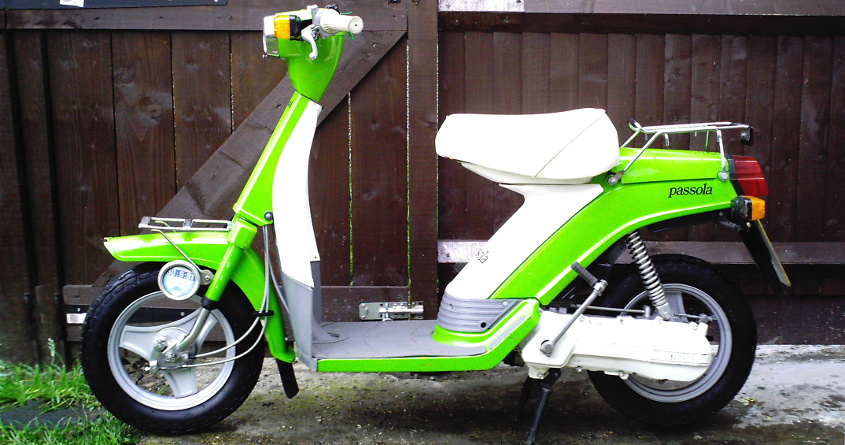 Did you love it, did you hate it, how would you rate it?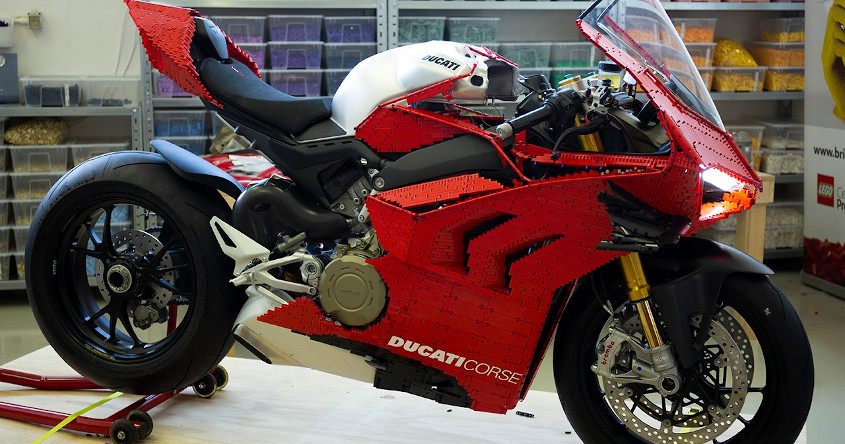 Look what's ridden out of its box and made its way to Modena!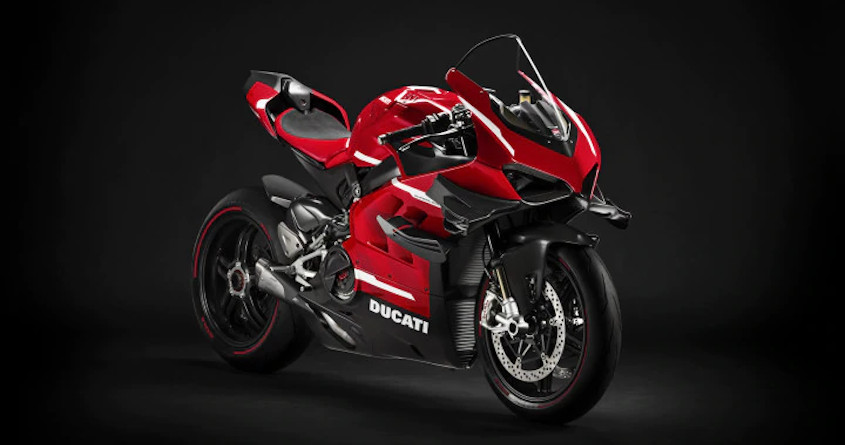 The new Ducati Superleggera V4 has rolled off the drawing board and into action!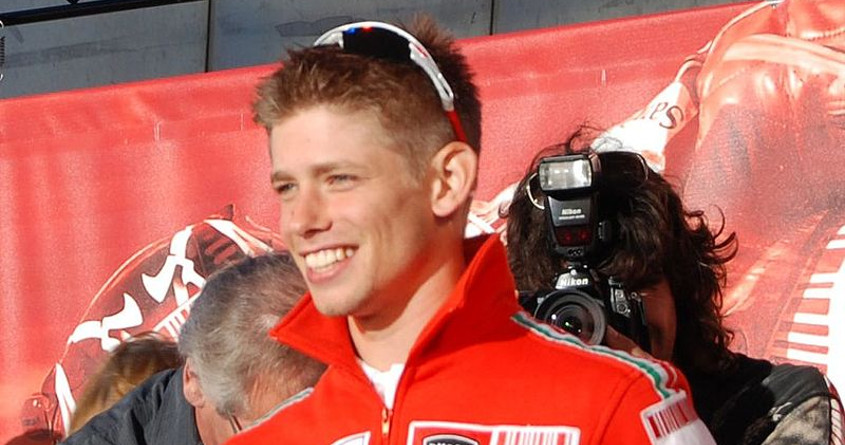 The short career with a tall impact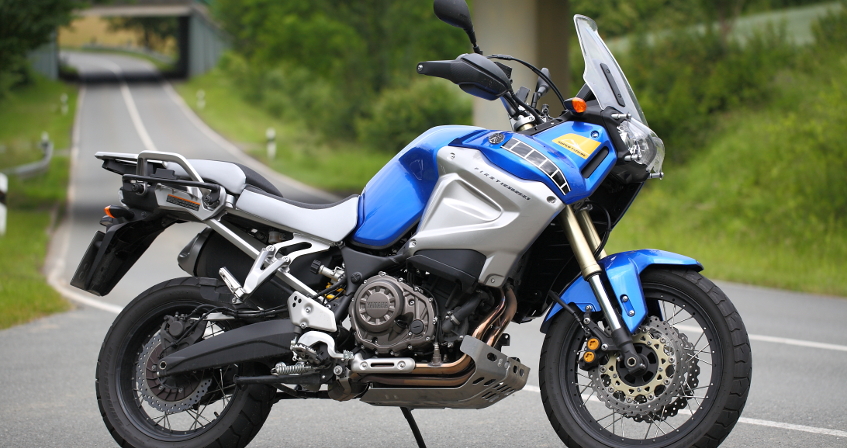 Find out what's going on in the world of motorcycling this month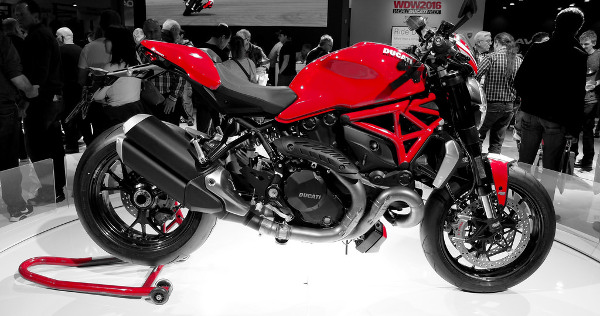 Ducati Monster celebrates its 25th birthday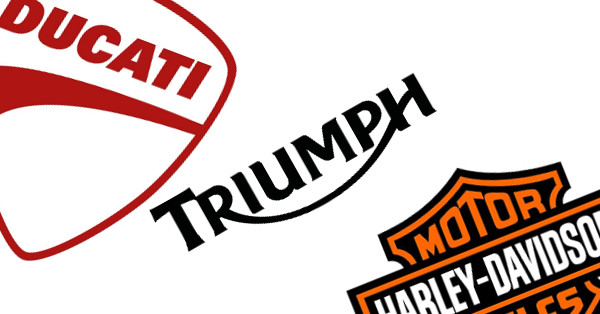 2017 sales results for Ducati, Triumph and Harley
SIGN UP FOR OUR NEWSLETTER

—
Sign up to receive updates and new posts straight to your in-box.
WORLD'S END MOTORCYCLES DISTRIBUTION
Supplying quality after market motorcycle parts direct to the trade