TAG: ELECTRIC

—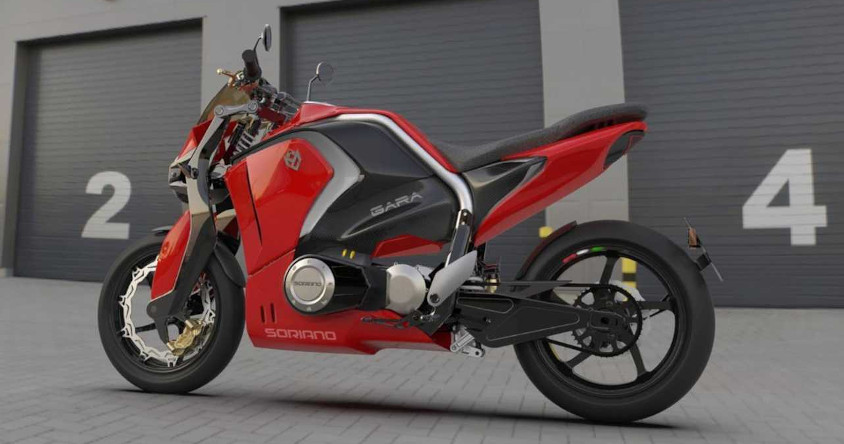 If so do you fancy an electric version?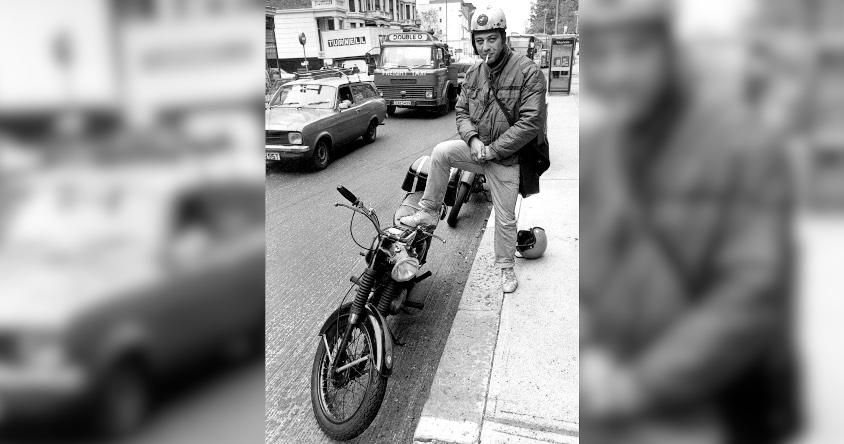 So how about an electric one to bring it from the past right up to the future?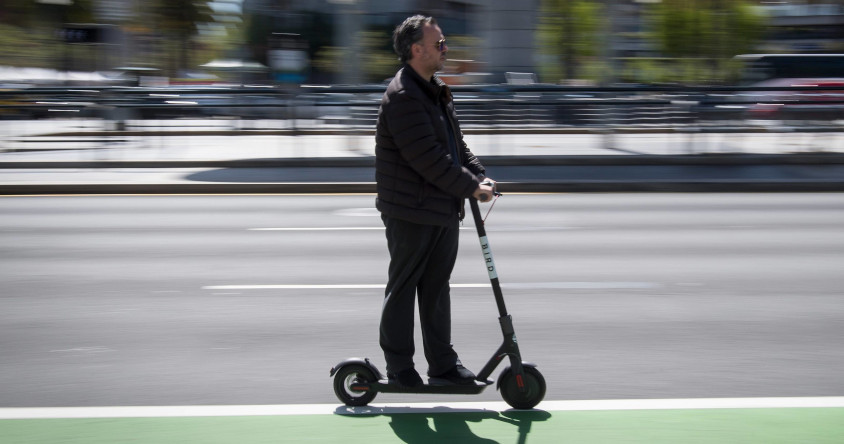 Have you notice the rise of E-Scooters in your neck of the woods, and are they having any impact on your life as a motorcyclist or pedestrian?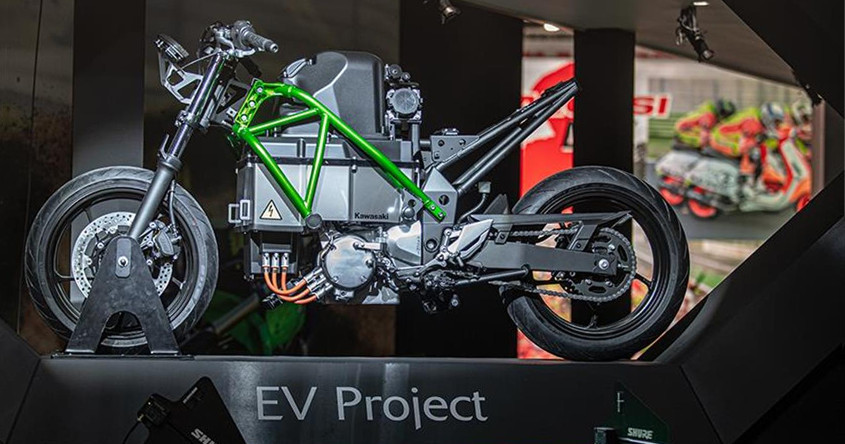 Are Kawasaki moving into the Hybrid motorcycle market?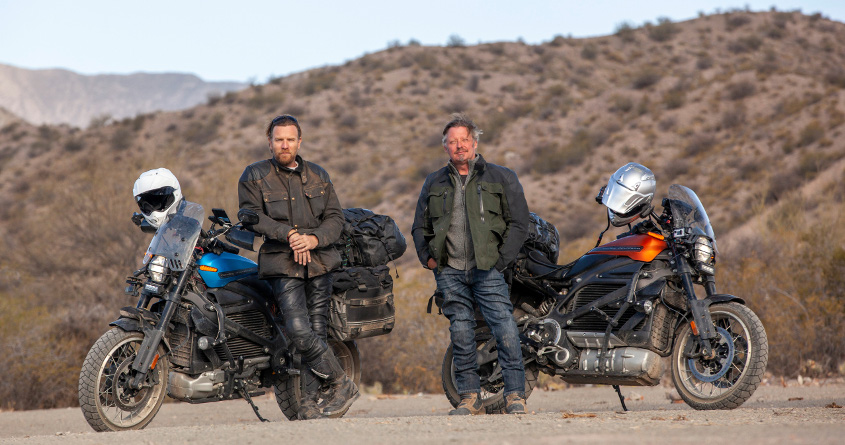 Charley and Ewan are off on their merry motorcycle way again!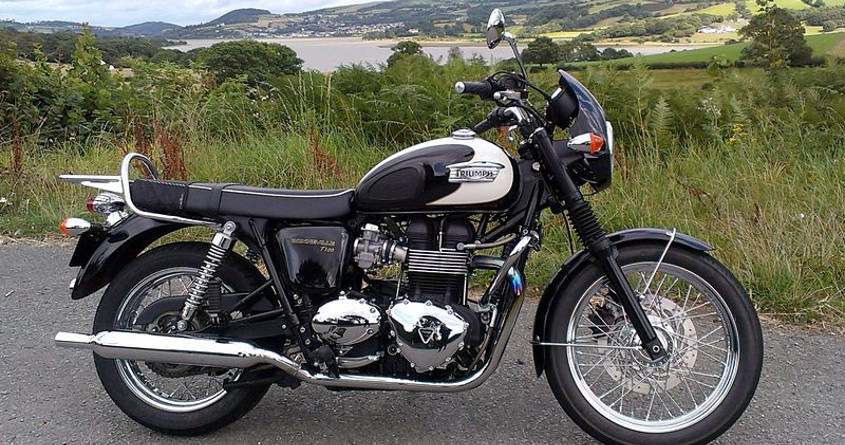 No, it's not something by Philip K Dick as you might imagine – it's a trend which is emerging amongst manufacturers now – electric motorcycles.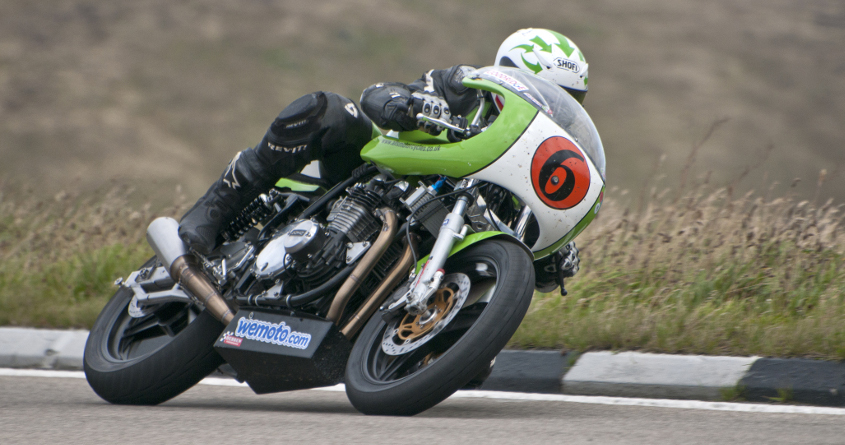 Measures are coming in to curb noisy motorcycles. Do you have a view?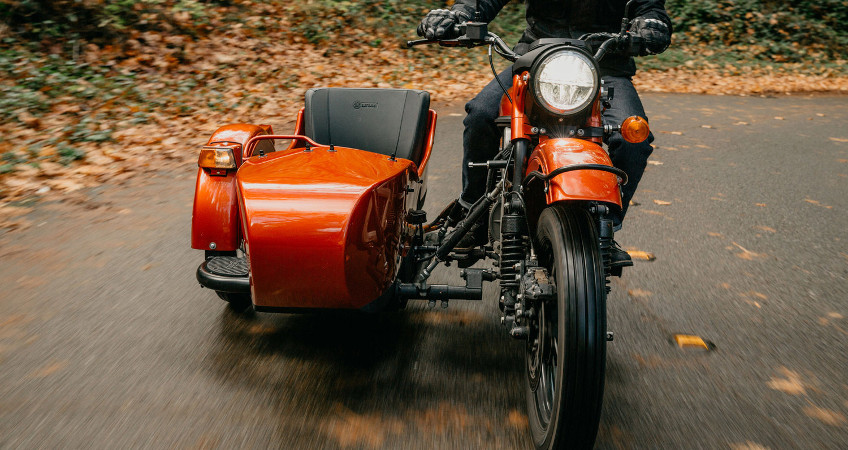 The Ural with a difference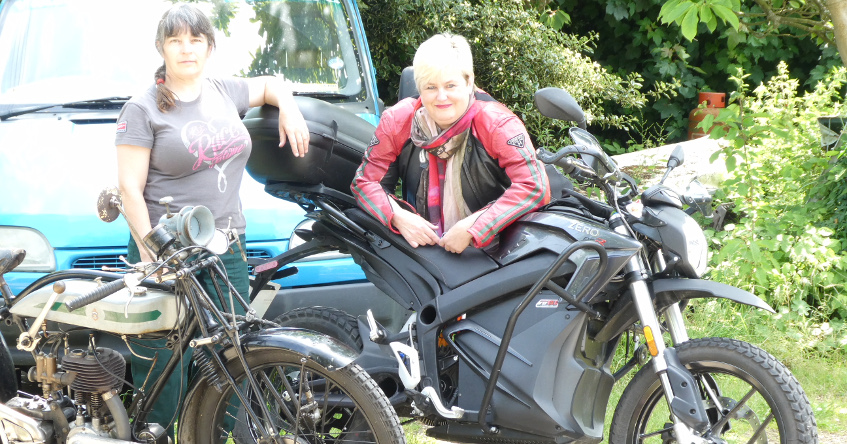 London to Paris by 92-year-old thumper and new electric motorcycle, on green lanes, for three good causes.
SIGN UP FOR OUR NEWSLETTER

—
Sign up to receive updates and new posts straight to your in-box.
WORLD'S END MOTORCYCLES DISTRIBUTION
Supplying quality after market motorcycle parts direct to the trade