TAG: ELECTRIC

—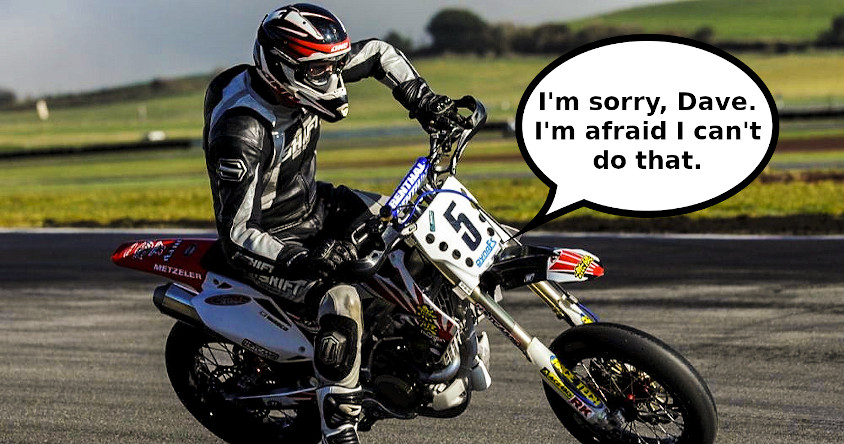 How to hear us coming when life is all electric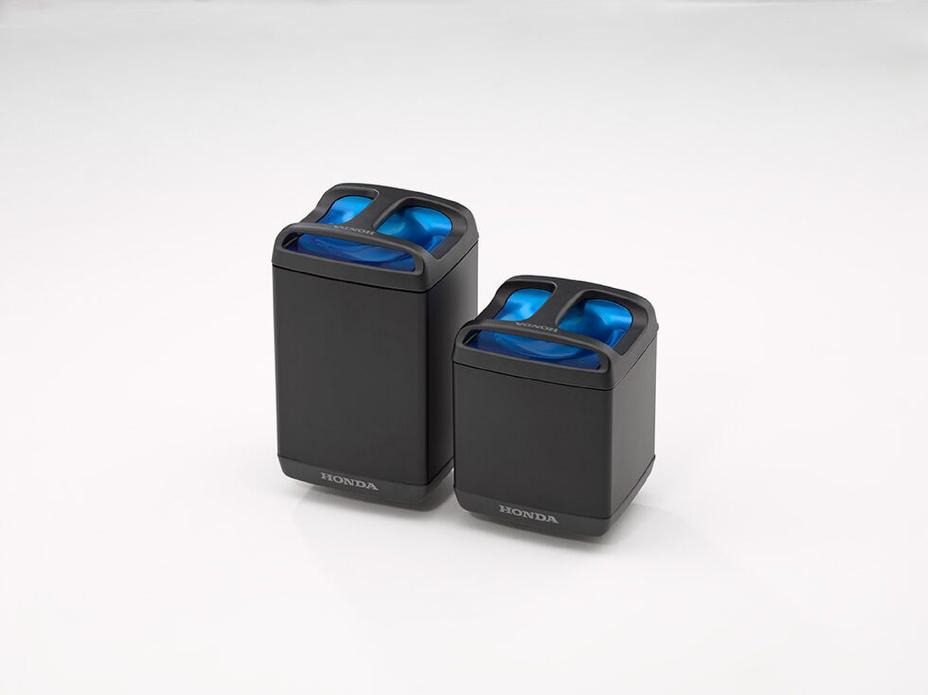 A great and practical step forward for electric motorcycles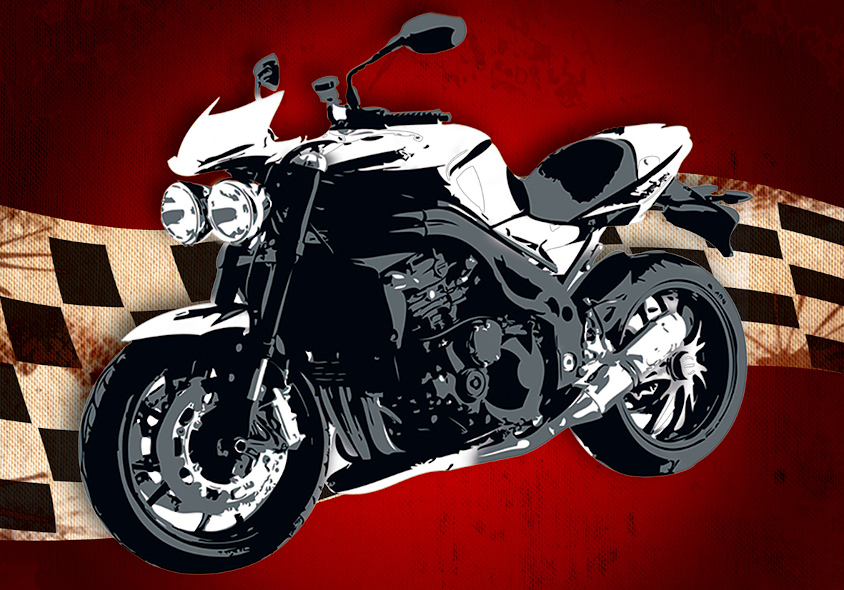 Motorcyclists had their say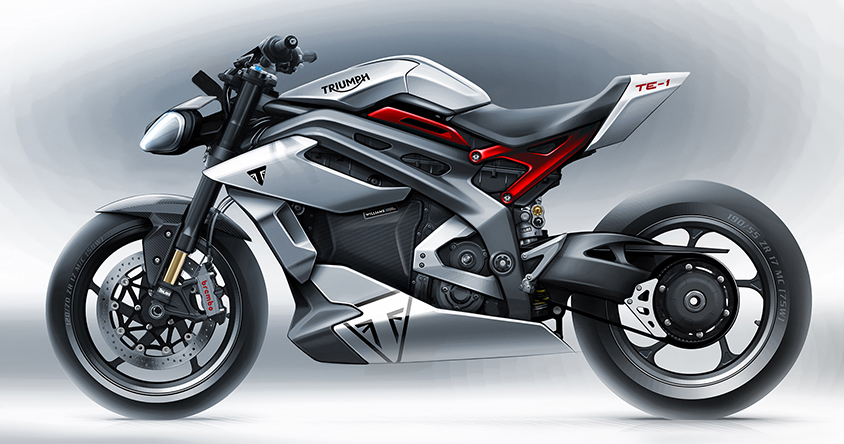 Could this Triumph concept be the most realistic electric bike option for the future?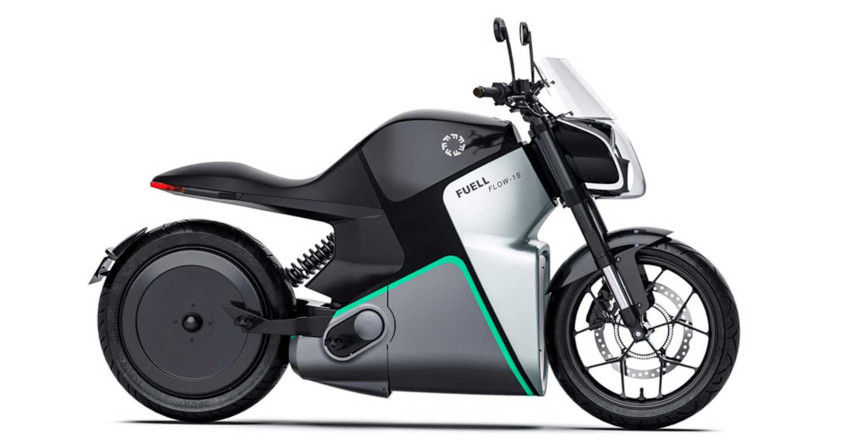 Erik Buell branches out into the world of electric two wheelers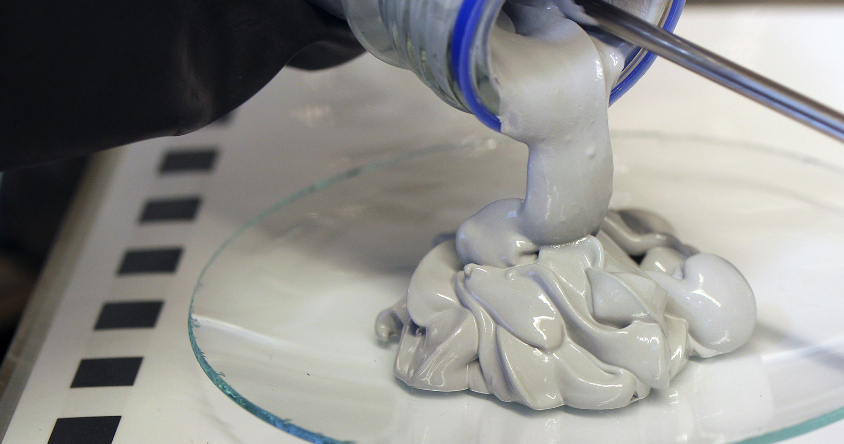 Nope, Powerpaste is not something to get your teeth as white as Simon Cowell's, but to fuel your next e-bike or e-motorcycle, perhaps...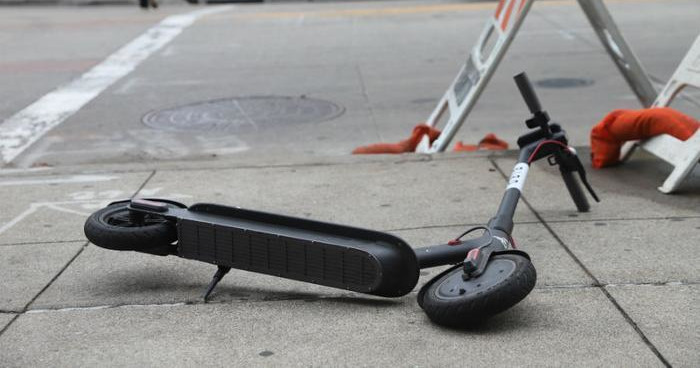 E-Scooters are still causing controversy regarding accident stats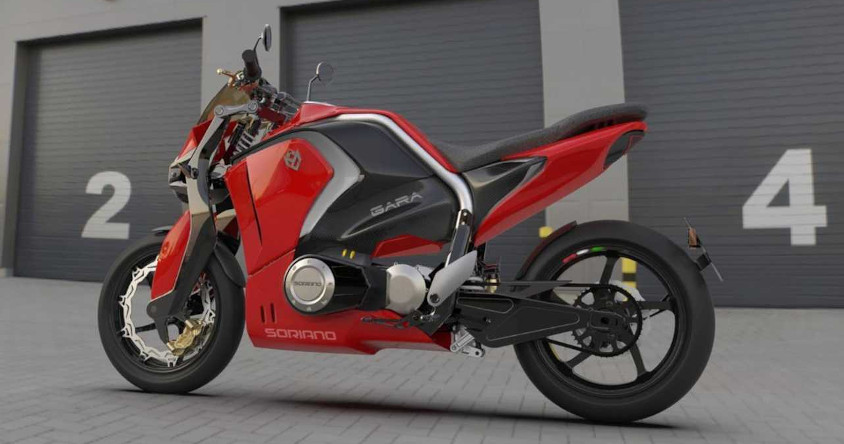 If so do you fancy an electric version?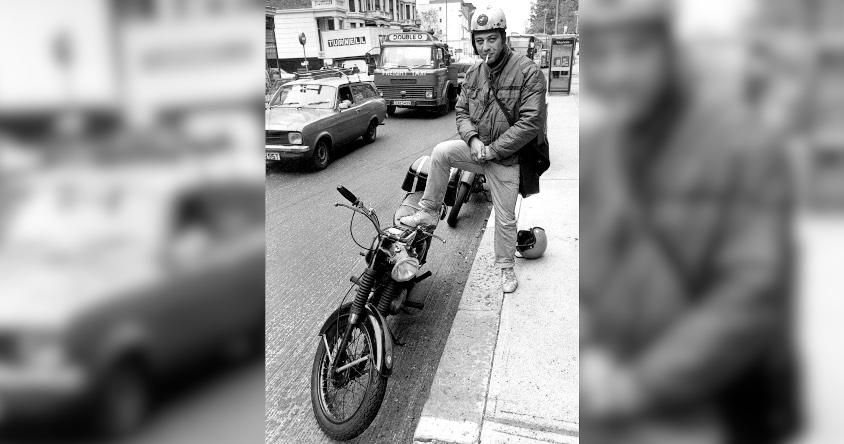 So how about an electric one to bring it from the past right up to the future?
SIGN UP FOR OUR NEWSLETTER

—
Sign up to receive updates and new posts straight to your in-box.
WORLD'S END MOTORCYCLES DISTRIBUTION
Supplying quality after market motorcycle parts direct to the trade