TAG: ELECTRIC

—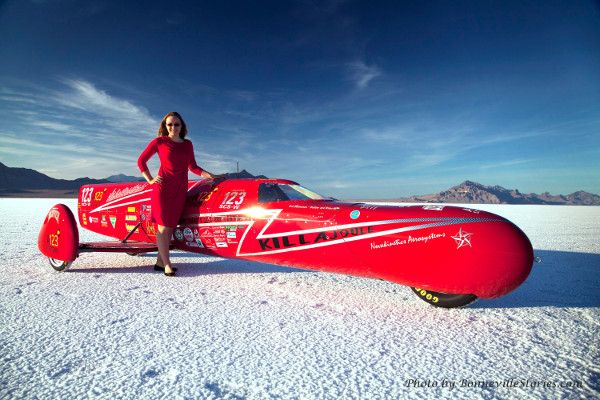 The story of Eva Hakansson: the fastest female motorcyclist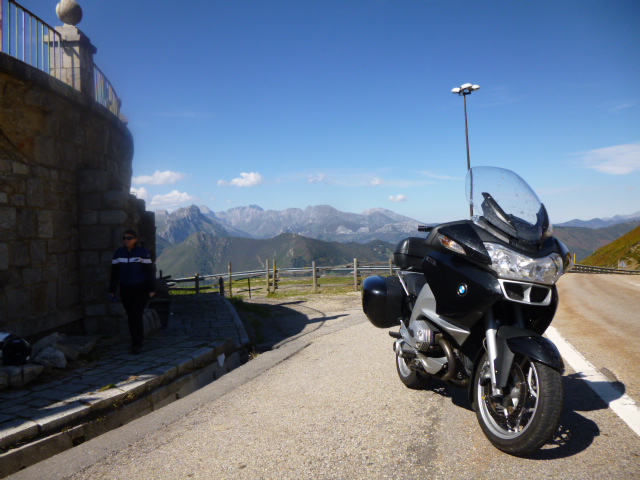 A step-by-step guide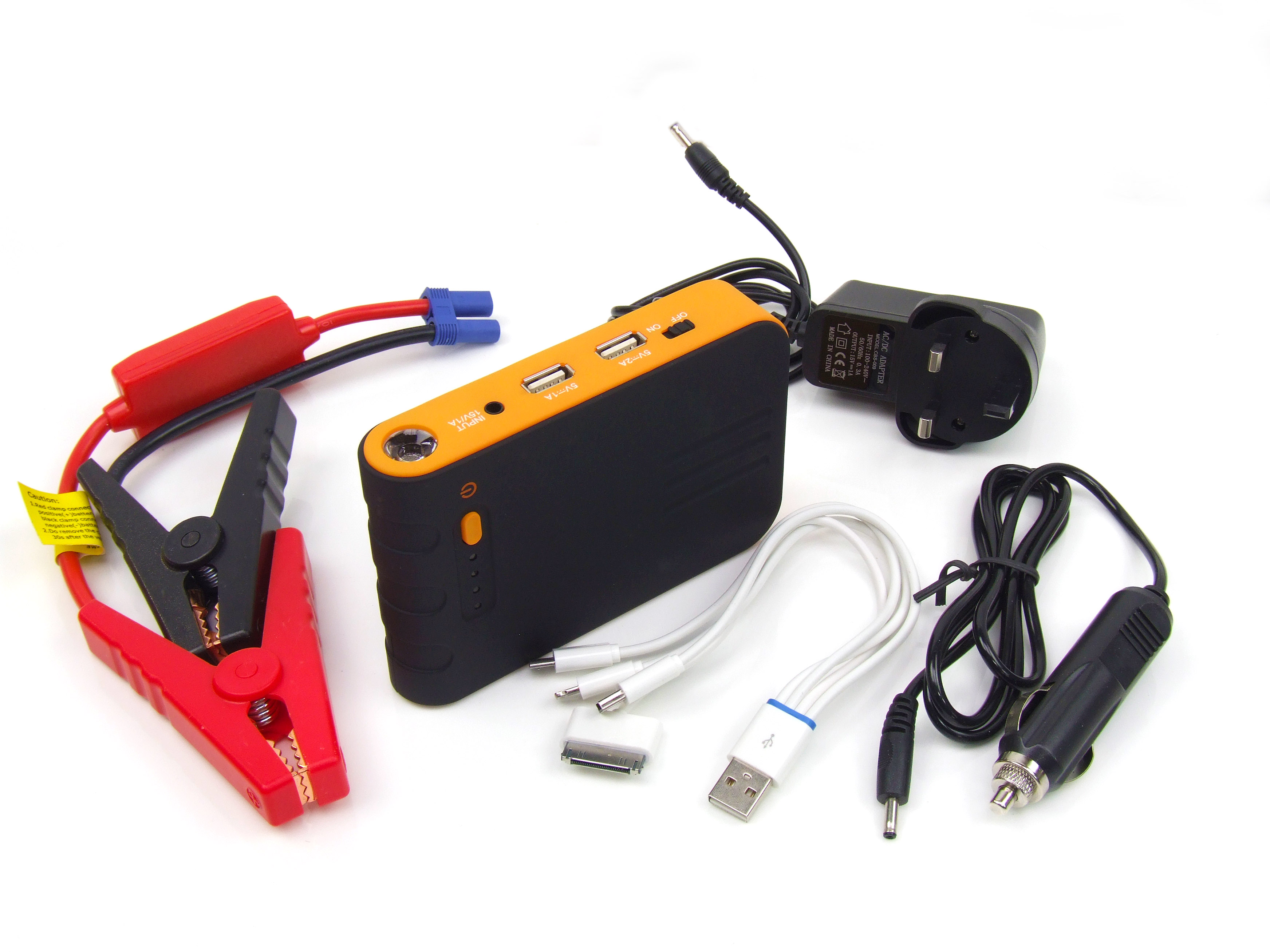 Multi-functional jump starters!
'Cos the power you're supplying, It's electrifying!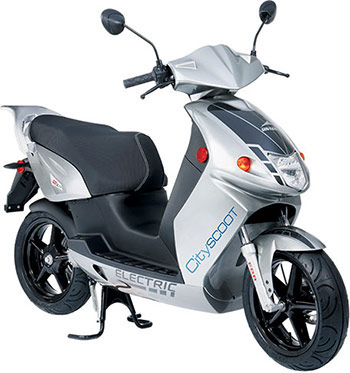 on an electric scooter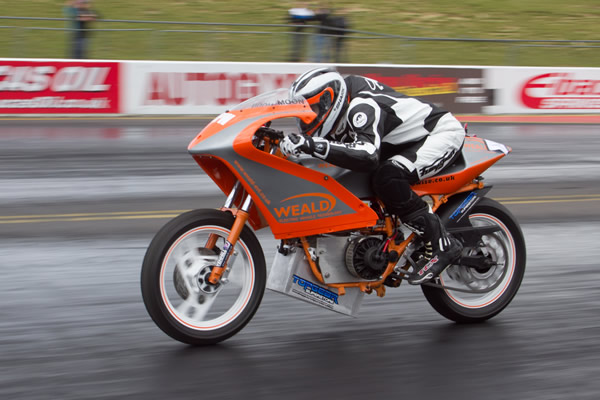 Highways Agency initiates study into en-route electric vehicle charging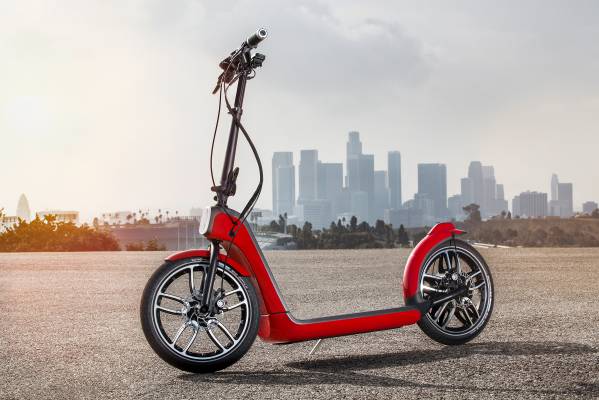 Electric foldable and scootable bike - interesting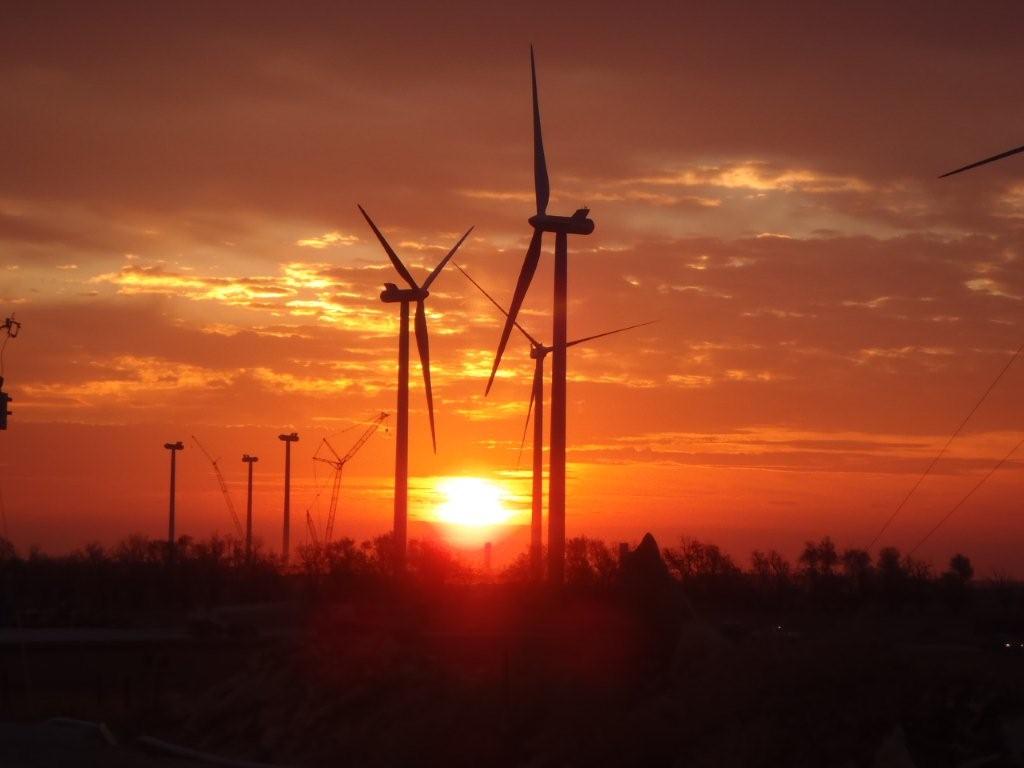 Honda, the first automotive manufacturer to build a Wind farm, goes ahead in Brazil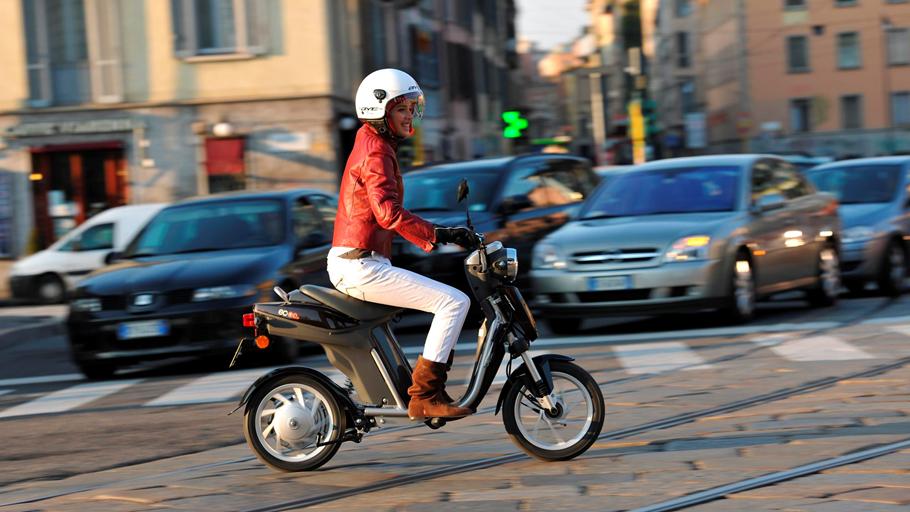 Yamaha Motor Europe will continue as an 'Official Supplier to TOYOTA Racing' for the 2013 FIA World Endurance Championship.
SIGN UP FOR OUR NEWSLETTER

—
Sign up to receive updates and new posts straight to your in-box.
WORLD'S END MOTORCYCLES DISTRIBUTION
Supplying quality after market motorcycle parts direct to the trade