TAG: EVENTS

—
The 'Fast Eddy Racing Club' lives up to its name!
Wemoto was there and a good time was had by all
Alan Wright's 2014 show is on this weekend - promises to be a good one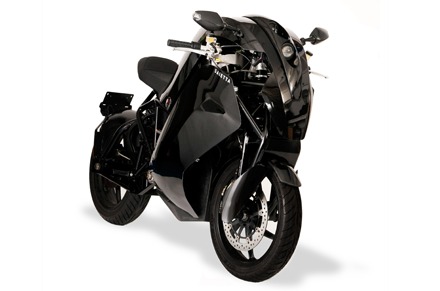 Met the Saietta electric motorcycle yet?
A Show report from John Newman
Milan November 2013
A visit to the Stafford show
SIGN UP FOR OUR NEWSLETTER

—
Sign up to receive updates and new posts straight to your in-box.
WORLD'S END MOTORCYCLES DISTRIBUTION
Supplying quality after market motorcycle parts direct to the trade