TAG: EVENTS

—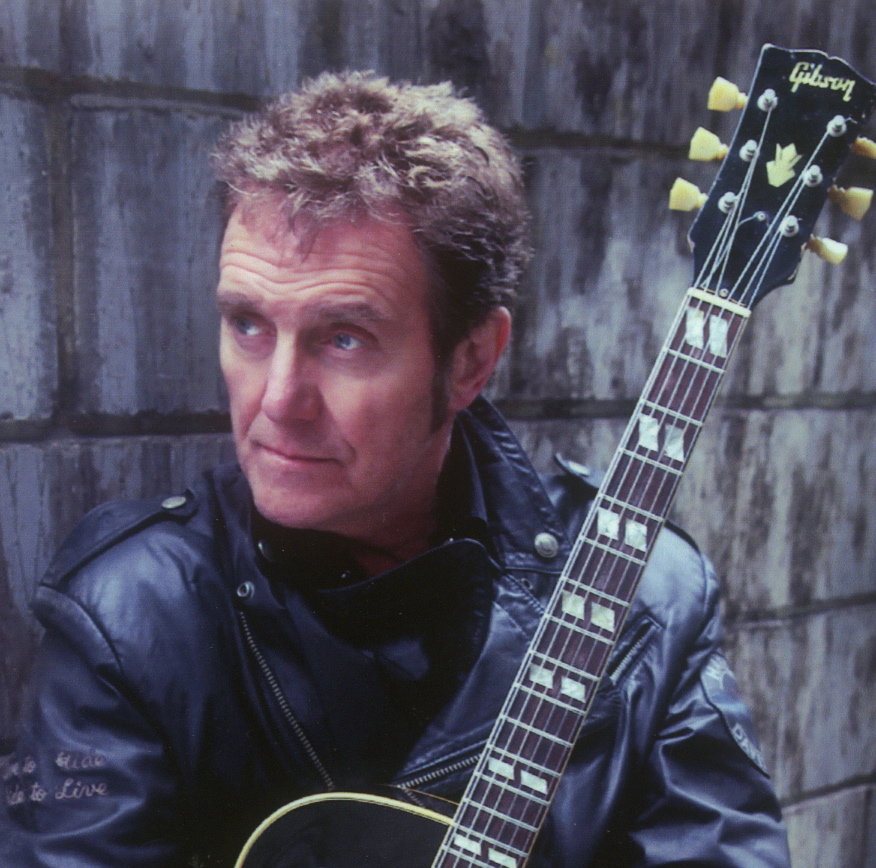 BMF's end of season party
John Newman paid a visit to the motorcycle sprint event at Aintree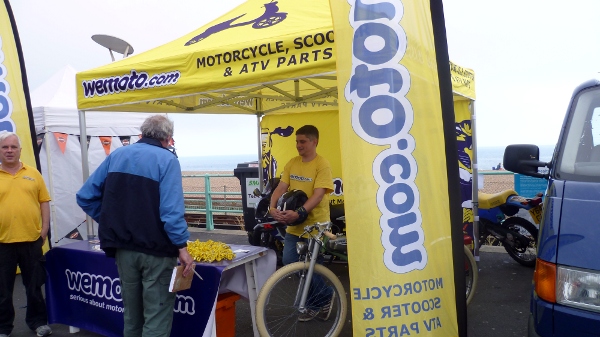 The second Brighton Bike Night was busier and sunnier - here are some of our pictures
John Newman took a spin down to the festival of 1000 bikes at the weekend - here are his great photos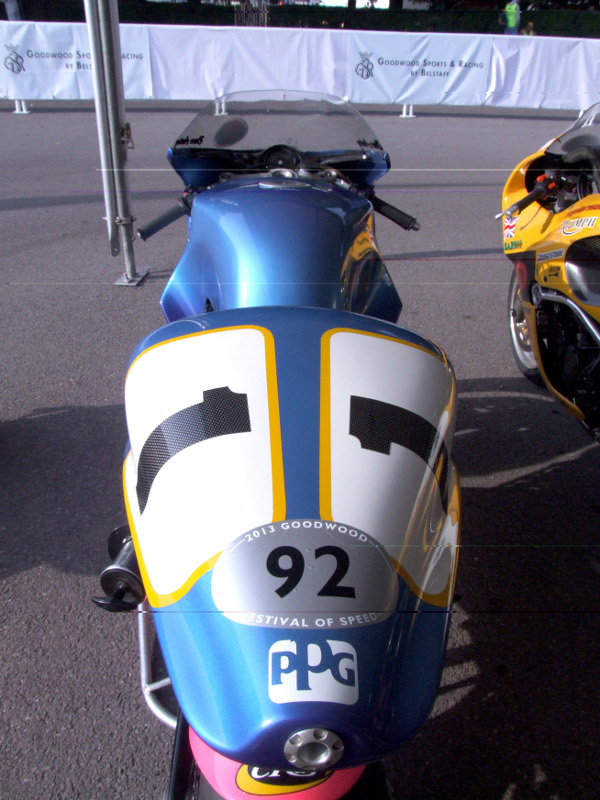 Our roving reporter took some photos of the motorcycles present at Goodwood this weekend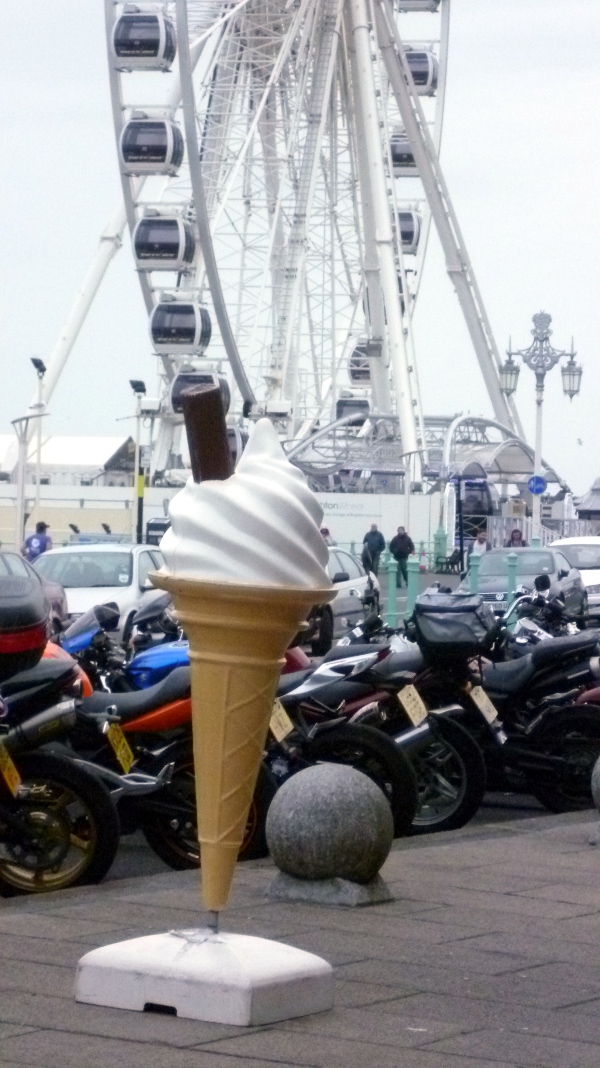 Inaugural Brighton Bikers' Night draws a crowd despite the rain!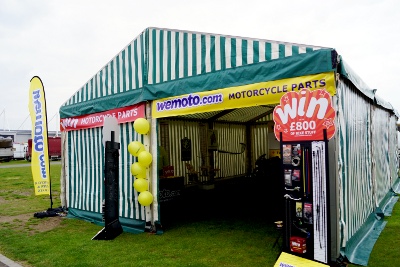 Wemoto had a stand at the BMF May Show in Peterborough - a good time was had by all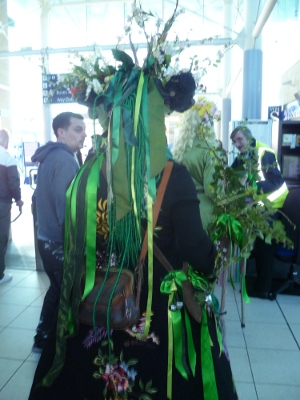 May Day in Hastings and about 30,000 motorcycles and Wemoto headed down for the first good run of the season and the sun was shining!
John Newman went along to the Thundersprint at the Anglesey Circuit - he had a great time - apart from the whole sheep thing...
SIGN UP FOR OUR NEWSLETTER

—
Sign up to receive updates and new posts straight to your in-box.
WORLD'S END MOTORCYCLES DISTRIBUTION
Supplying quality after market motorcycle parts direct to the trade