TAG: FILMS

—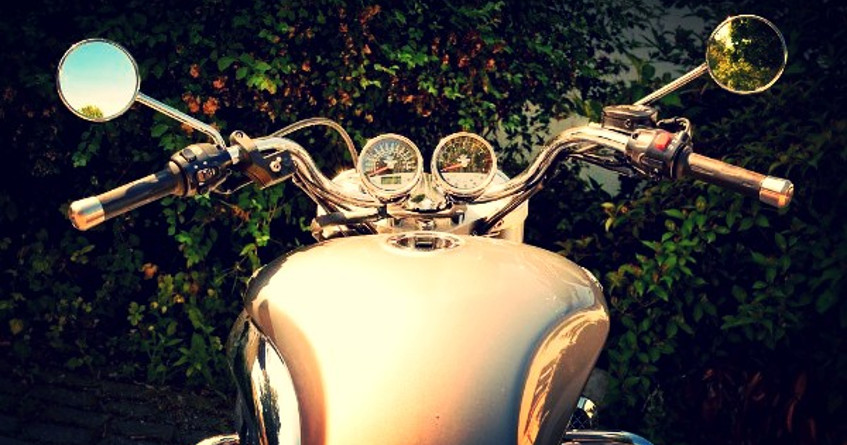 Find out what's going on in the world of motorcycling this month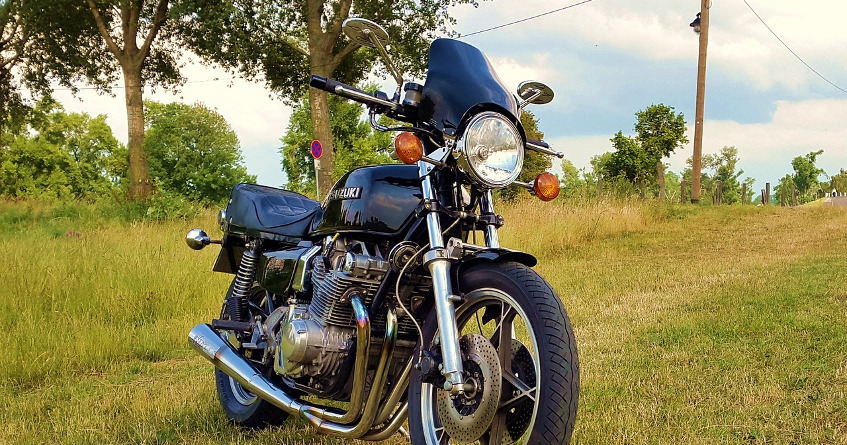 Find out what's going on in the world of motorcycling this August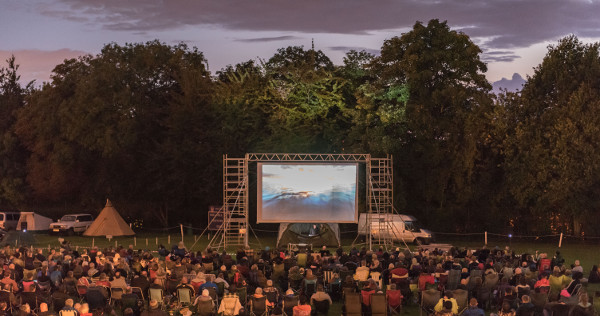 Mill Hill School, London: 10th - 12th August 2018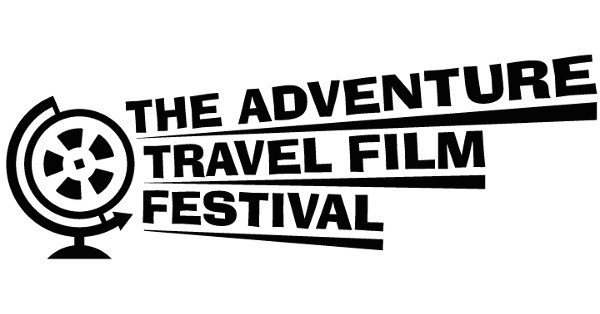 August 10/11/12 2018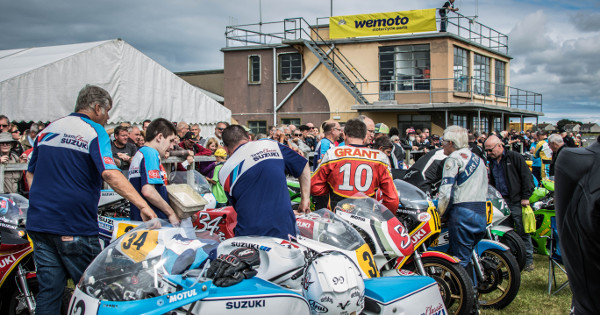 Find out what's going on in the world of motorcycling this month.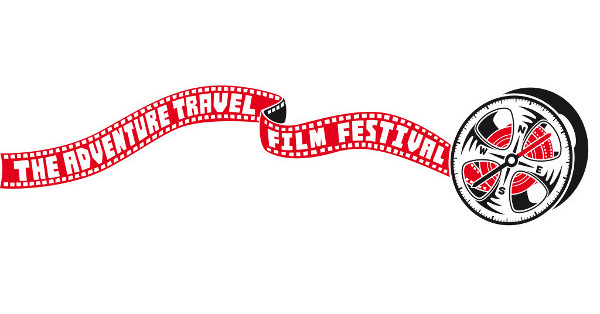 11 – 13 August 2017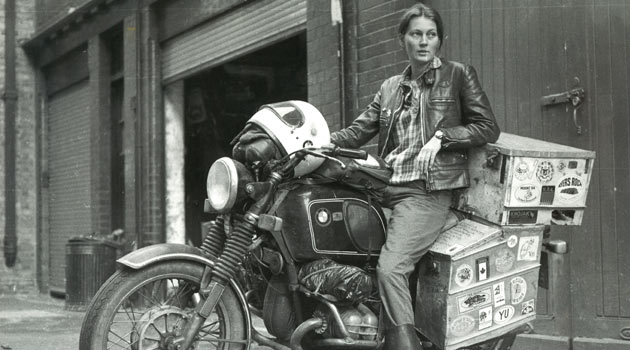 Coming soon...
Check it out
John Newman visited the festival with an eye out for interesting motorcycle adventures
SIGN UP FOR OUR NEWSLETTER

—
Sign up to receive updates and new posts straight to your in-box.
WORLD'S END MOTORCYCLES DISTRIBUTION
Supplying quality after market motorcycle parts direct to the trade