TAG: GREATROADS

—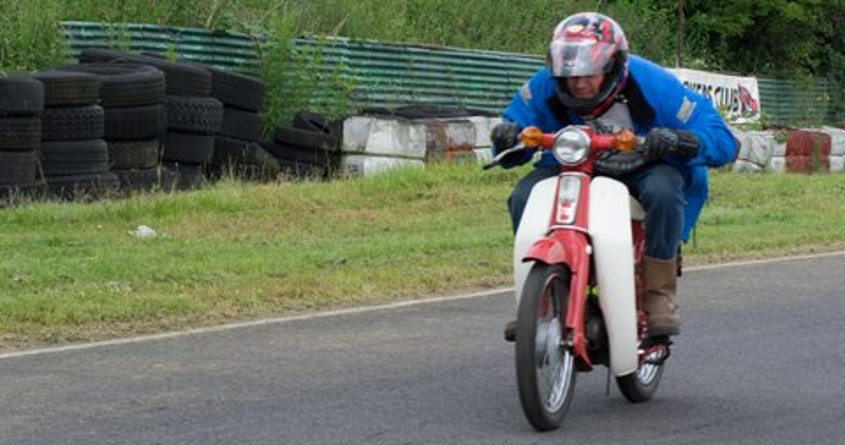 Breaking News New 'smart' motorways are under review after an increase in accidents. How do you feel about how this new technology will affect motorcyclists?
Border Run
on the road with Honda's half litre CBR
The Tour de France on a motorcycle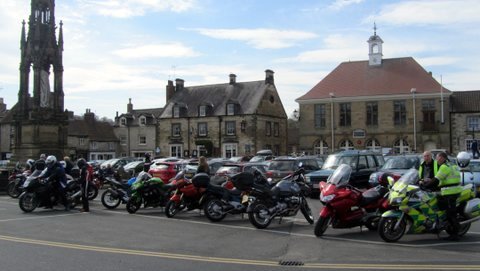 John Newman has been out and about on great motorcycling roads again - here's his latest recommendation
John Newman recommends another Great Motorcycling Road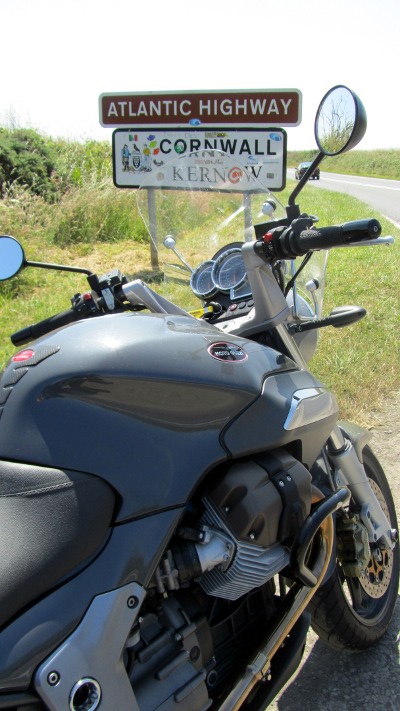 'If you ever plan to motor west, travel my way, that's the highway that's the best'
Into the valley - John Newman takes a scenic road trip through Welsh Wales
John Newman has explored another great motorcycling road - here is the the story - enjoy!
SIGN UP FOR OUR NEWSLETTER

—
Sign up to receive updates and new posts straight to your in-box.
WORLD'S END MOTORCYCLES DISTRIBUTION
Supplying quality after market motorcycle parts direct to the trade