TAG: HONDA

—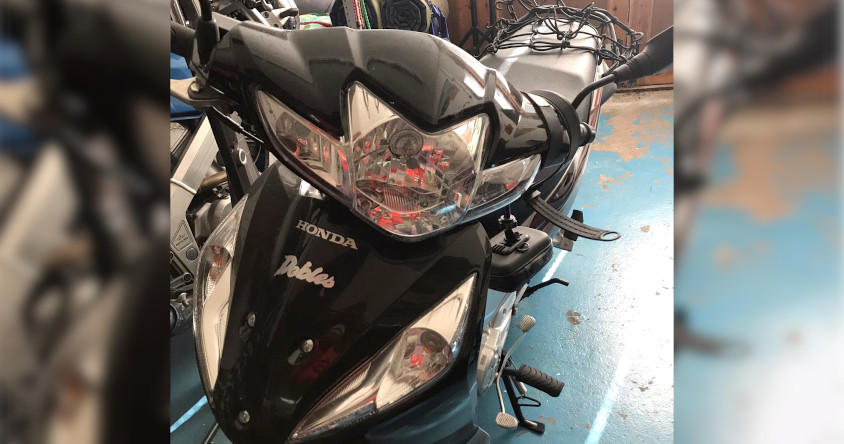 Bike of the week A jolly little go anywhere commuter to zip you about in town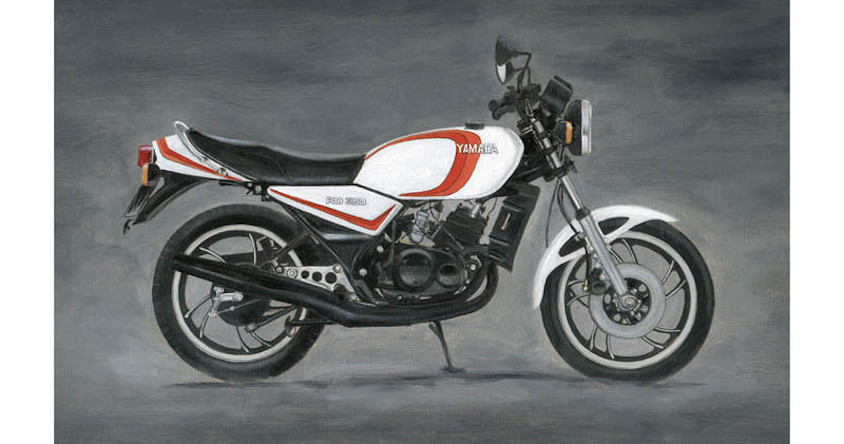 These are a few of my favourite things!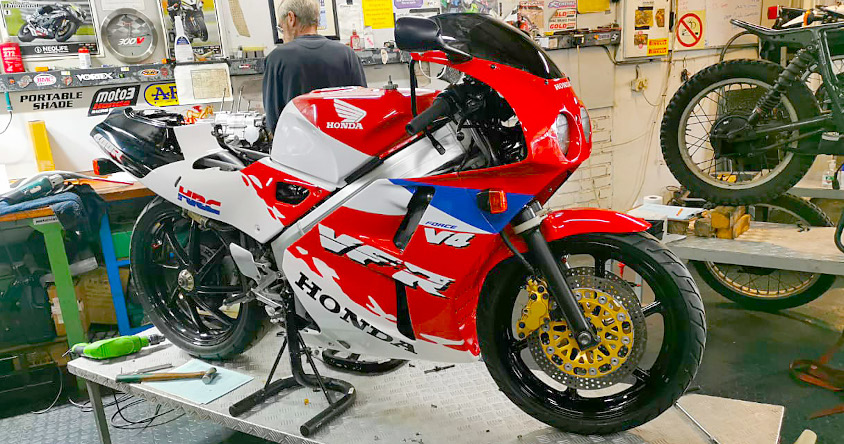 Here's a happy tale from Allan about his VFR400 motorcycle restoration project, great work here!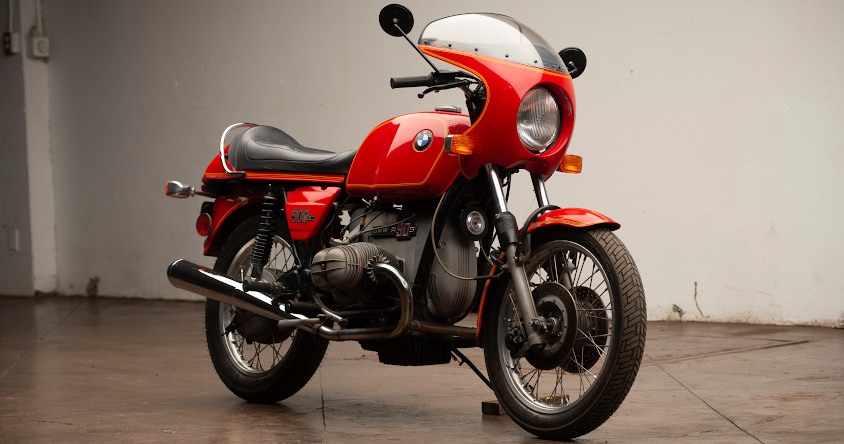 Is it one you've owned or one you've always wanted to own or one you've just always worshipped from afar?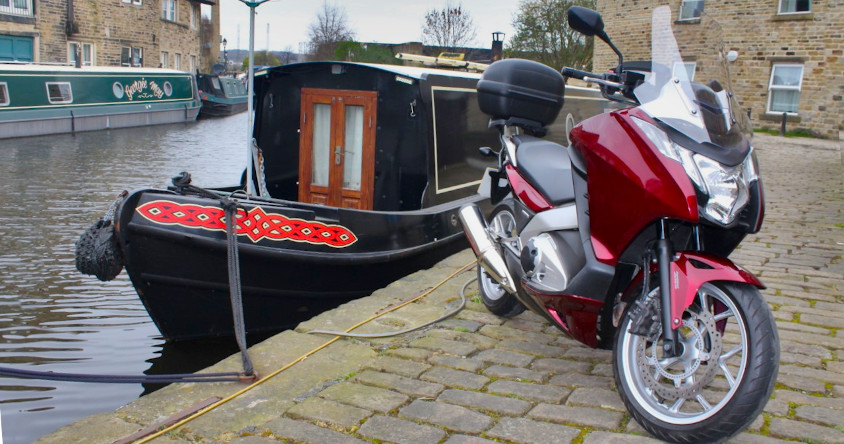 Bike of the week First Ride... a nice piece of sculpted plastic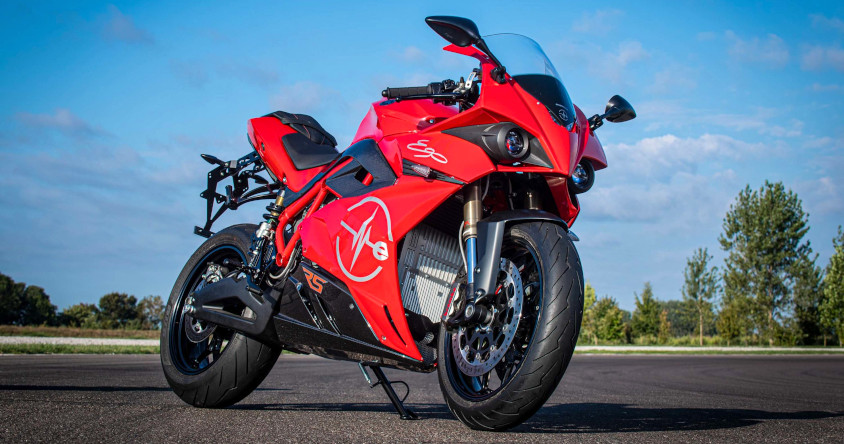 Voice Control On Motorcycles Is Really Becoming A Thing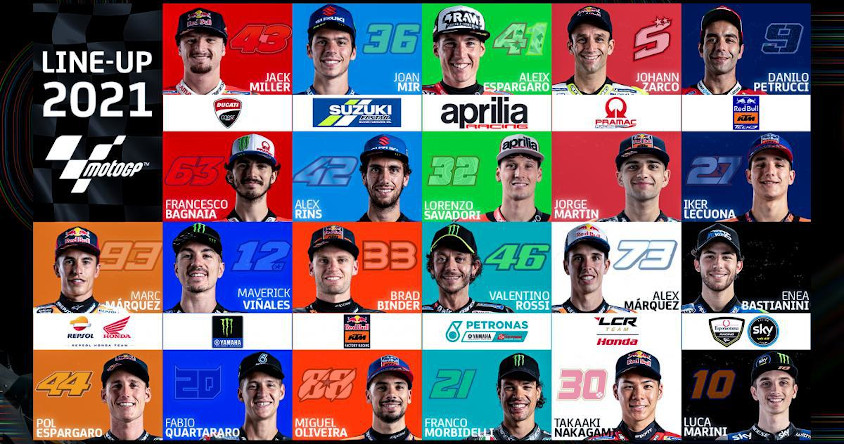 New faces, new liveries and new teams... big changes ahead of the new season, as we take a look through the 2021 grid.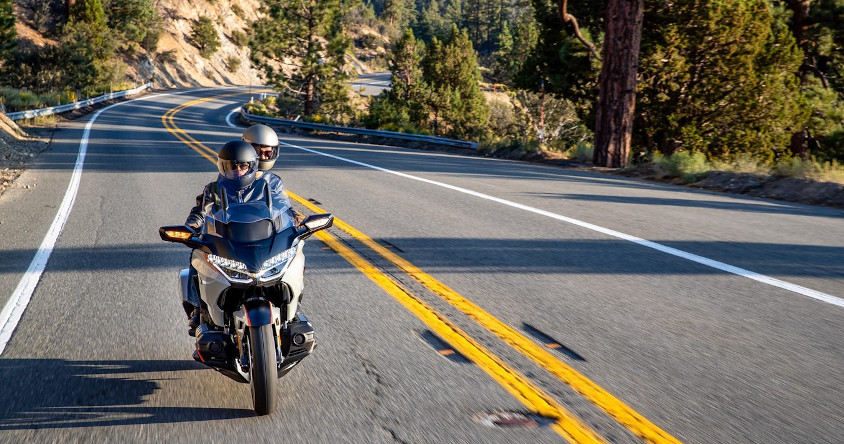 Bike of the week Honda's 2021 model line-up includes updates to the GL1800 Gold Wing and Gold Wing 'Tour'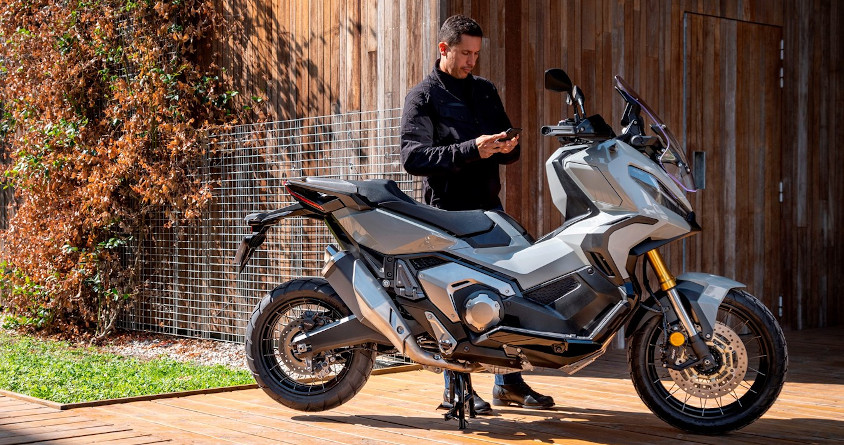 Honda are bringing out a new smart phone Voice Control System and app and it's coming as standard on some motorcycles.
SIGN UP FOR OUR NEWSLETTER

—
Sign up to receive updates and new posts straight to your in-box.
WORLD'S END MOTORCYCLES DISTRIBUTION
Supplying quality after market motorcycle parts direct to the trade