TAG: HONDA

—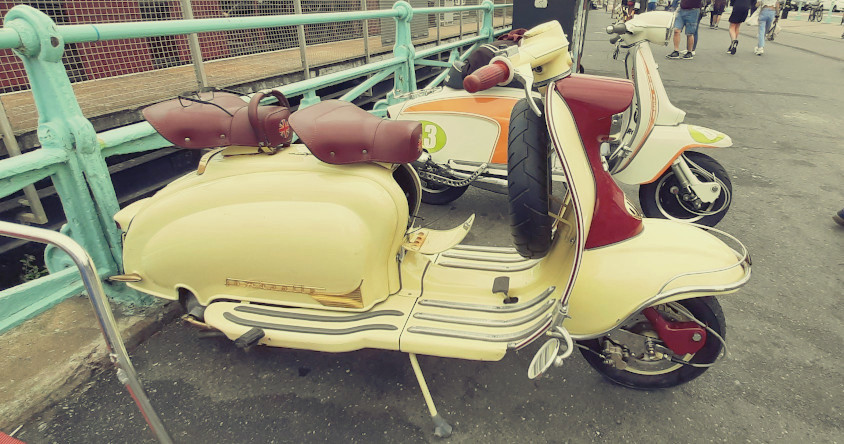 Here's how our rider friend got on after he passed his CBT in Full Scoot Ahead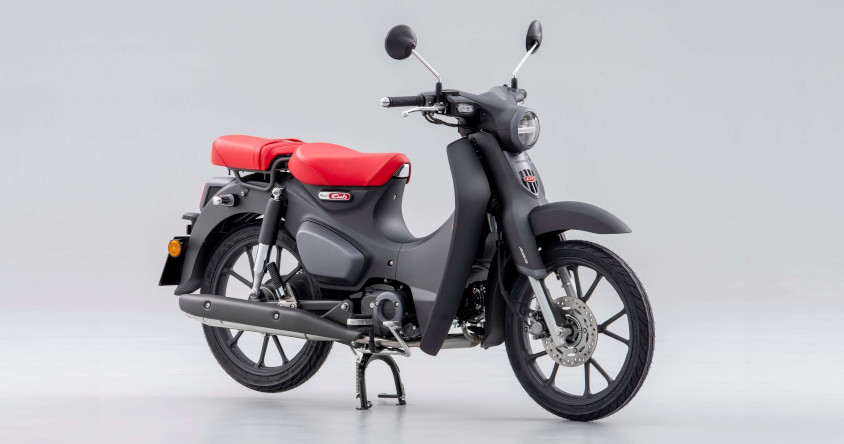 Yes this classic little best seller is updated for 2022
New Methane Powered Motorcycle - Invented By Dutch Engineer Gijs Schalkx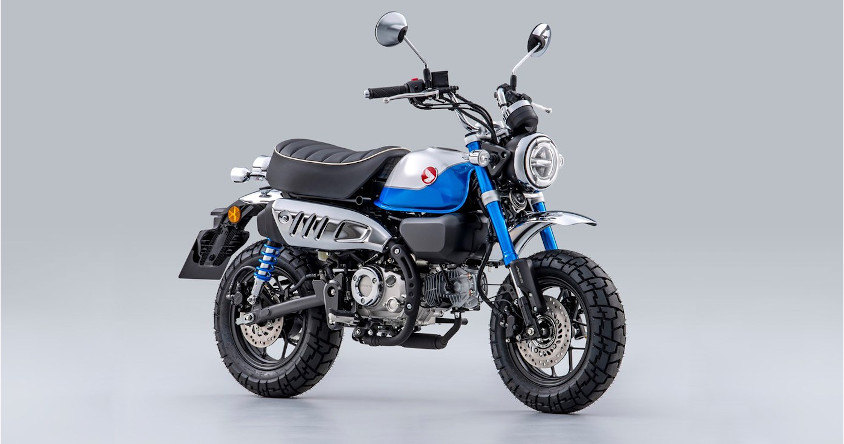 The Honda Monkey Bike, this funky little seventies style icon is still alive and kicking for 2022 with updates and a new colour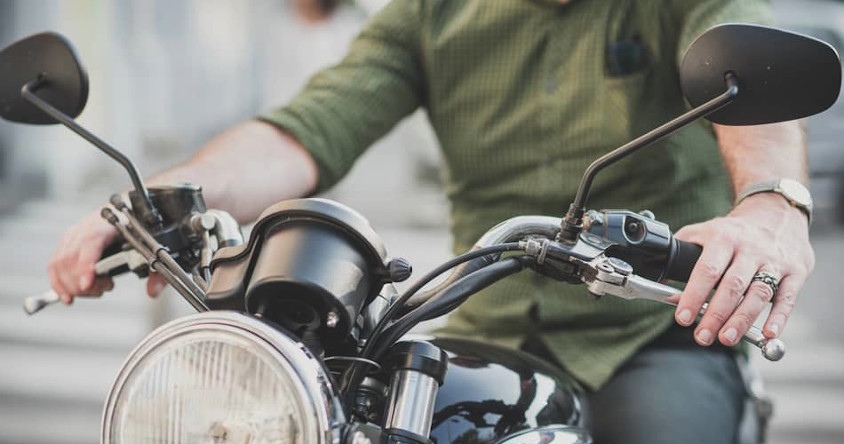 Lighter touch on the smart clutch lever, restful for the fingers?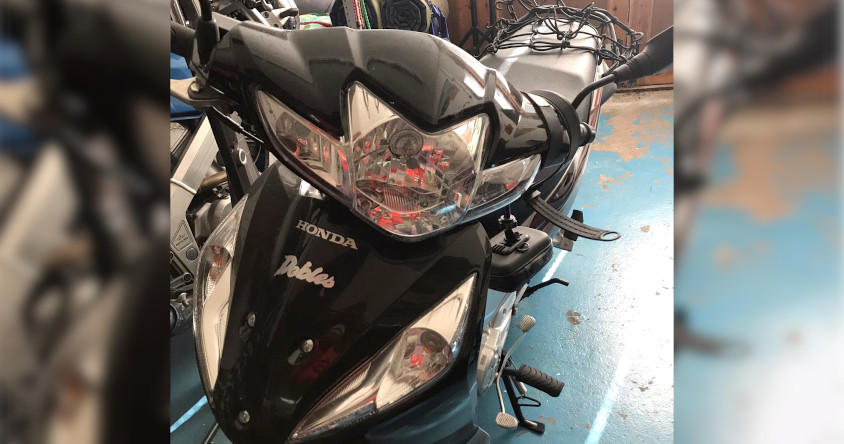 Bike of the week A jolly little go anywhere commuter to zip you about in town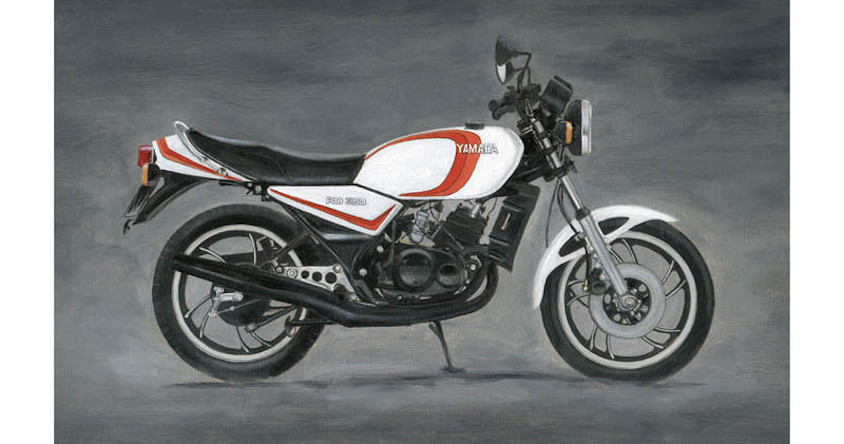 These are a few of my favourite things!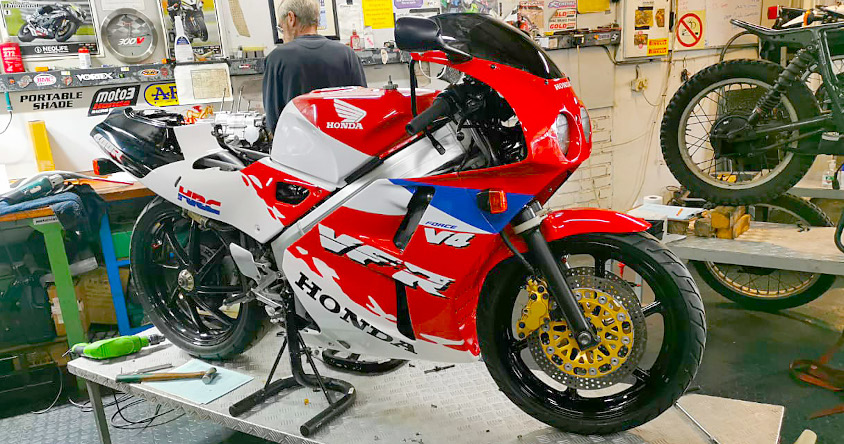 Here's a happy tale from Allan about his VFR400 motorcycle restoration project, great work here!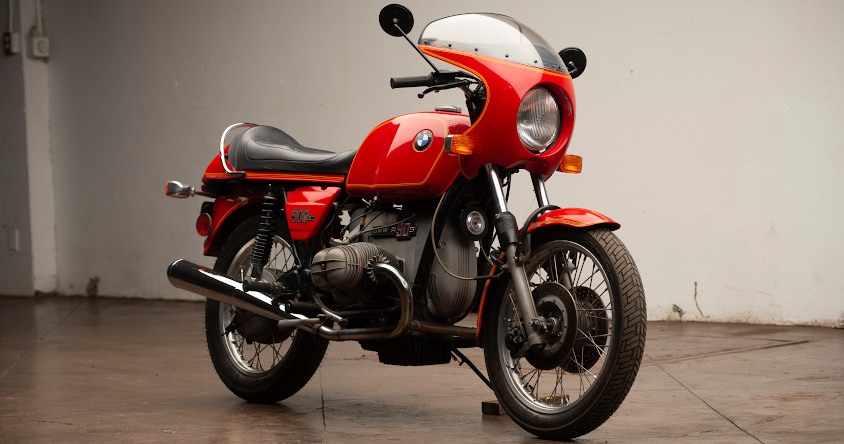 Is it one you've owned or one you've always wanted to own or one you've just always worshipped from afar?
SIGN UP FOR OUR NEWSLETTER

—
Sign up to receive updates and new posts straight to your in-box.
WORLD'S END MOTORCYCLES DISTRIBUTION
Supplying quality after market motorcycle parts direct to the trade