TAG: HONDA

—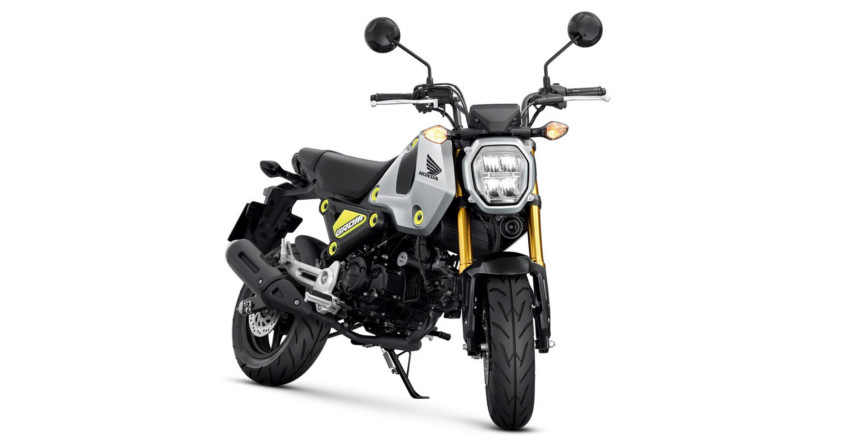 A New Name For Honda's Pint Sized Classic - The MSX125 Grom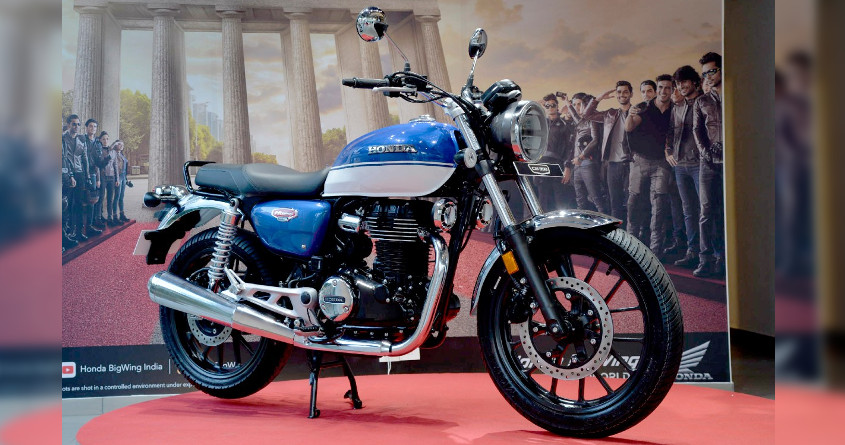 The Shiny New Honda Highness CB350 Is The Bike Of The Week!
Bike of the week Well who knows a friendly Honda Bros? To know one is to love one, despite appearances perhaps!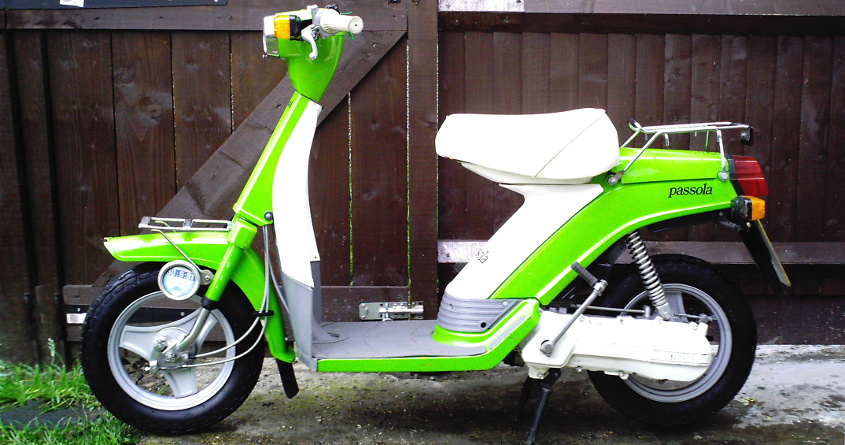 Did you love it, did you hate it, how would you rate it?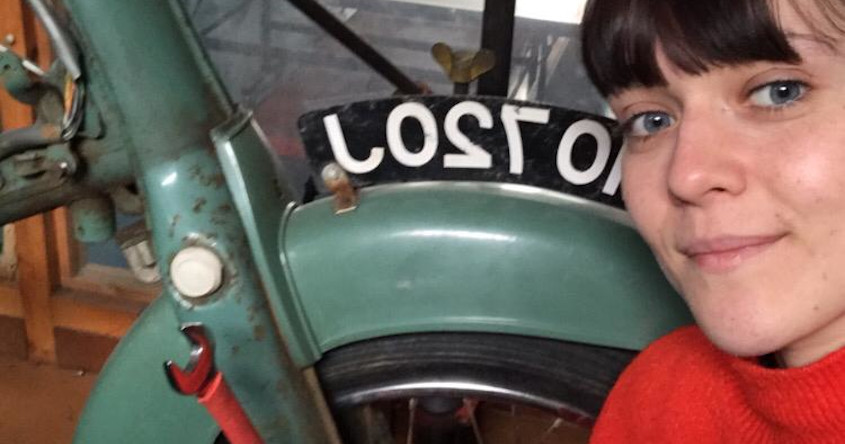 Honda Super Cub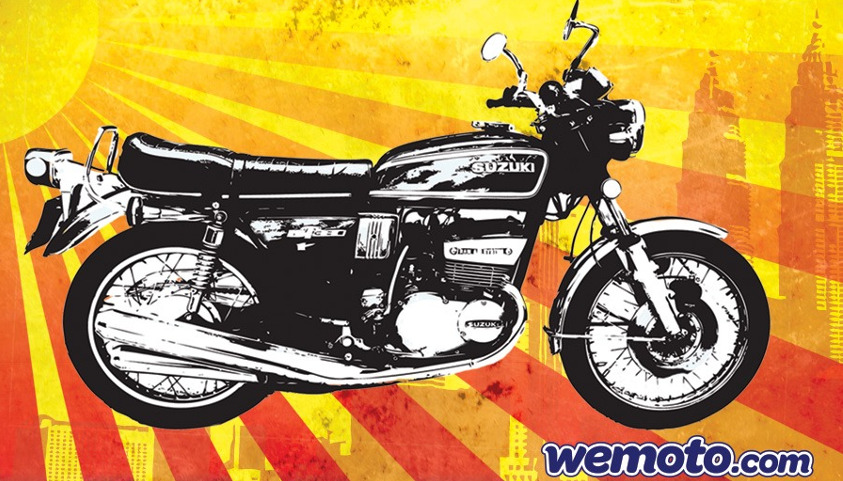 Suzuki GT380 Ram Air - it's Bike Of The Week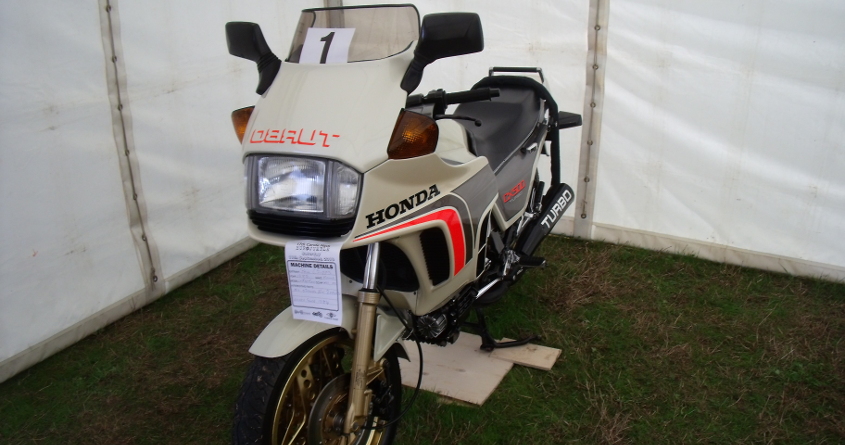 Bike of the week - do we love it or hate it?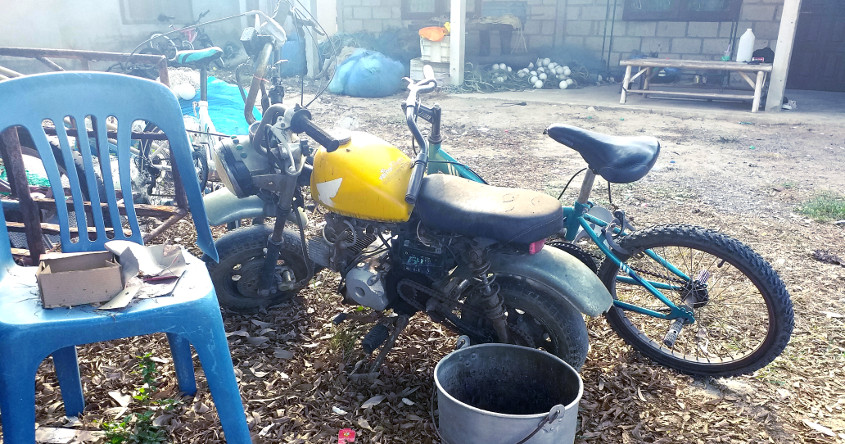 Bike of the week Hey hey we're the Monkees! Or maybe the Beatles... Yes the Honda Monkey mini motorcycle both old and new !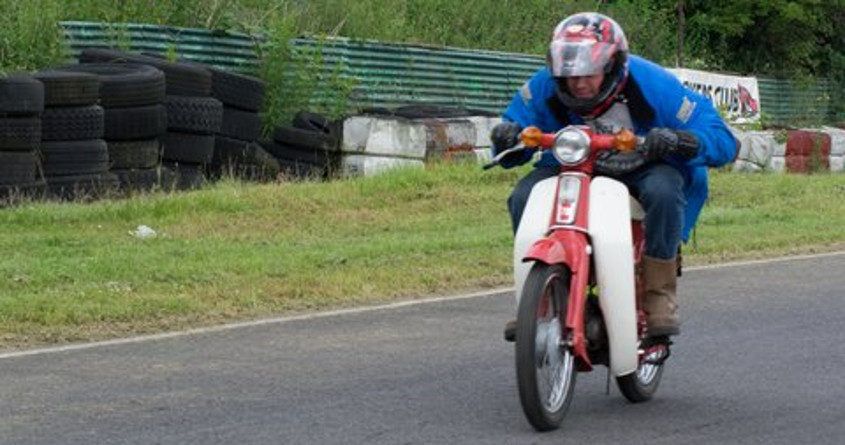 Breaking News New 'smart' motorways are under review after an increase in accidents. How do you feel about how this new technology will affect motorcyclists?
SIGN UP FOR OUR NEWSLETTER

—
Sign up to receive updates and new posts straight to your in-box.
WORLD'S END MOTORCYCLES DISTRIBUTION
Supplying quality after market motorcycle parts direct to the trade