TAG: JOHNNEWMAN

—
Severn Freewheelers - Shelsley Walsh event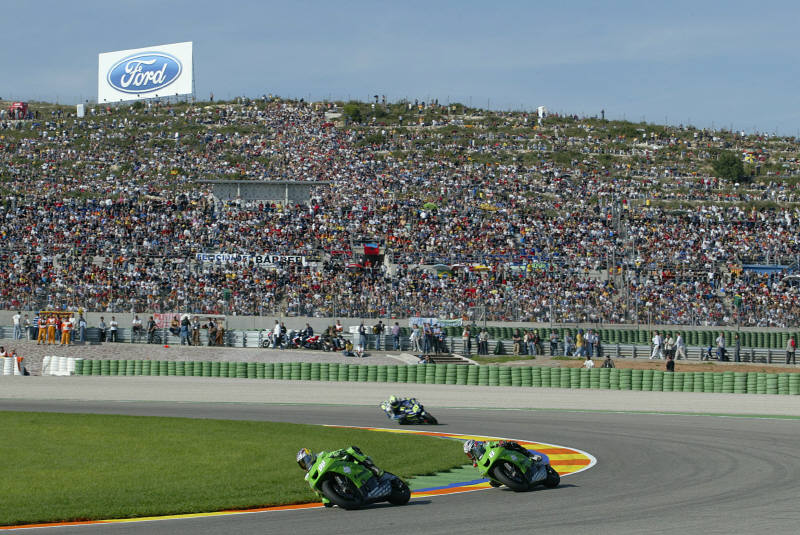 John Newman covers global motorcycling news
2015 Brighton Speed Trials
Motorcycle racing in Wales - Rownd y triongl fuwch chwerthin!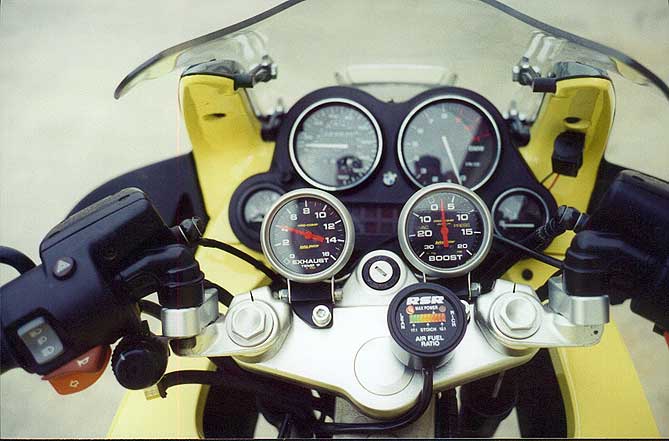 How do you view motorcycle and car safety technology?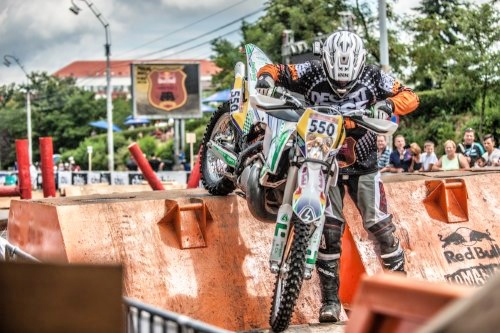 The going gets tough! Part 2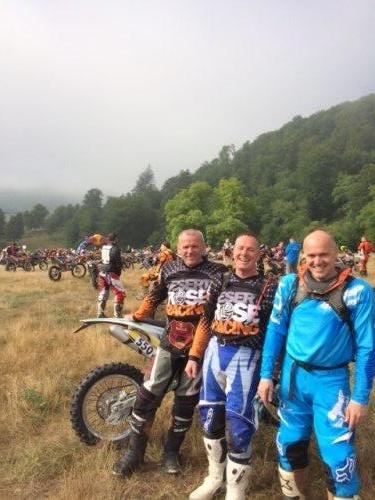 Red Bull Romaniacs Part 1
on a motorcycle
from a Donington Park on full throttle
SIGN UP FOR OUR NEWSLETTER

—
Sign up to receive updates and new posts straight to your in-box.
WORLD'S END MOTORCYCLES DISTRIBUTION
Supplying quality after market motorcycle parts direct to the trade