TAG: JOHNNEWMAN

—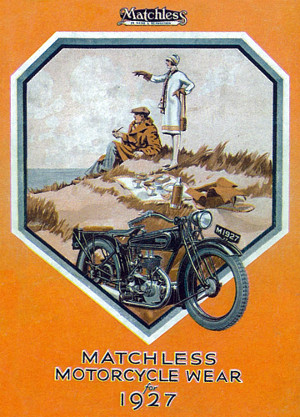 Herbert Henry Collier, Kate Moss & Matchless motorcycles - what's the connection?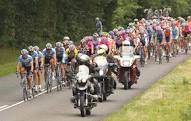 The Tour de France - isn't that bicycles?
More motorcycle antics through Iceland
The motorcycle cops were everywhere!
Riding a motorcycle through the land of ice and snow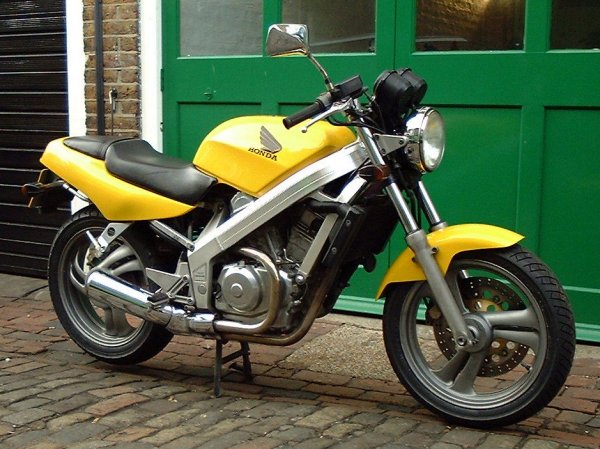 Honda opens UK motorcycle training schools
Barnsley Motorcycle Festival
an Icelandic motorcycle saga
SIGN UP FOR OUR NEWSLETTER

—
Sign up to receive updates and new posts straight to your in-box.
WORLD'S END MOTORCYCLES DISTRIBUTION
Supplying quality after market motorcycle parts direct to the trade