TAG: JOHNNEWMAN

—
'cast nay a clout 'til May is out'
headed for Calne in July?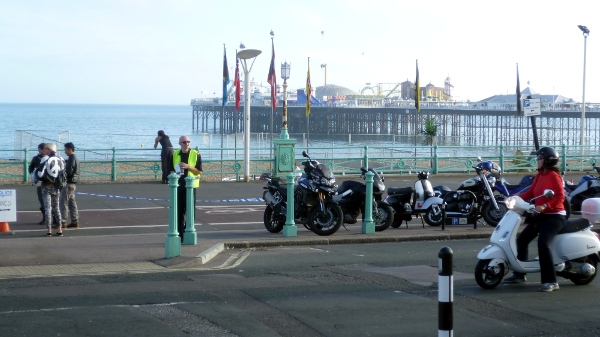 How motorcycles are welcomed in other countries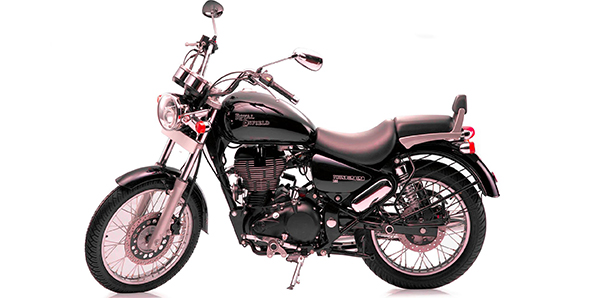 Royal Enfield motorcycles going from strength to strength
on a motorcycle at Hoghton Tower
how about trying out a vintage motorcycle?
at the 35th Carole Nash International Classic Motorcycle Show
What can the politicos do for motorcyclists?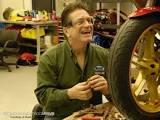 A 'complicated' back story...
SIGN UP FOR OUR NEWSLETTER

—
Sign up to receive updates and new posts straight to your in-box.
WORLD'S END MOTORCYCLES DISTRIBUTION
Supplying quality after market motorcycle parts direct to the trade