TAG: JOHNNEWMAN

—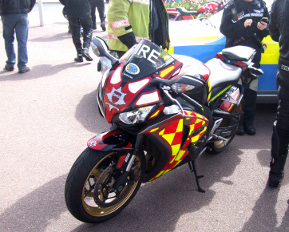 Good news or bad news for motorcyclists?
A motorcycle ride through the Sahara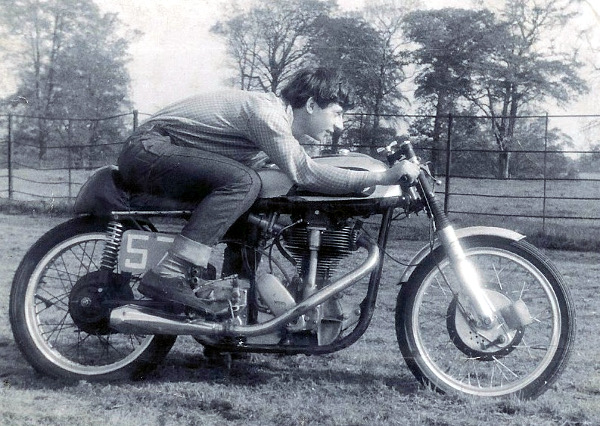 ...and another active motorcyclist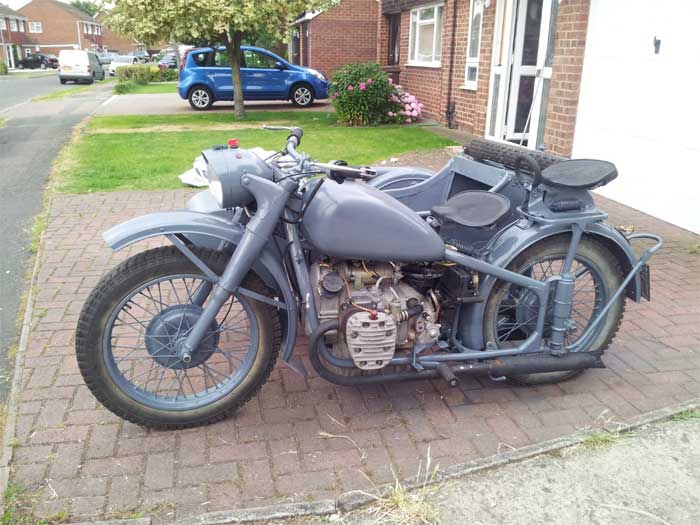 Absolutely nothing...
An eyeful of great machines
...a TT (world) series by 2017?
The East Midlands Motorcycle Show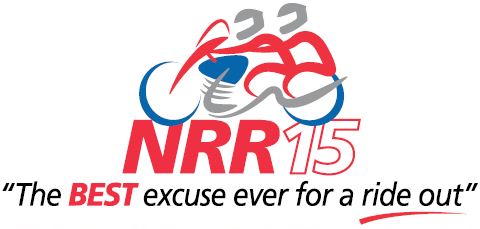 24 hour motorcycle check point route finder event
ACU British Extreme Enduro Championship round
SIGN UP FOR OUR NEWSLETTER

—
Sign up to receive updates and new posts straight to your in-box.
WORLD'S END MOTORCYCLES DISTRIBUTION
Supplying quality after market motorcycle parts direct to the trade