TAG: JOHNNEWMAN

—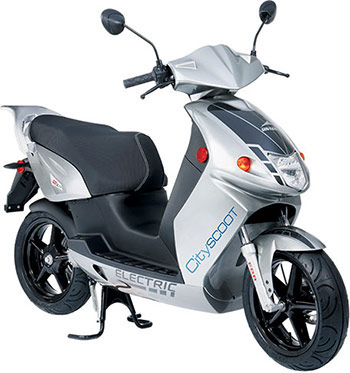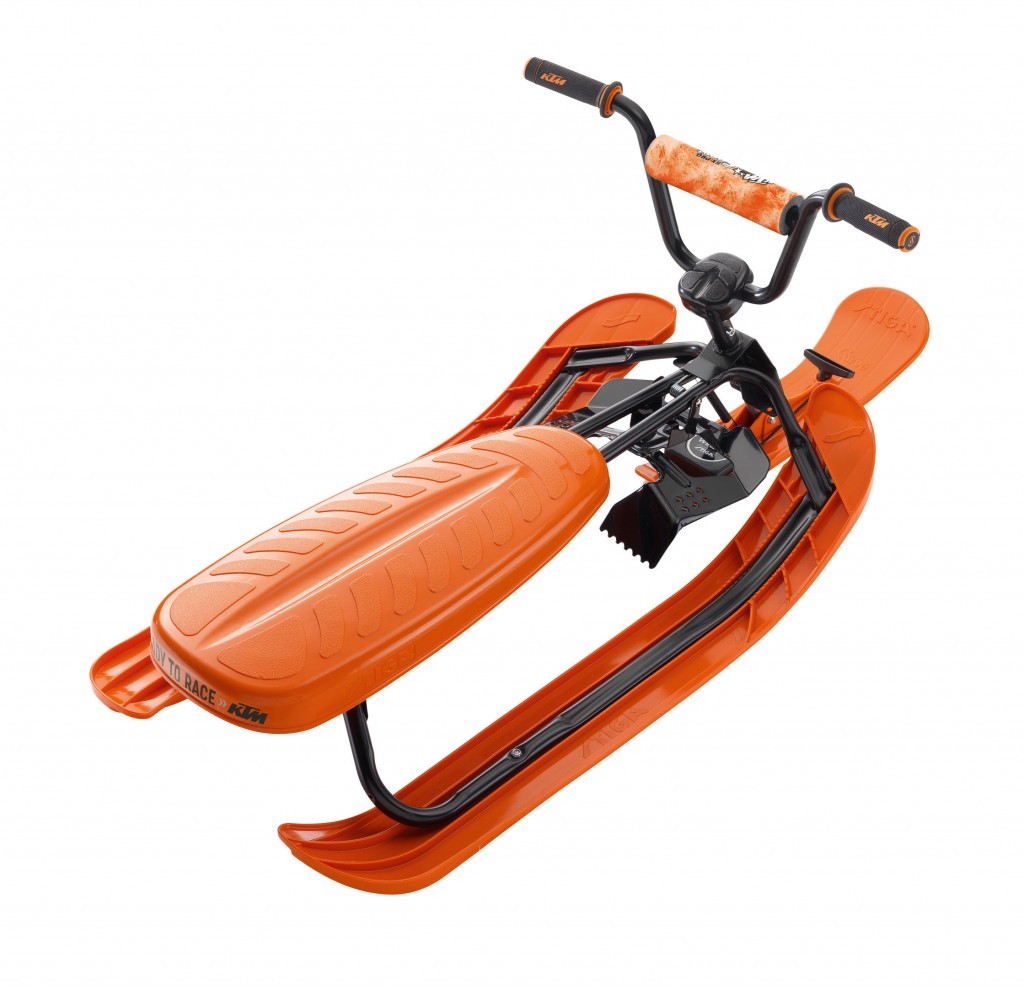 KTM SX Pro Snow Racer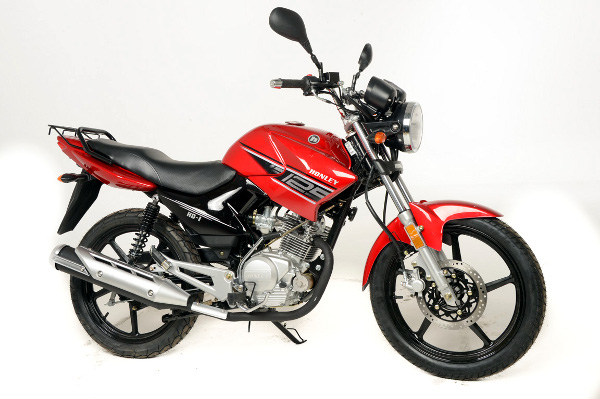 Whoops!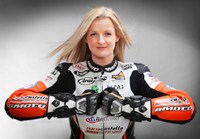 Race training camp for women riders at Almeria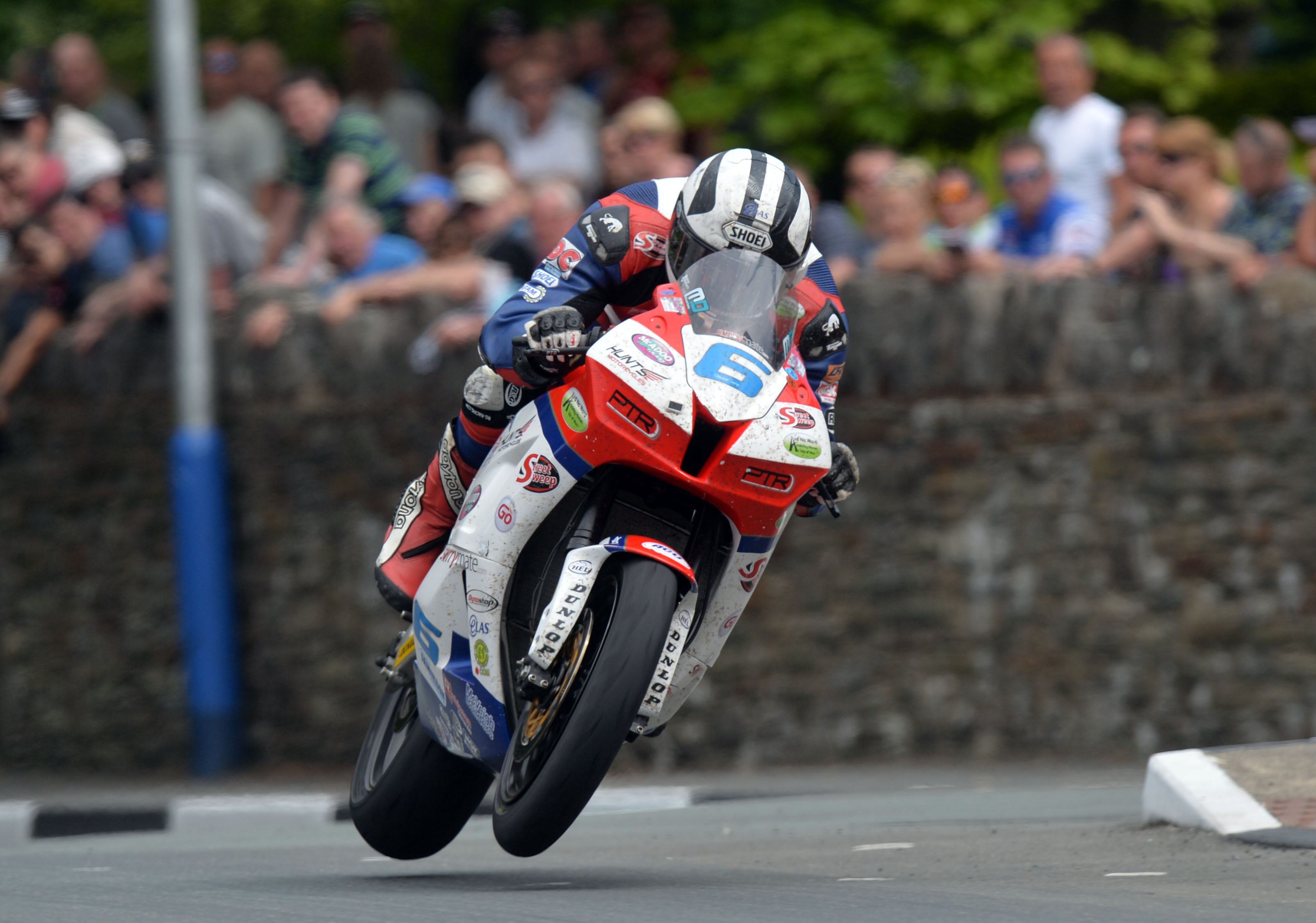 To Milwaukee Yamaha R1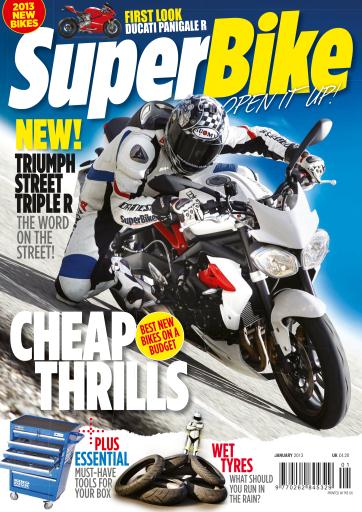 - it's changing format to a mainly digital mag
Something to look at when it's too cold to ride
Behind you!
time for a Sherry!
SIGN UP FOR OUR NEWSLETTER

—
Sign up to receive updates and new posts straight to your in-box.
WORLD'S END MOTORCYCLES DISTRIBUTION
Supplying quality after market motorcycle parts direct to the trade