TAG: JOHNNEWMAN

—
heading out to the 'Normous Newark autojumble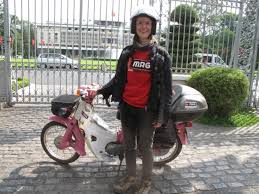 Book Review.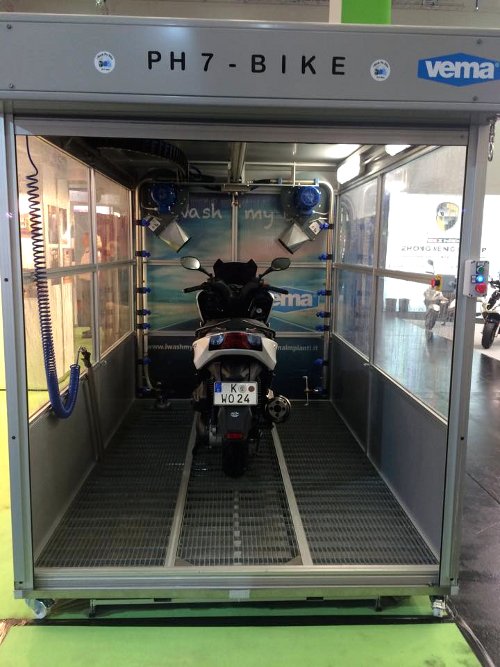 The easy way to wash your motorcycle
(Wemoto stand scoops first prize!)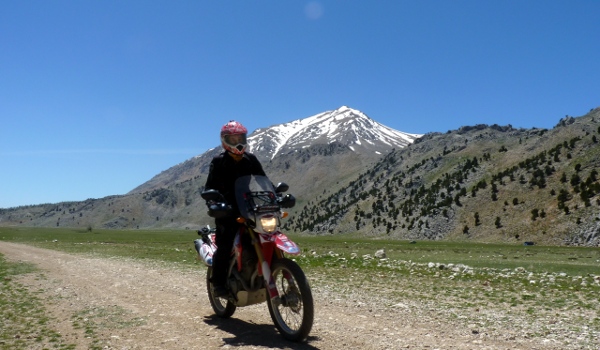 one woman, one motorcycle, seven continents
may need some parts...like an engine
Shelsley Walsh Hill Climb Course - races since 1905!
Still a few Sunbeams shining through
Should motorcycling parents take their kids for a ride?
SIGN UP FOR OUR NEWSLETTER

—
Sign up to receive updates and new posts straight to your in-box.
WORLD'S END MOTORCYCLES DISTRIBUTION
Supplying quality after market motorcycle parts direct to the trade