TAG: LEGISLATION

—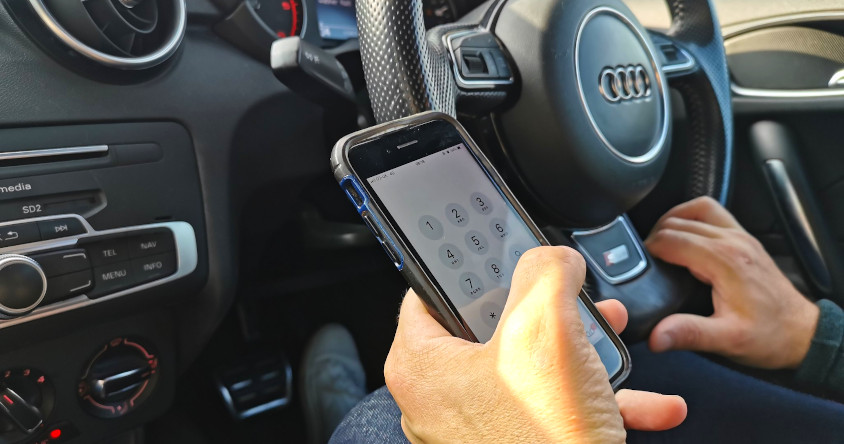 Is it legal to use your mobile phone at all while riding your motorcycle or driving your car?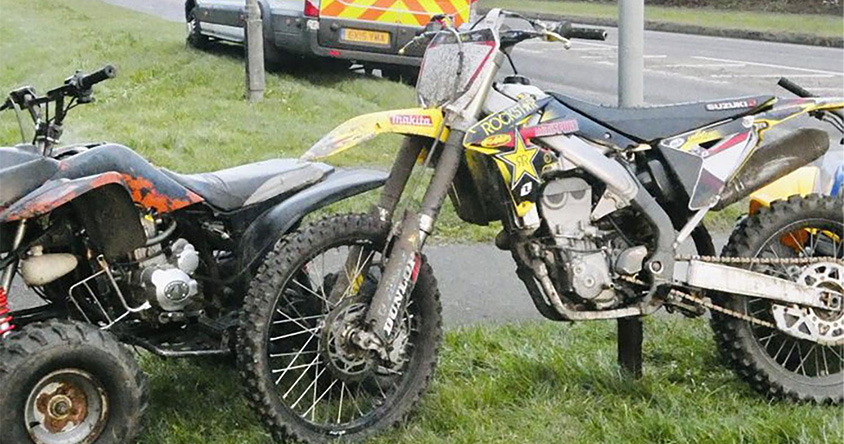 The Police and Crime Commissioner has had a rethink on the controversial Motorcycle tracker idea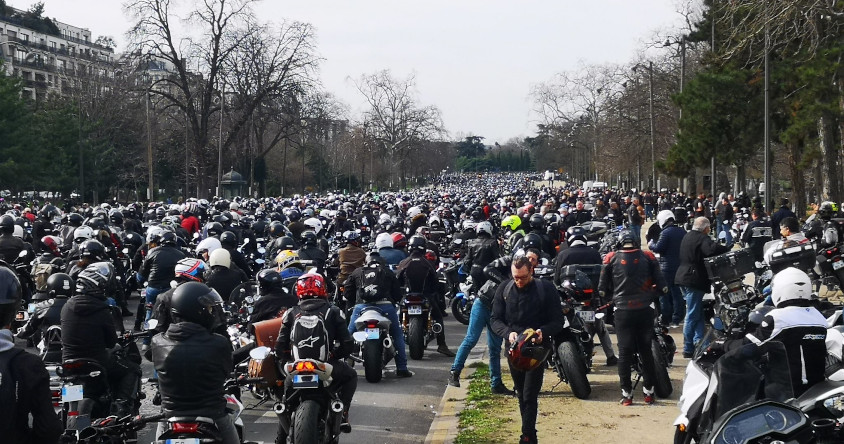 Well if you live in France, it's no longer allowed!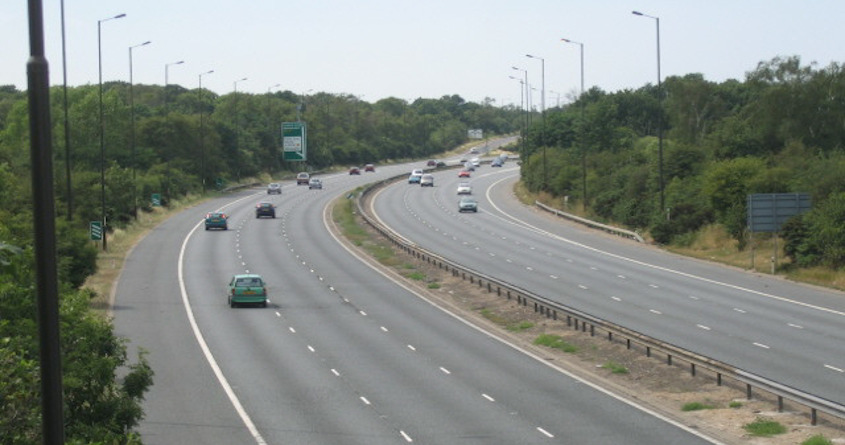 After extensive studies, Highways England plan to change the speed limit to 60mph rather than 50mph through motorway roadworks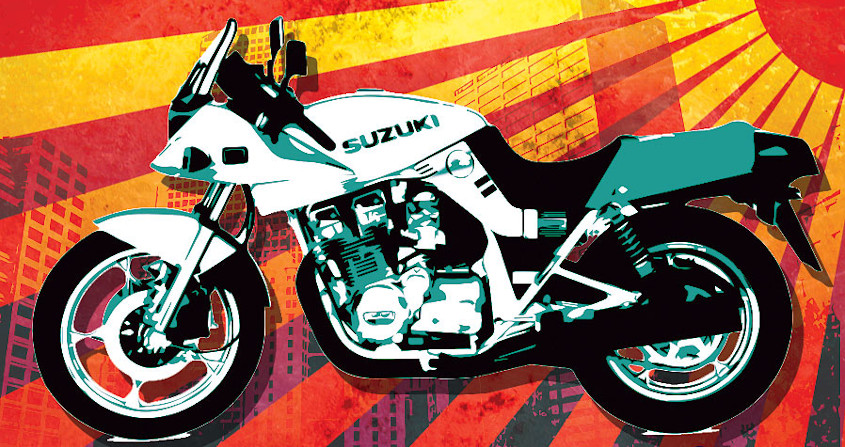 An MOT Extension!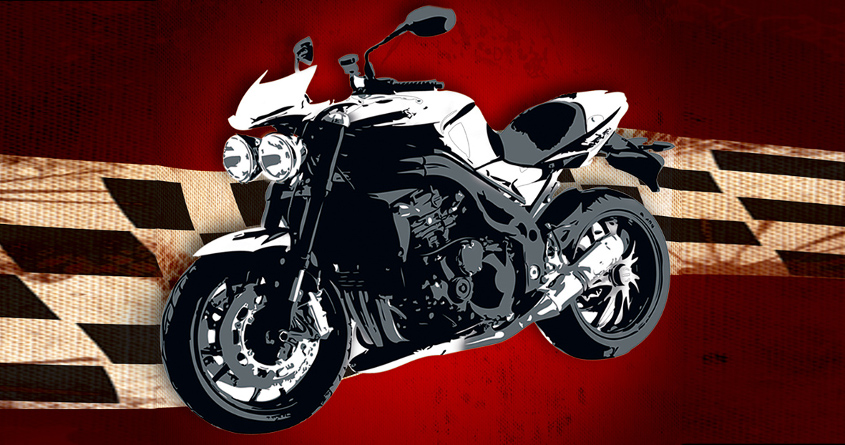 How the budget might affect motorcyclists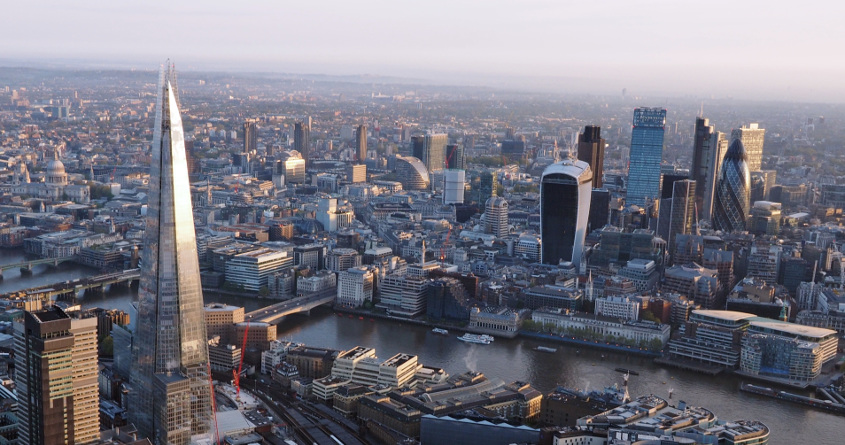 Bikesure study shows interesting results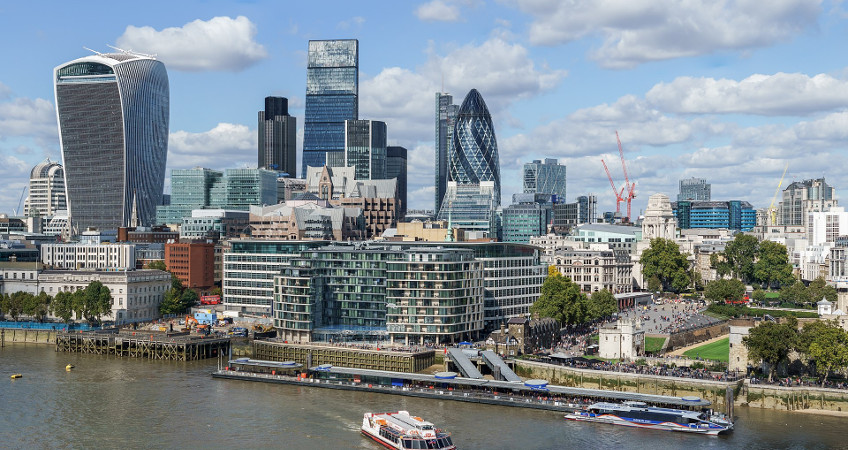 London's plans to put pedestrians first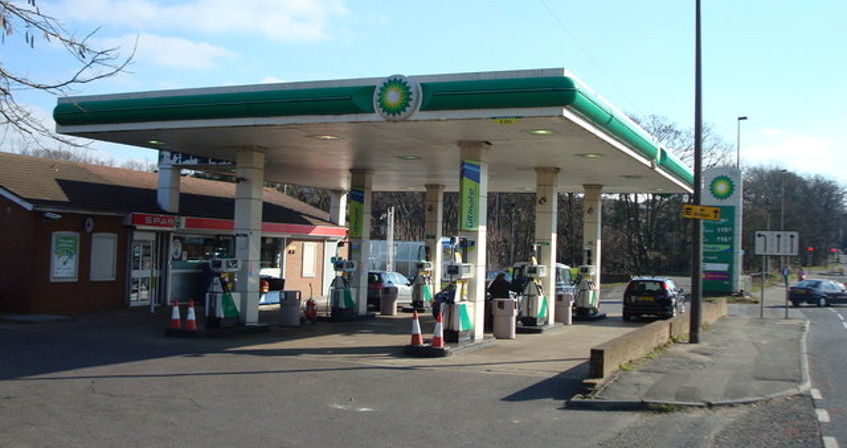 Here's what it could mean for suppliers and consumers
SIGN UP FOR OUR NEWSLETTER

—
Sign up to receive updates and new posts straight to your in-box.
WORLD'S END MOTORCYCLES DISTRIBUTION
Supplying quality after market motorcycle parts direct to the trade