TAG: MAINTENANCE

—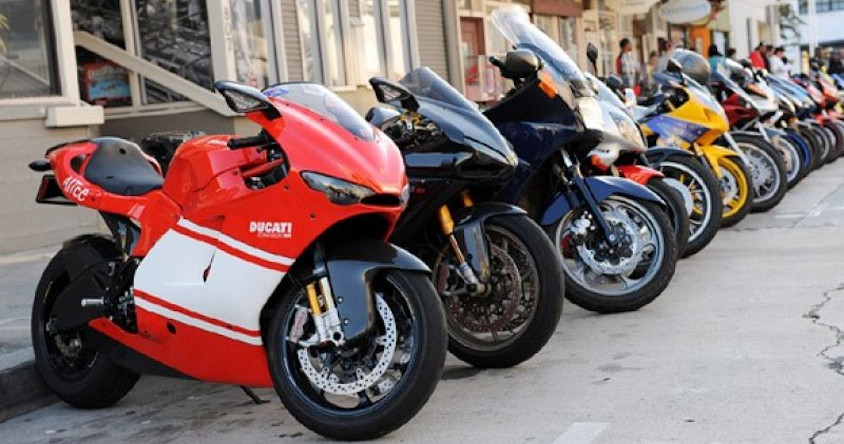 Motorcycle Fuel additives, what do they actually do?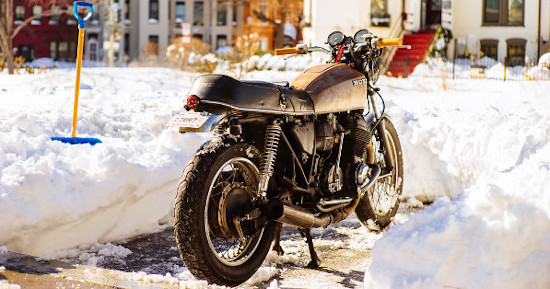 A winter guide to motorcycling – part 1 – If your bike decides to hibernate for the winter here are some things to remember...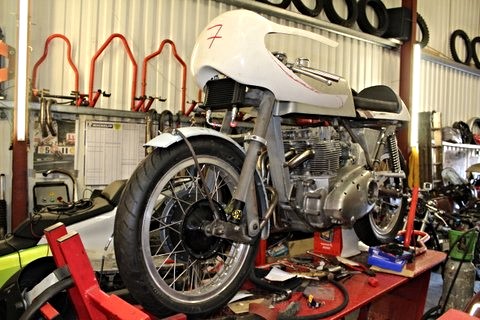 ...or in your shed, your mate's garage, or even your front room.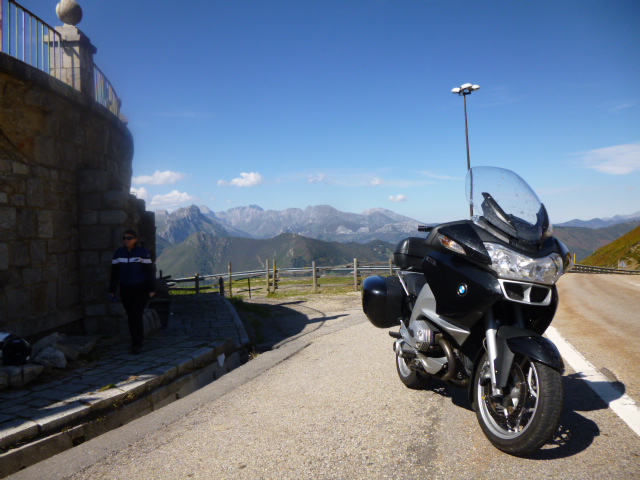 A step-by-step guide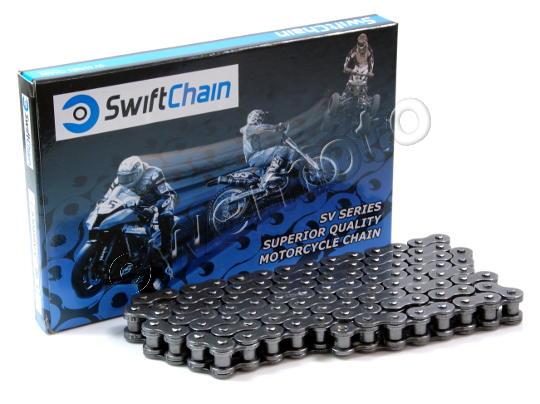 The value of the not so humble motorcycle chain and how to keep it happy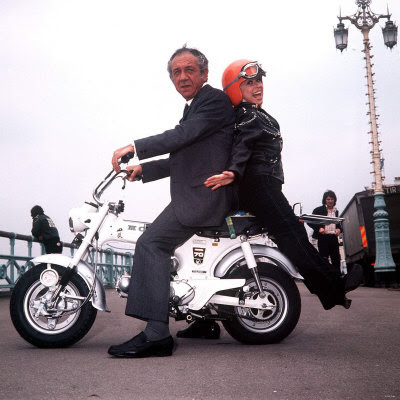 Tips for motorcycling in winter
How to put your bike comfortably to bed for the winter
SIGN UP FOR OUR NEWSLETTER

—
Sign up to receive updates and new posts straight to your in-box.
WORLD'S END MOTORCYCLES DISTRIBUTION
Supplying quality after market motorcycle parts direct to the trade