TAG: MOTOGUZZI

—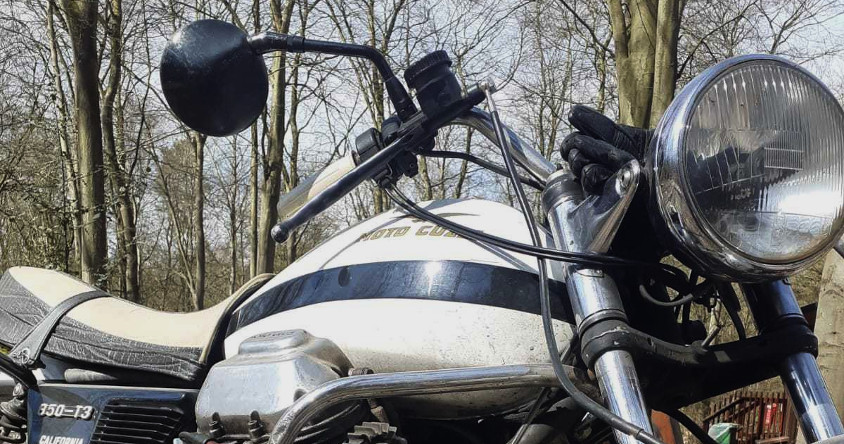 A three night break out of town - with a somewhat speedy motorcycle journey to start!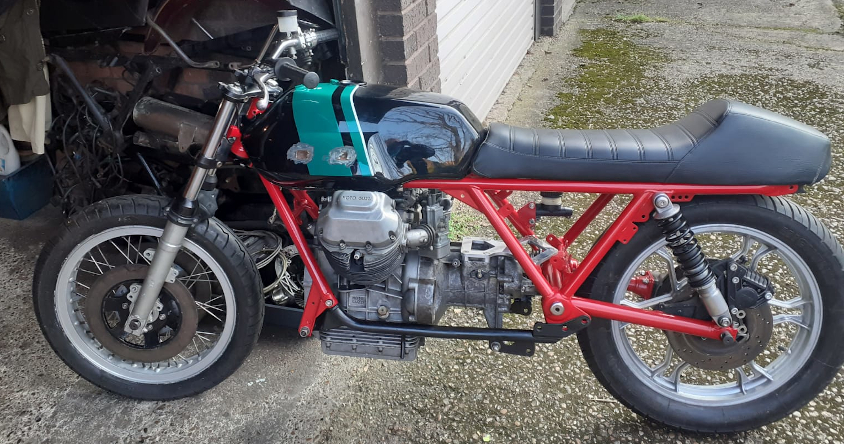 Track Day Moto Guzzi Motorcycle Project Takes Shape!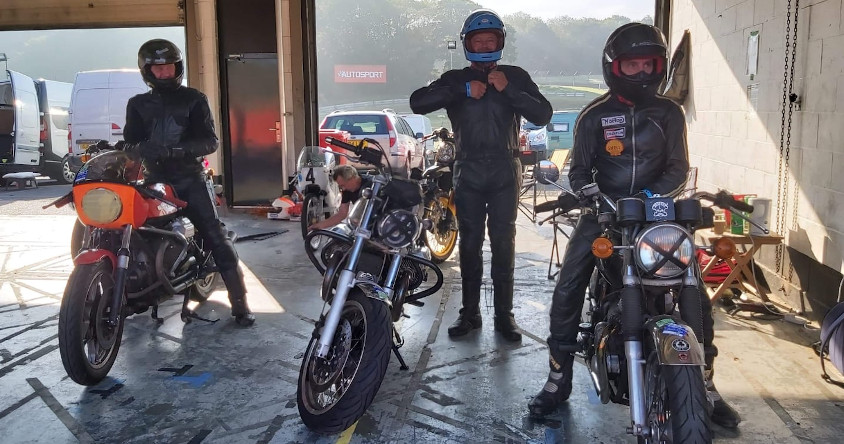 Neil, AKA Woffy, and his faithful Moto Guzzi Le Mans, headed to Brands Hatch in September for a Track Day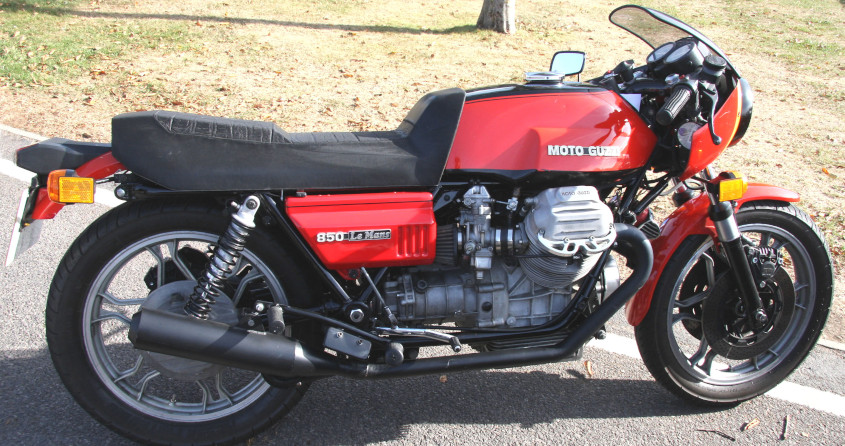 Bike of the week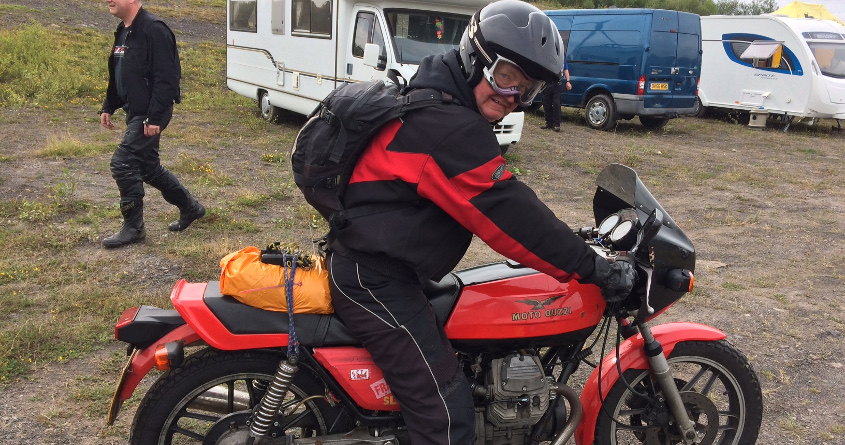 A change of pace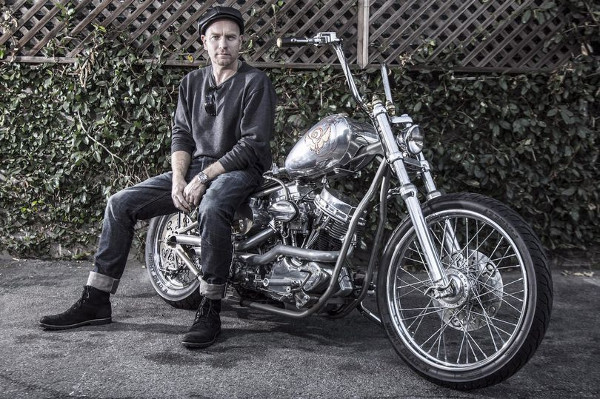 McGregor's 2010 Indian Larry Panhead Chopper up for auction
on a motorcycle
'cast nay a clout 'til May is out'
Over the sea to Skye
SIGN UP FOR OUR NEWSLETTER

—
Sign up to receive updates and new posts straight to your in-box.
WORLD'S END MOTORCYCLES DISTRIBUTION
Supplying quality after market motorcycle parts direct to the trade