TAG: MOTORCYCLES

—
Bike of the week Well who knows a friendly Honda Bros? To know one is to love one, despite appearances perhaps!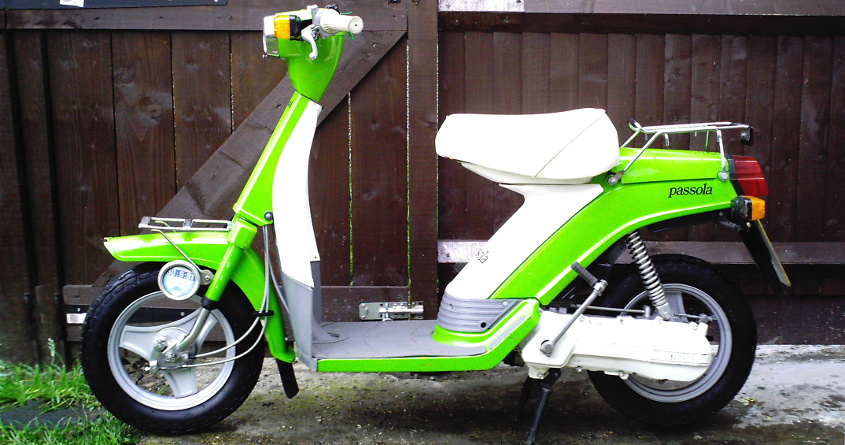 Did you love it, did you hate it, how would you rate it?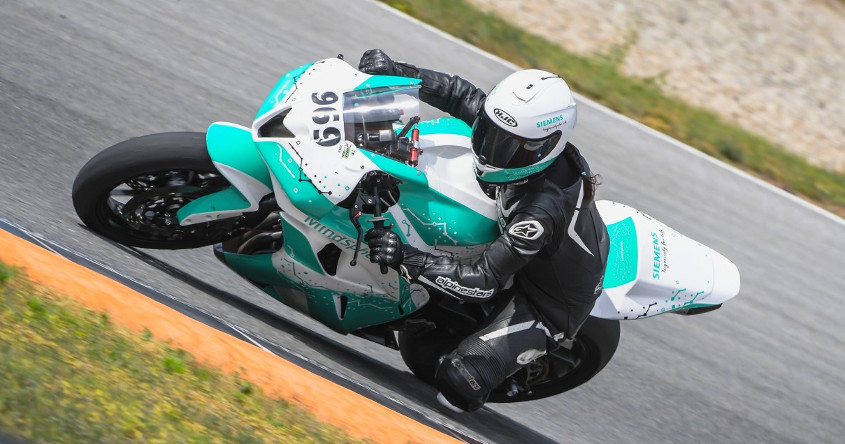 The Internet Of Things is on its way - here is a new use for it which is in development.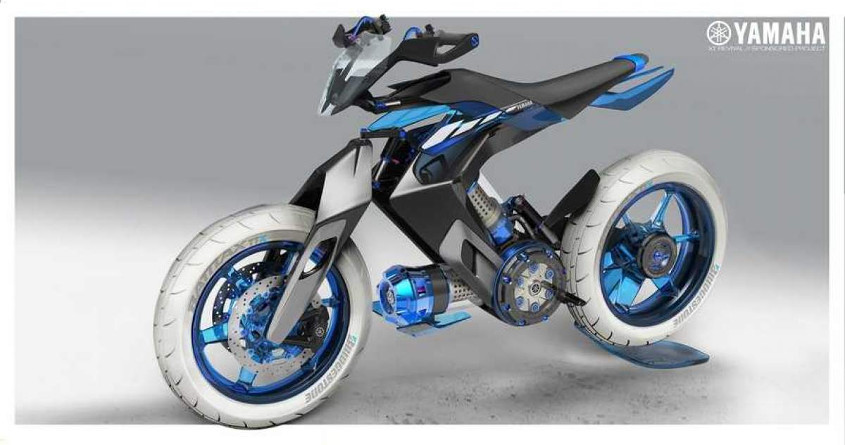 There's another concept bike on the drawing board – this time with a difference – it's powered by water!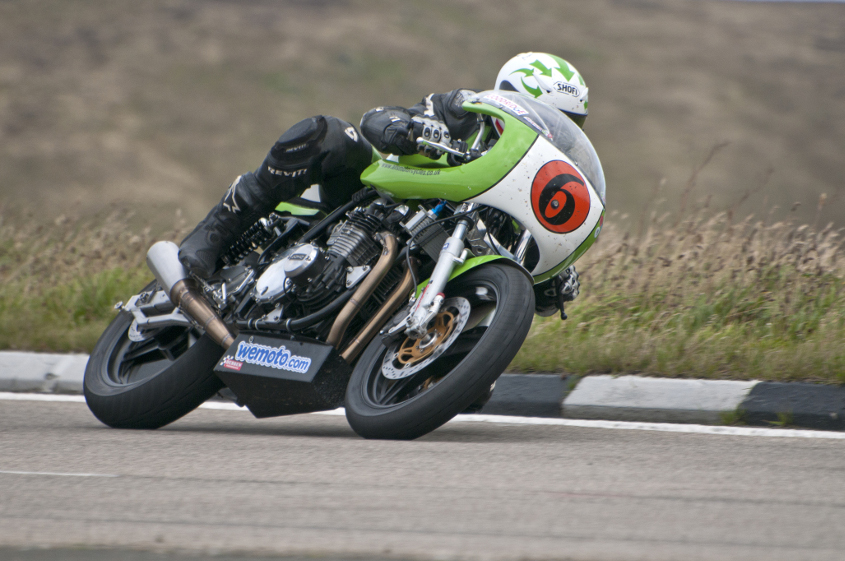 Here's What They Are Recommending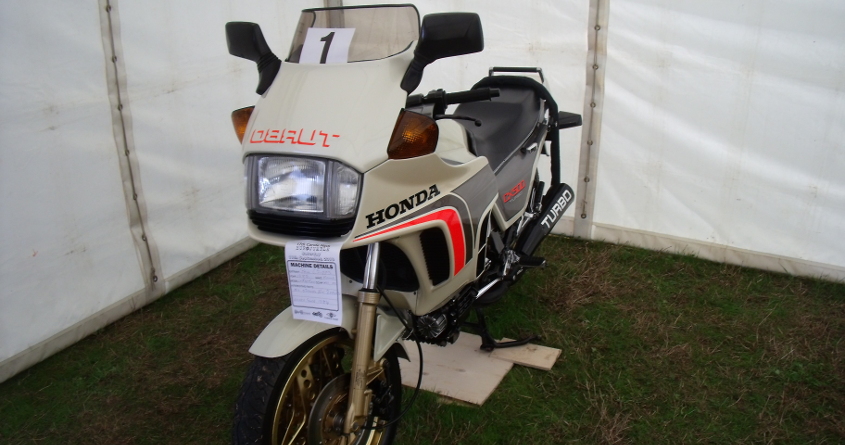 Bike of the week - do we love it or hate it?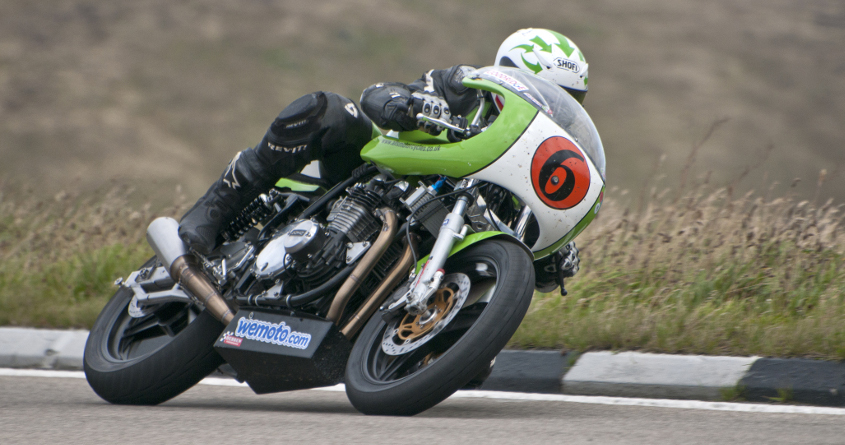 Measures are coming in to curb noisy motorcycles. Do you have a view?
Bike of the week Bike Of The Week - Jack Of All Trades And Master Of All Of Them!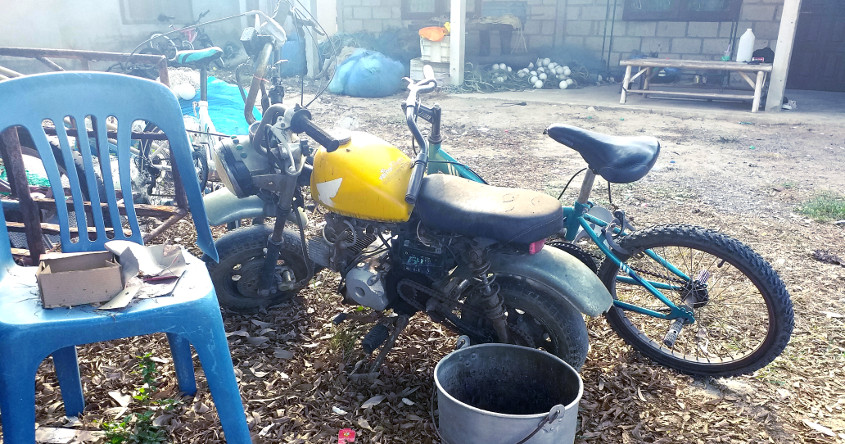 Bike of the week Hey hey we're the Monkees! Or maybe the Beatles... Yes the Honda Monkey mini motorcycle both old and new !
SIGN UP FOR OUR NEWSLETTER

—
Sign up to receive updates and new posts straight to your in-box.
WORLD'S END MOTORCYCLES DISTRIBUTION
Supplying quality after market motorcycle parts direct to the trade