TAG: MOTORCYCLES

—
Bike of the week Bike Of The Week - Jack Of All Trades And Master Of All Of Them!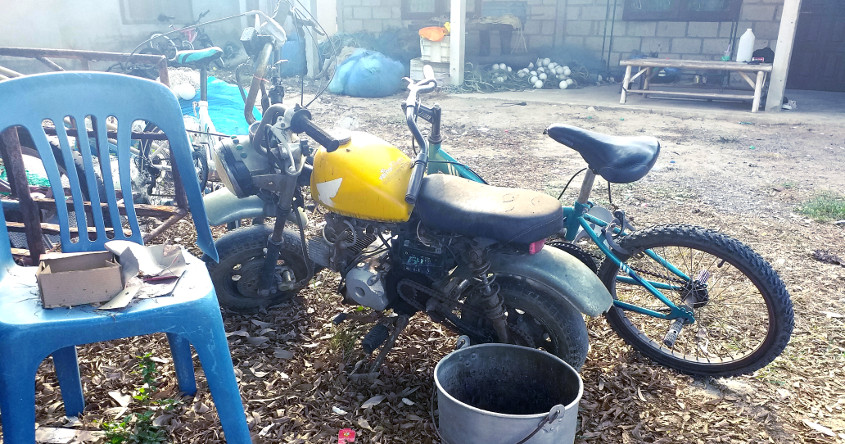 Bike of the week Hey hey we're the Monkees! Or maybe the Beatles... Yes the Honda Monkey mini motorcycle both old and new !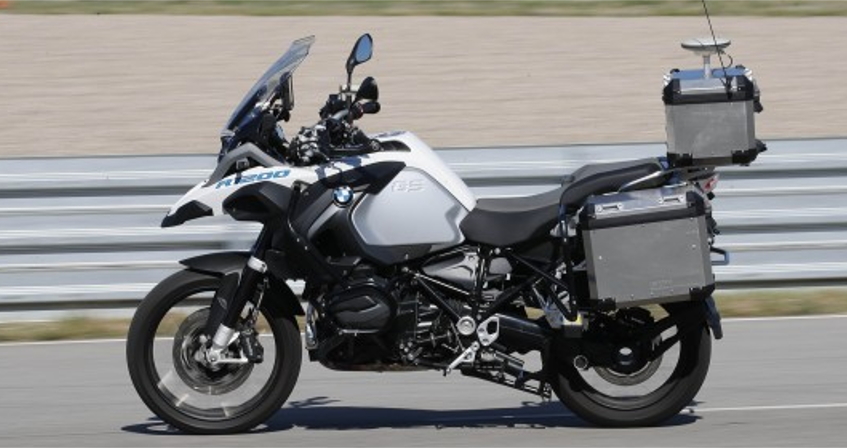 The bike that cares about you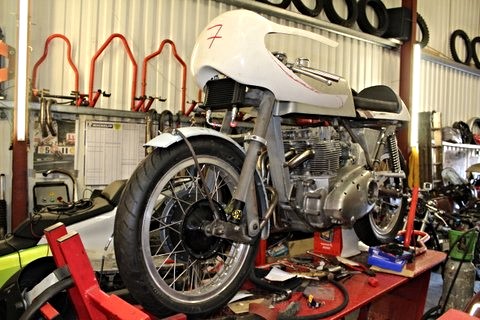 ...or in your shed, your mate's garage, or even your front room.
Velocette LE motorcycle - it's the bike of the week!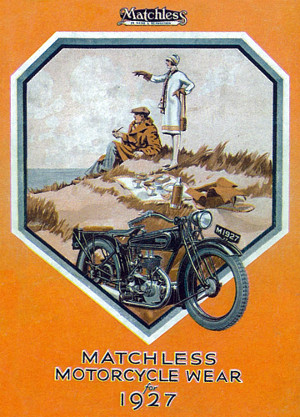 Herbert Henry Collier, Kate Moss & Matchless motorcycles - what's the connection?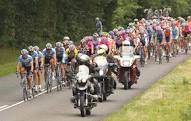 The Tour de France - isn't that bicycles?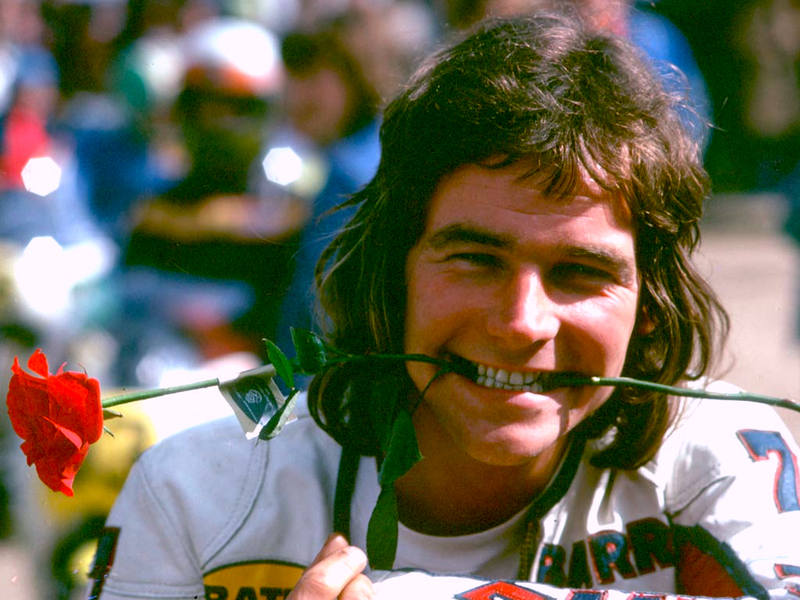 life in the fast lane but with a safety legacy for all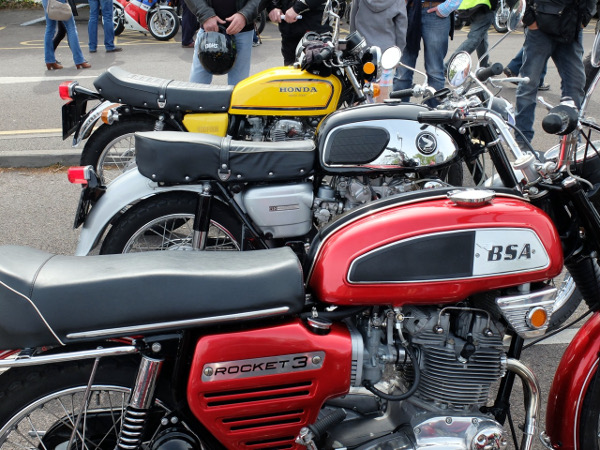 Starting off Ride to Work Week!
SIGN UP FOR OUR NEWSLETTER

—
Sign up to receive updates and new posts straight to your in-box.
WORLD'S END MOTORCYCLES DISTRIBUTION
Supplying quality after market motorcycle parts direct to the trade