TAG: MOTORCYCLES

—
A resume of the motorcycle year
still time to get along there...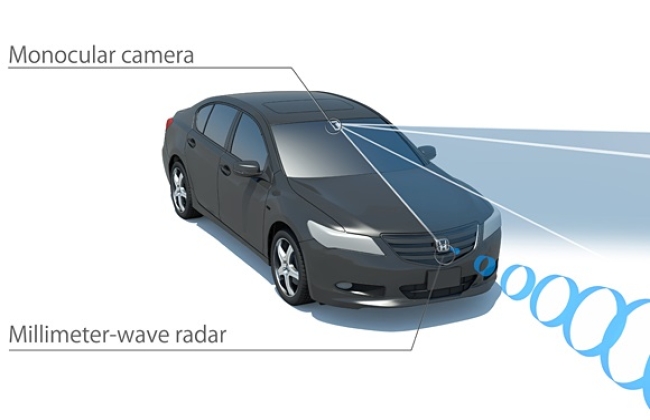 How do you feel about safety technology on your machine?
may need some parts...like an engine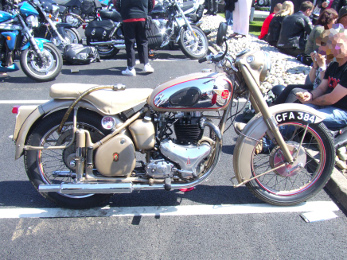 the march of Morton's Media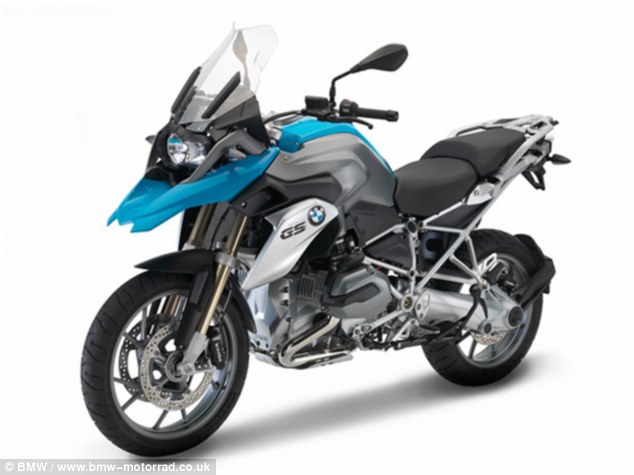 as it targets breaking the 2 million mark this year
...where do you keep yours?
How to help if a motorcyclist goes down
Programme to help aspiring motorcycle journalists
SIGN UP FOR OUR NEWSLETTER

—
Sign up to receive updates and new posts straight to your in-box.
WORLD'S END MOTORCYCLES DISTRIBUTION
Supplying quality after market motorcycle parts direct to the trade