TAG: NEWS

—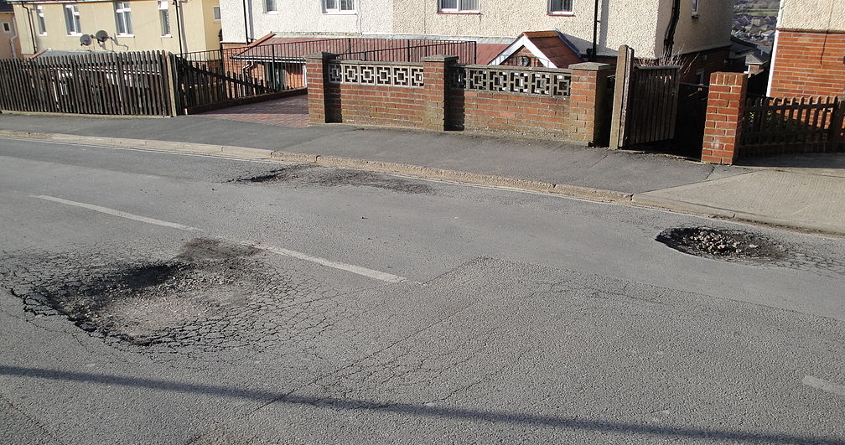 A new government scheme is starting up to map the many potholes on our roads - good news?
Golden Oldies - are motorcyclists an ageing breed?
The demise of the tax disc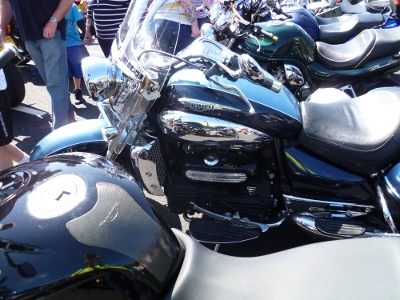 but for how long?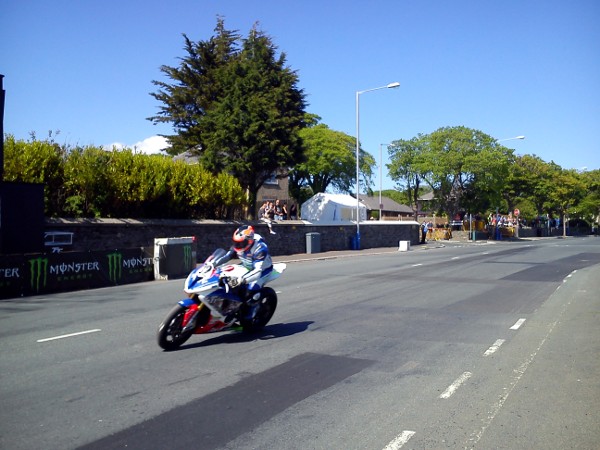 The roads more travelled
John Newman has taken a look at the hopeful motorcycle sales figures recently released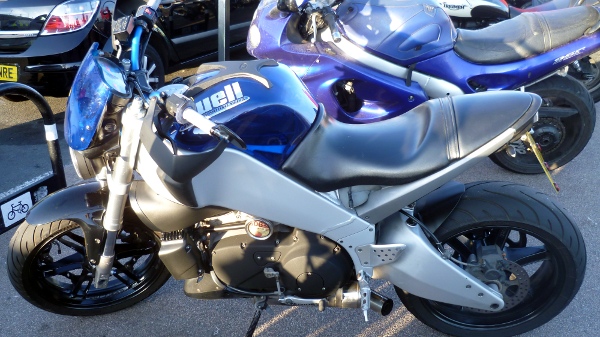 Motorcycle casualties down by 9%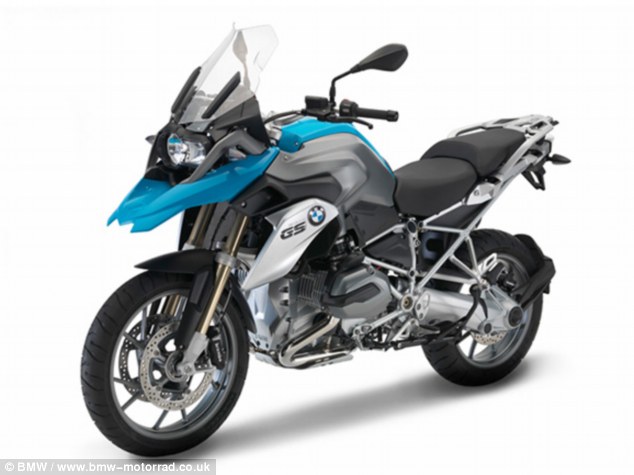 BMW Group remains committed to its targets for the full year 2013
SIGN UP FOR OUR NEWSLETTER

—
Sign up to receive updates and new posts straight to your in-box.
WORLD'S END MOTORCYCLES DISTRIBUTION
Supplying quality after market motorcycle parts direct to the trade