TAG: NORTON

—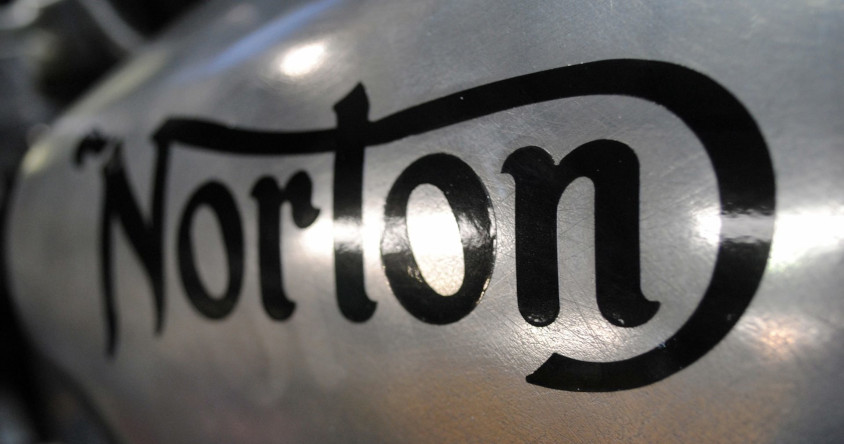 Garner is going to have to answer questions as the Pensions Regulator investigates his alleged activities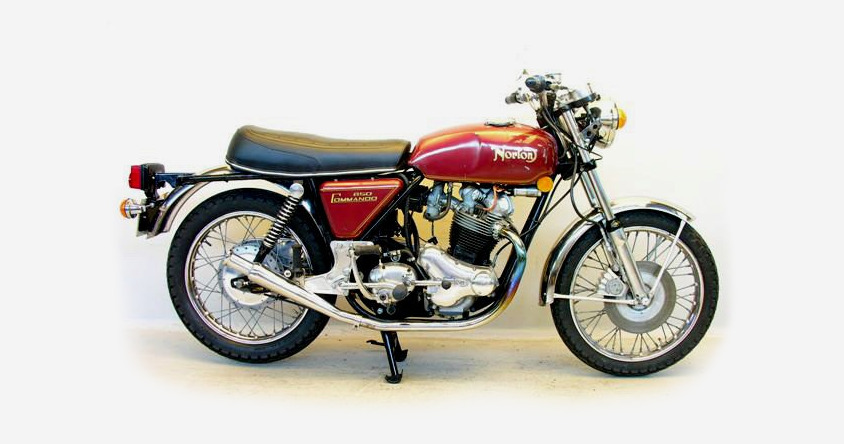 Norton's CEO also confirms that Norton motorcycles will be on the race track again!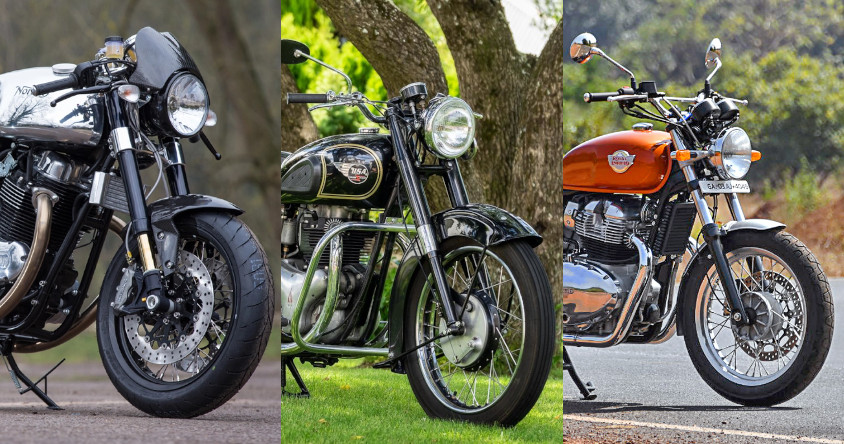 Indian motorcycle firms are snapping up classic British bike marques and revitalising them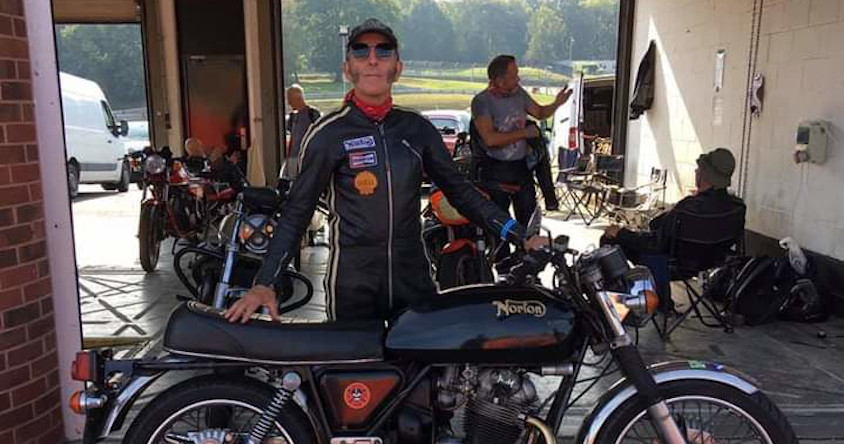 Stuart Garner, Norton's ex owner has to pay back the £14m in missing pension money – no quarter given by the pensions ombudsman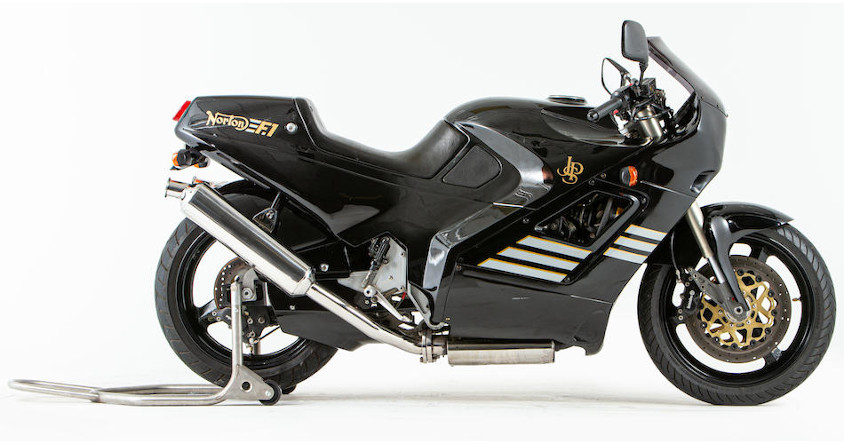 The National Motorcycle Museum Collection, Sold At Bonhams Winter Sale At The Weekend, Set World Auction Records!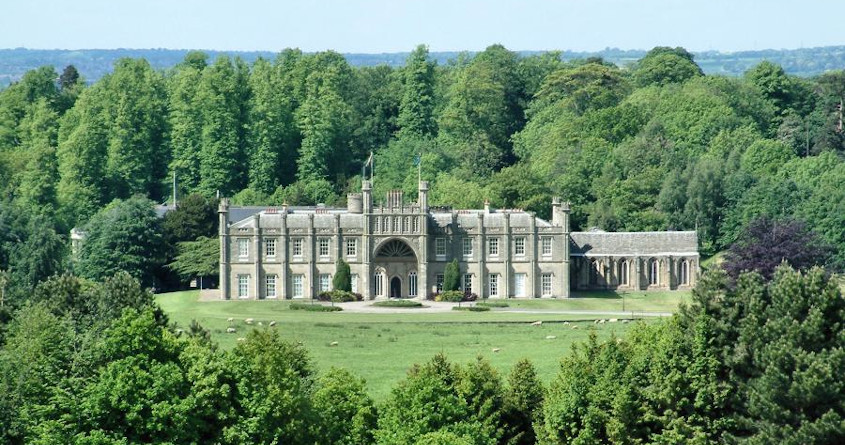 The Norton drama rumbles on and on for Stuart Garner who owes £14 million!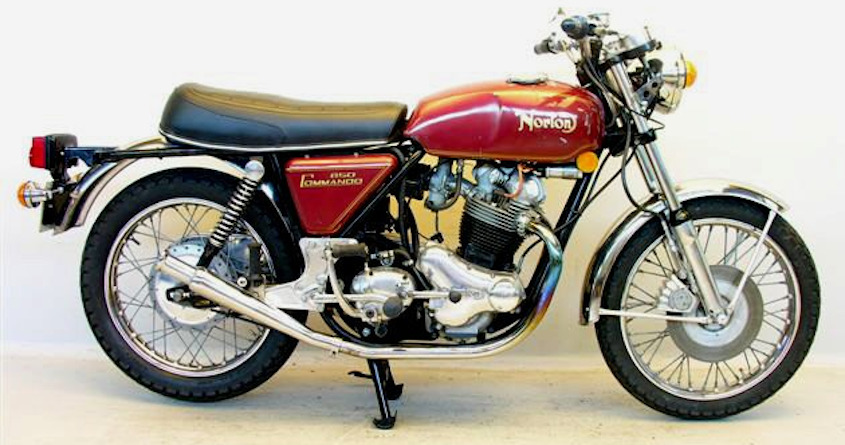 For a motorcycle whose initial run was only ten years, the Norton Commando certainly managed to command a place in the hearts of motorcyclists.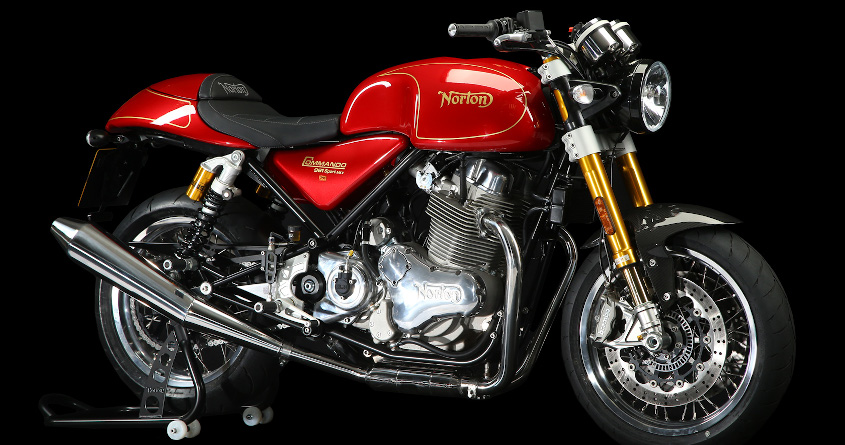 Stuart Garner has to rustle up £14m to reimburse pension scheme members!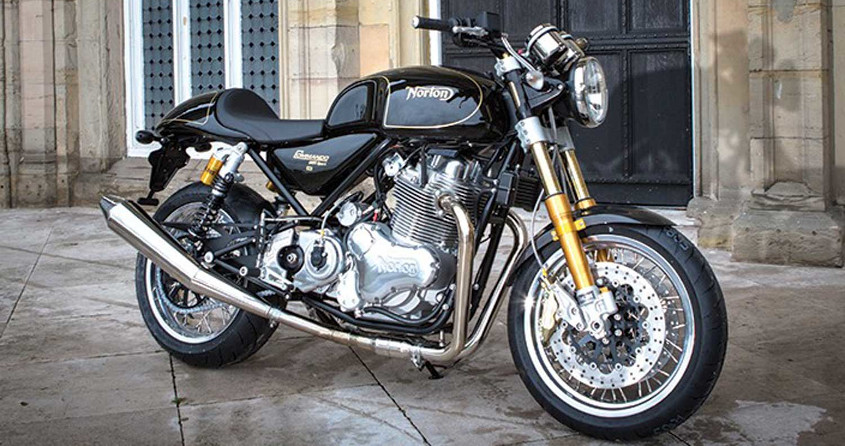 A little update on one of our favourite brands.
SIGN UP FOR OUR NEWSLETTER

—
Sign up to receive updates and new posts straight to your in-box.
WORLD'S END MOTORCYCLES DISTRIBUTION
Supplying quality after market motorcycle parts direct to the trade