TAG: NORTON

—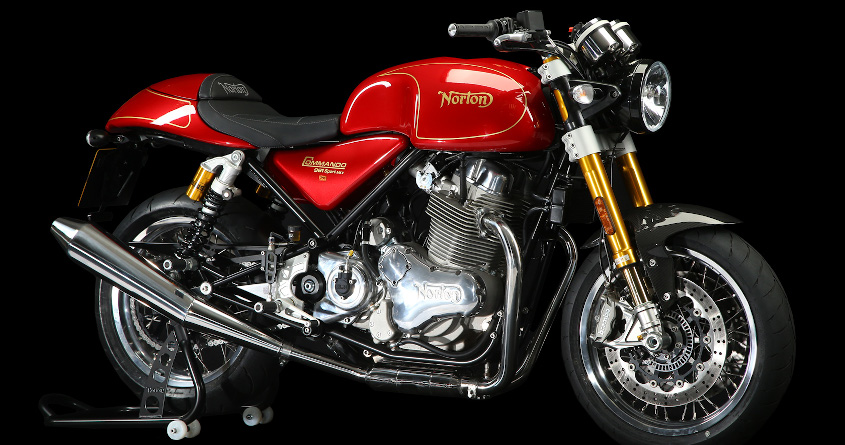 Stuart Garner has to rustle up £14m to reimburse pension scheme members!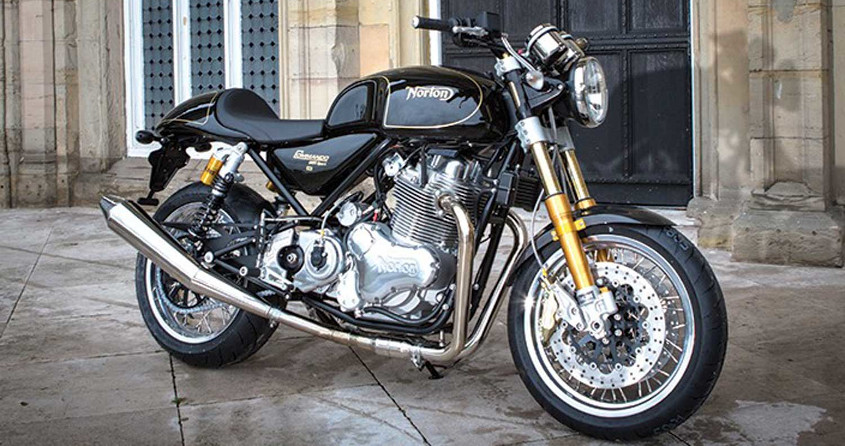 A little update on one of our favourite brands.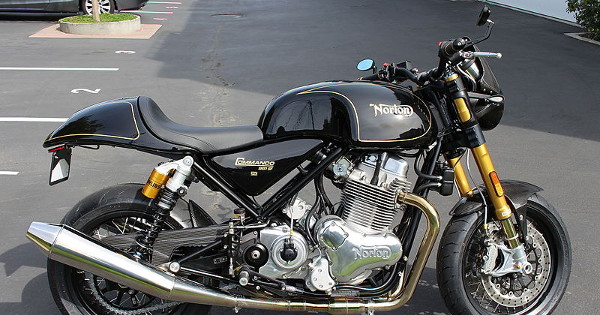 The brand lives on under new ownership.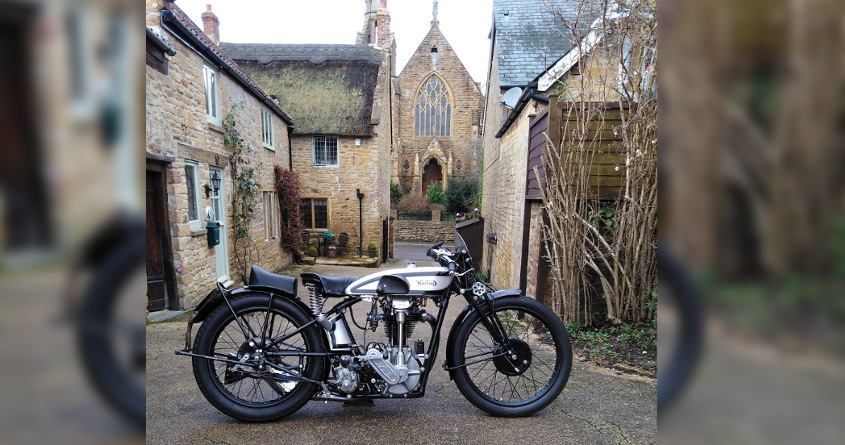 Former RAF bomber pilot sells his 1930 Norton motorcycle to save local church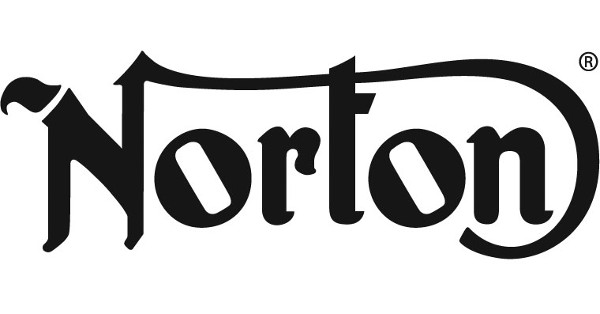 Things are not looking good for the English motorcycle marque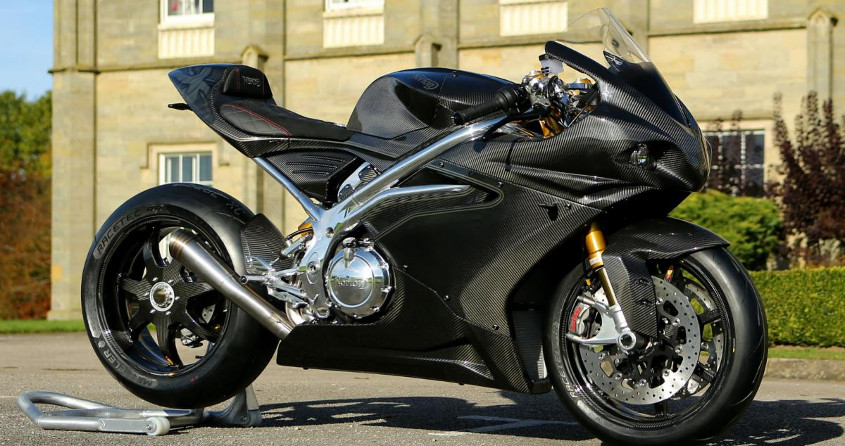 Norton launches £1 million crowdfunding campaign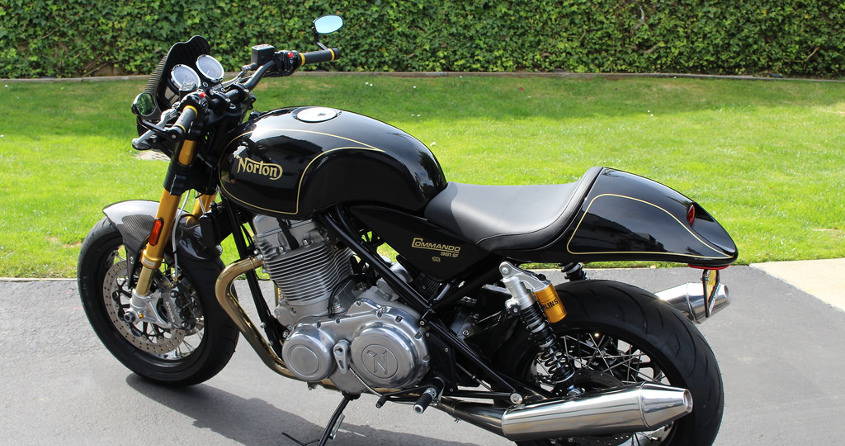 New export deal with Japan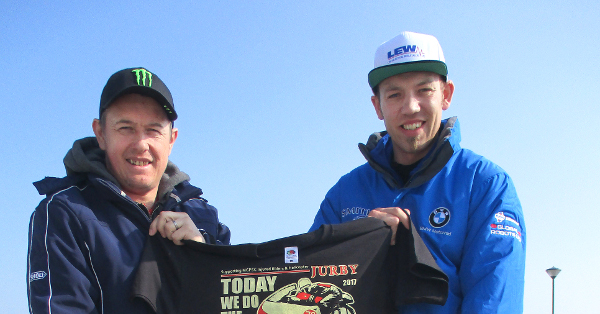 A guide to this year's show, 18th - 26th November 2017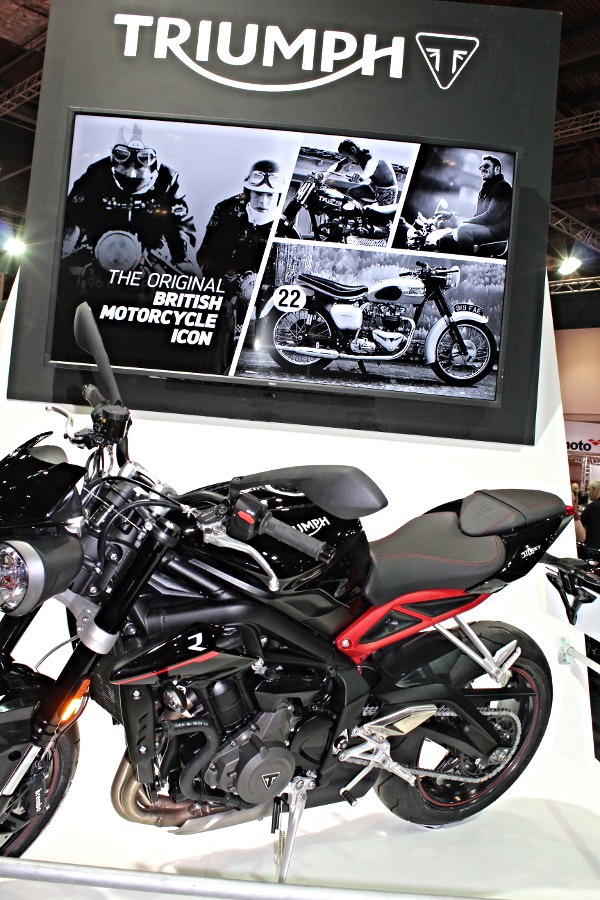 Excel motorcycle show 2017
SIGN UP FOR OUR NEWSLETTER

—
Sign up to receive updates and new posts straight to your in-box.
WORLD'S END MOTORCYCLES DISTRIBUTION
Supplying quality after market motorcycle parts direct to the trade