TAG: PIAGGIO

—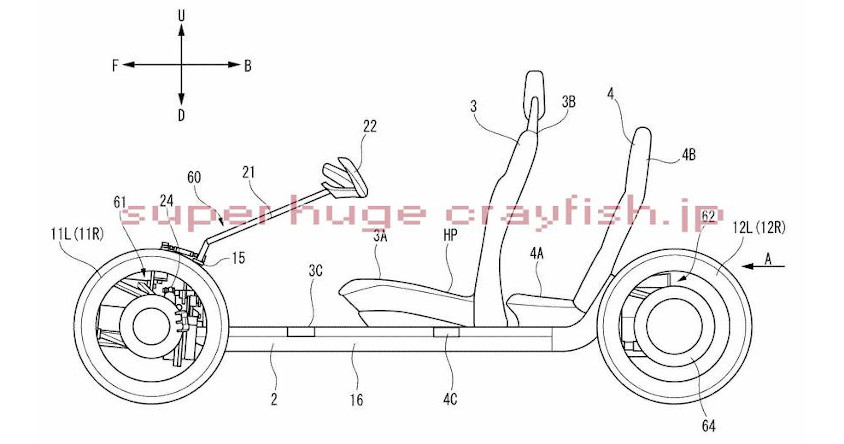 Weird four wheeled leaning vehicle patents from Yamaha have been dug up – what's occurring here then, you might ask?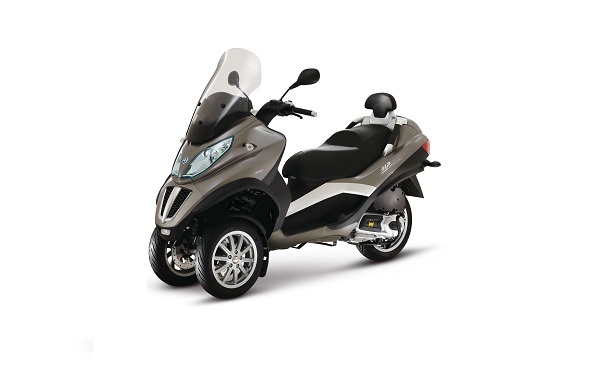 Yes it's the Bike of the er..Week! Who has seen a herd of these up West recently?
SIGN UP FOR OUR NEWSLETTER

—
Sign up to receive updates and new posts straight to your in-box.
WORLD'S END MOTORCYCLES DISTRIBUTION
Supplying quality after market motorcycle parts direct to the trade