TAG: RACING

—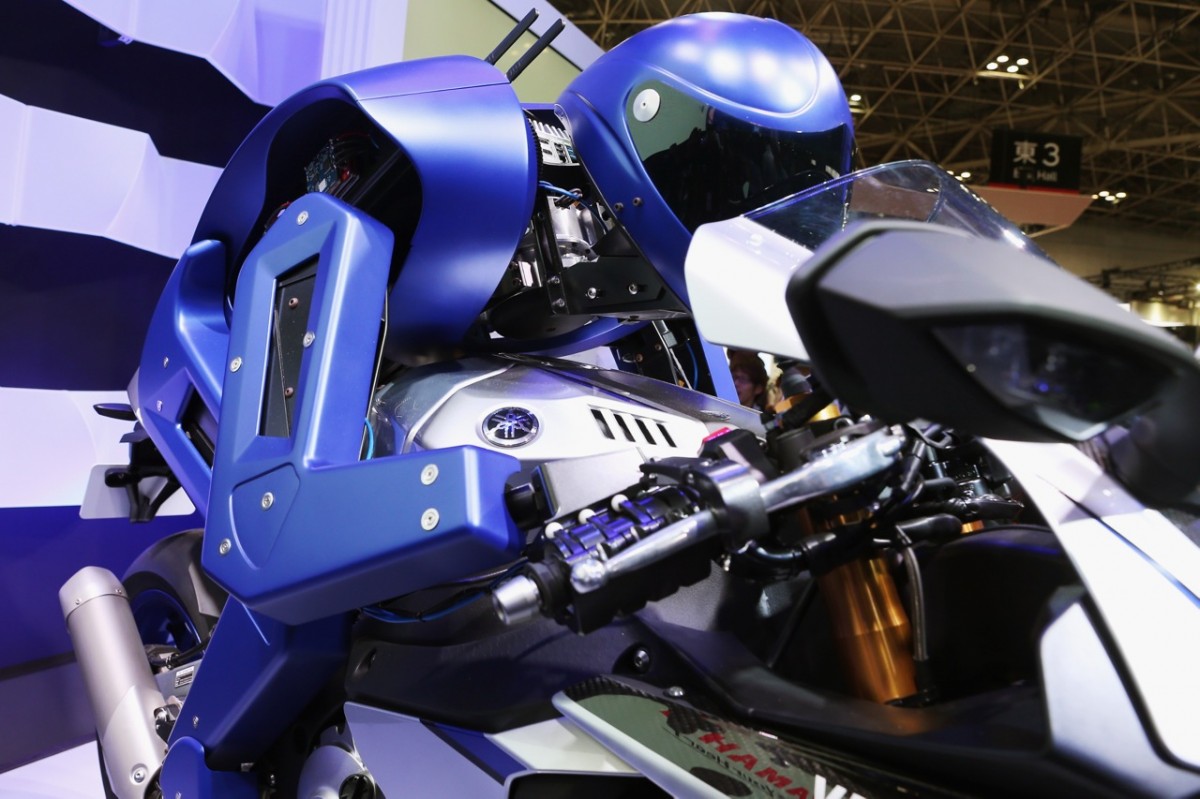 What's that you say Yamaha has up its sleeve? A motorcycle racing robot?!?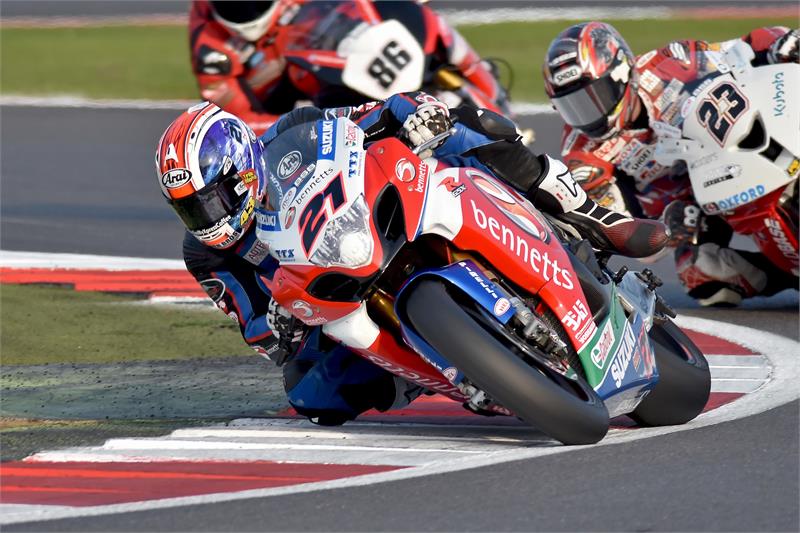 set for Brands BSB finale
2015 Moto GP, Aragon
Motorcycle racing in Wales - Rownd y triongl fuwch chwerthin!
Problems with the salt cause cancellation of Bonneville Motorcycle Speed Trials...!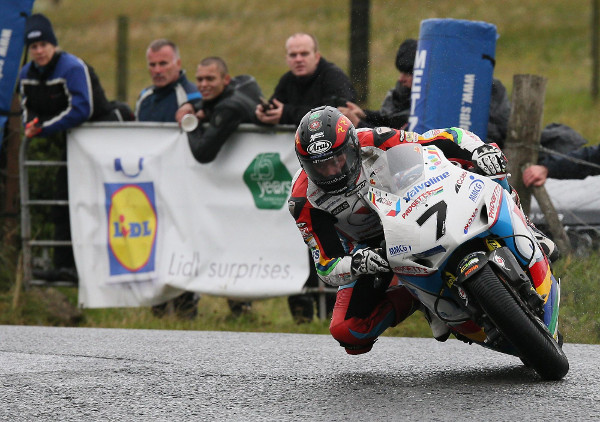 Despite a fall and an injured hand
Check it out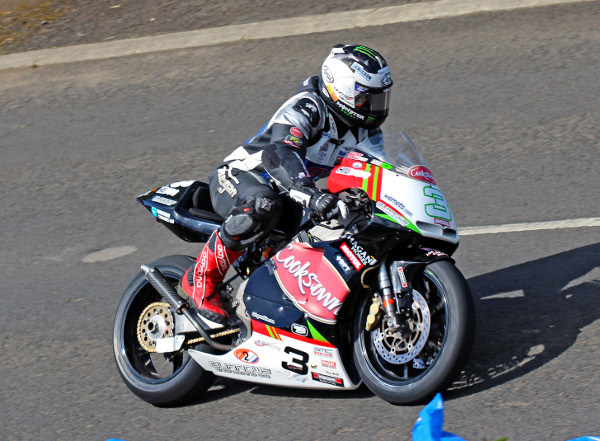 as he takes the Cookstown Burrows Engineering 250 to 2nd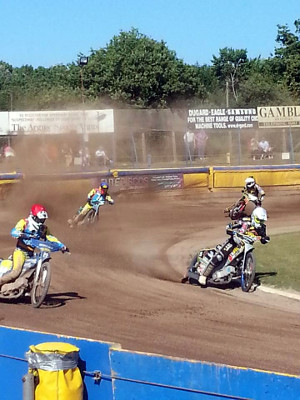 Great family day out
SIGN UP FOR OUR NEWSLETTER

—
Sign up to receive updates and new posts straight to your in-box.
WORLD'S END MOTORCYCLES DISTRIBUTION
Supplying quality after market motorcycle parts direct to the trade