TAG: RESEARCH

—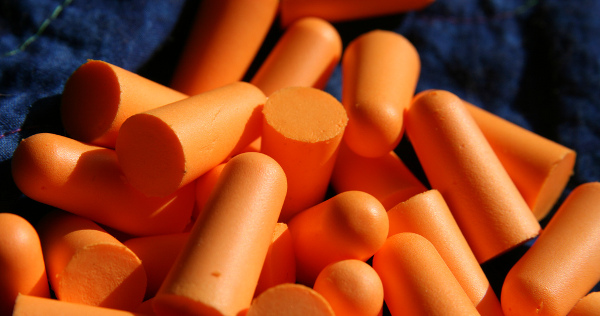 Reports warn motorcyclists to wise up and wear earplugs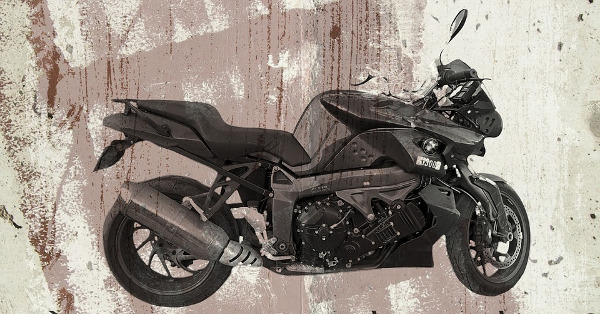 Our most popular articles of the year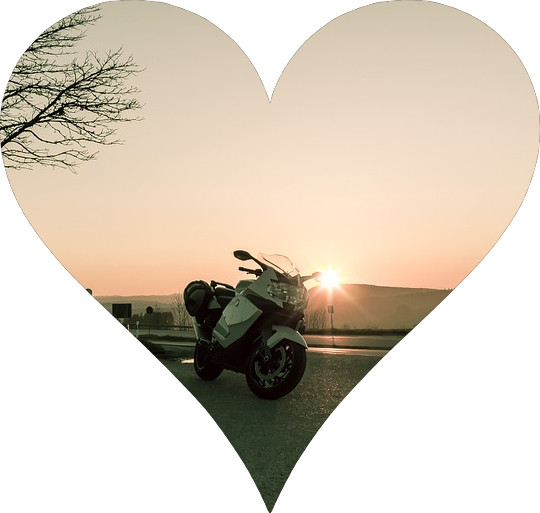 Are motorcyclists really all that reckless?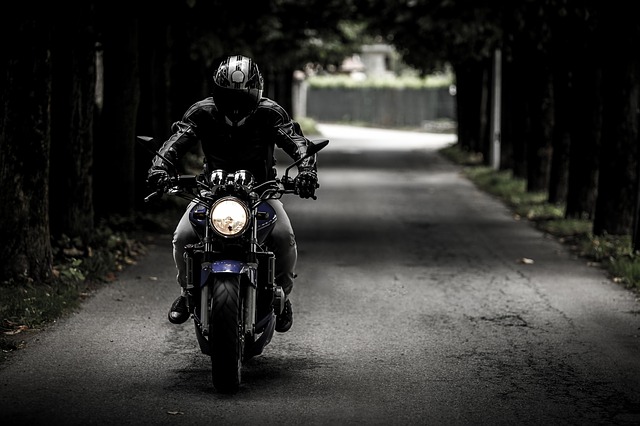 Baby you can drive my car – or motorcycle!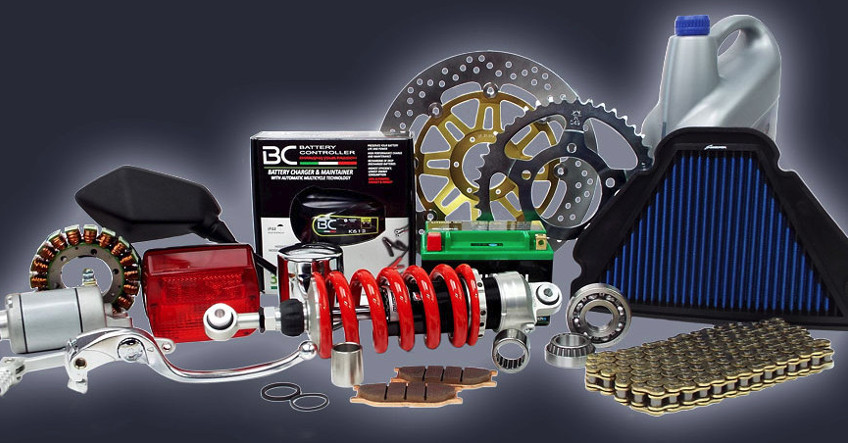 MOTORCYCLE PART TERMINOLOGY EXPLAINED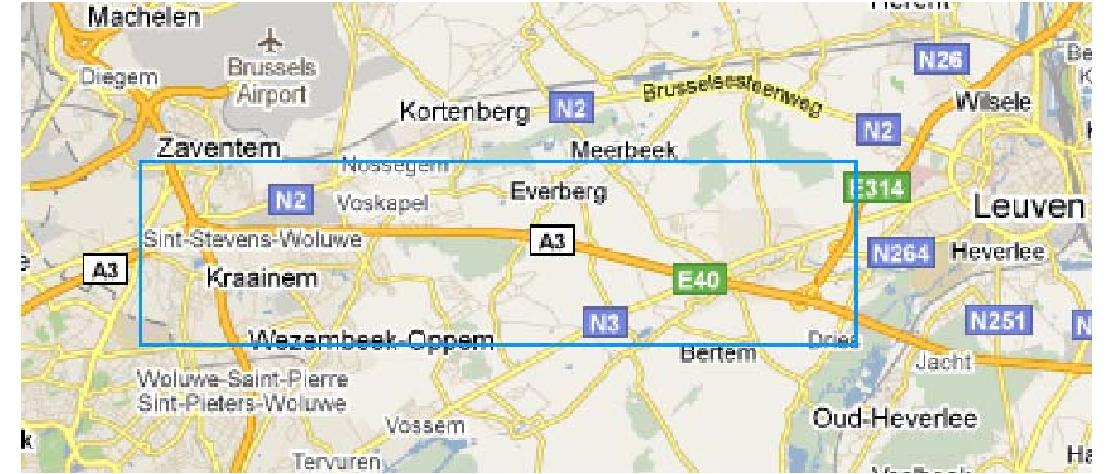 Here are the results of the survey
How does commuting by motorcycle impact on congestion during the rush hour?
SIGN UP FOR OUR NEWSLETTER

—
Sign up to receive updates and new posts straight to your in-box.
WORLD'S END MOTORCYCLES DISTRIBUTION
Supplying quality after market motorcycle parts direct to the trade