TAG: ROADSAFETY

—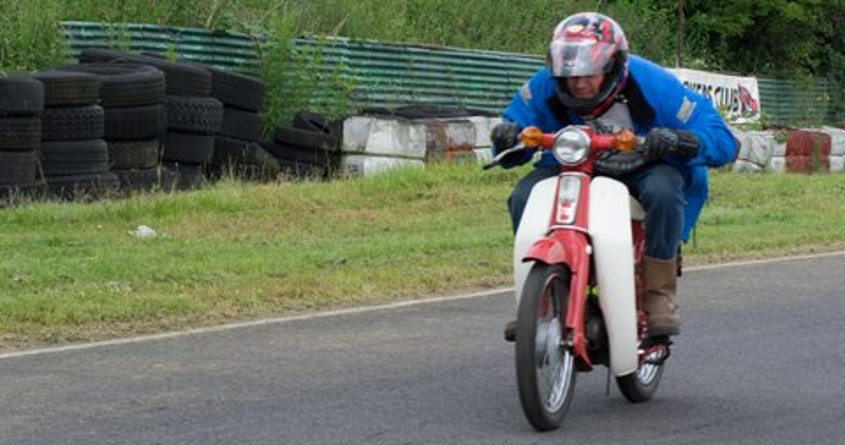 Breaking News New 'smart' motorways are under review after an increase in accidents. How do you feel about how this new technology will affect motorcyclists?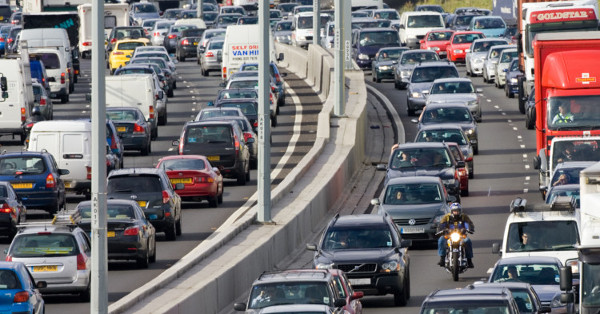 A Motorcycle Framework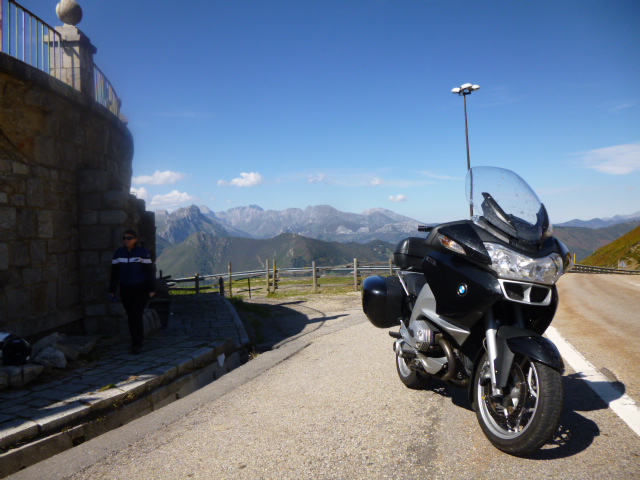 A step-by-step guide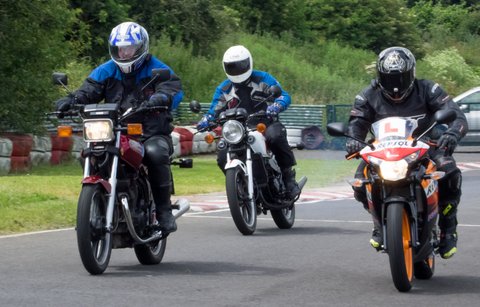 an improvement for all road users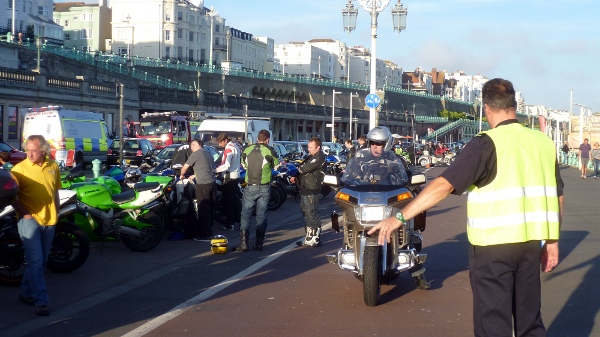 A great destination for a summer motorcycle ride
New data warns of distractions at the wheel for drivers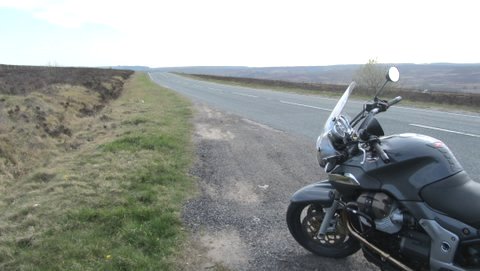 Some bacteria with your concrete sir?
Should motorcycling parents take their kids for a ride?
by the Institute of Advanced Motorists (IAM)
SIGN UP FOR OUR NEWSLETTER

—
Sign up to receive updates and new posts straight to your in-box.
WORLD'S END MOTORCYCLES DISTRIBUTION
Supplying quality after market motorcycle parts direct to the trade