TAG: SAFETY

—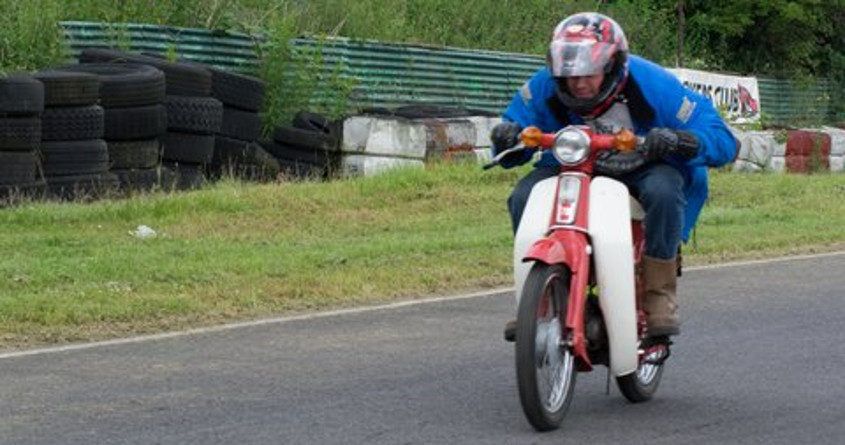 Breaking News New 'smart' motorways are under review after an increase in accidents. How do you feel about how this new technology will affect motorcyclists?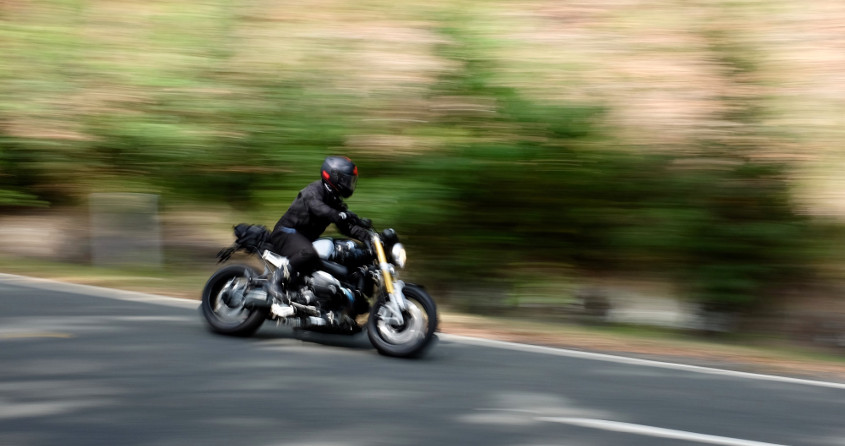 If you see it, say 'bike'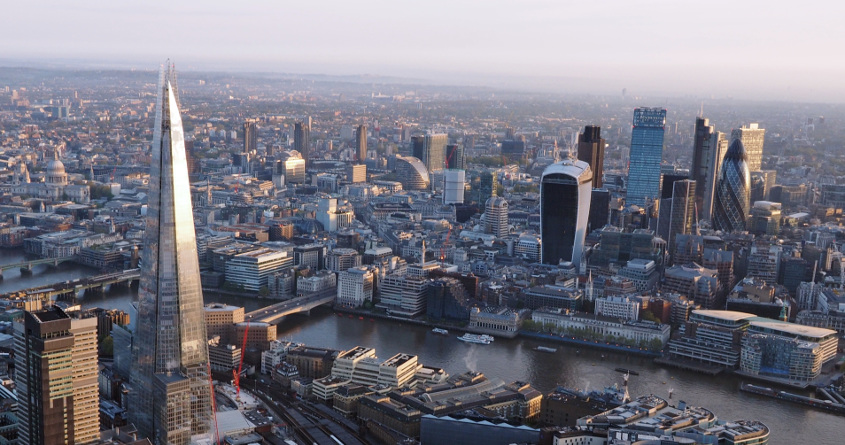 Bikesure study shows interesting results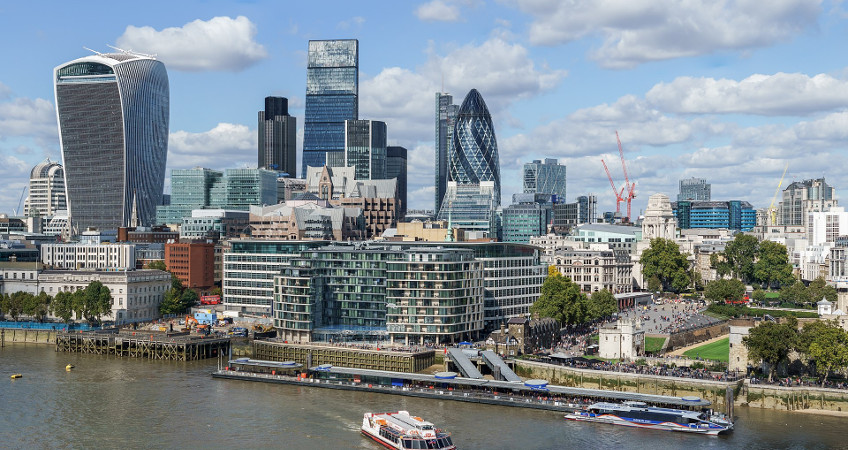 London's plans to put pedestrians first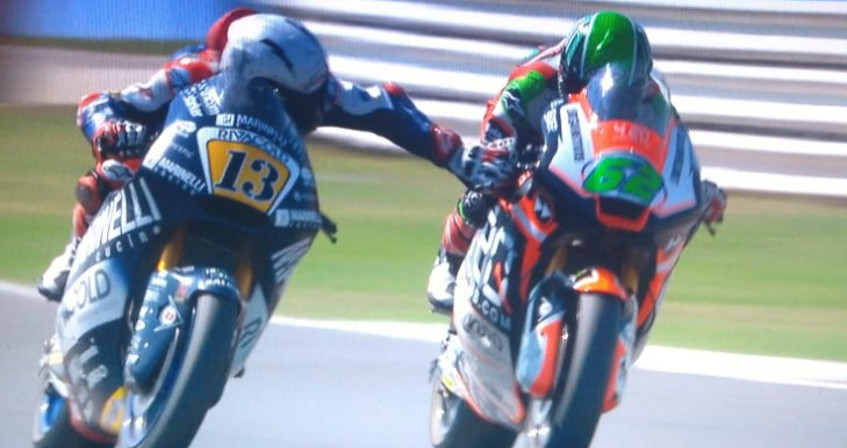 Italian rider sacked by team for "dangerous and damaging conduct"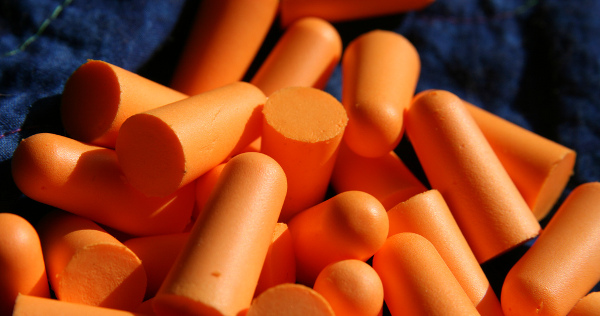 Reports warn motorcyclists to wise up and wear earplugs
Psychology behind looked-but-failed-to-see crashes "explained" in study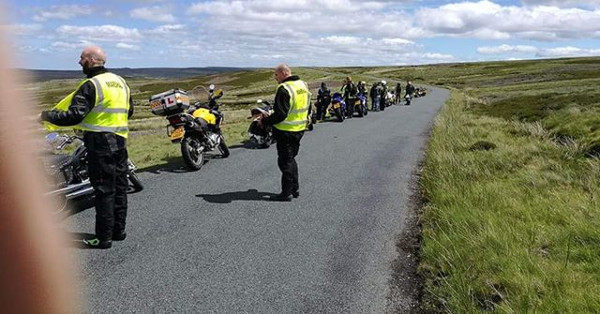 Gallery
Learners at the ready
SIGN UP FOR OUR NEWSLETTER

—
Sign up to receive updates and new posts straight to your in-box.
WORLD'S END MOTORCYCLES DISTRIBUTION
Supplying quality after market motorcycle parts direct to the trade