TAG: SAFETY

—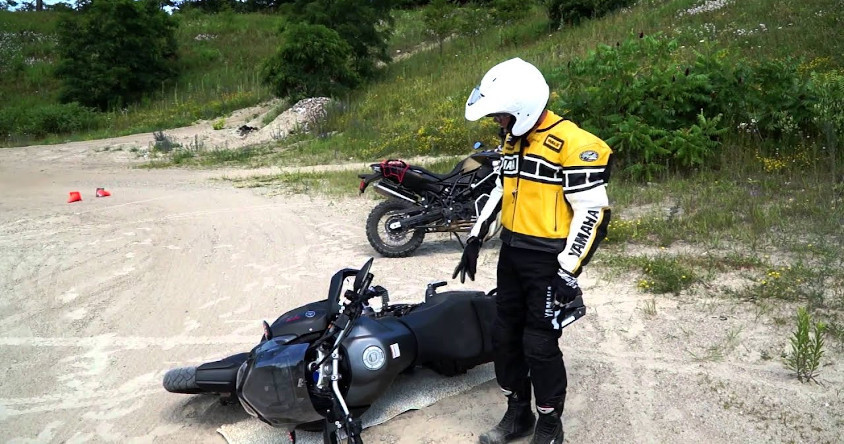 We've all done it! But when it's happened, what do you do next?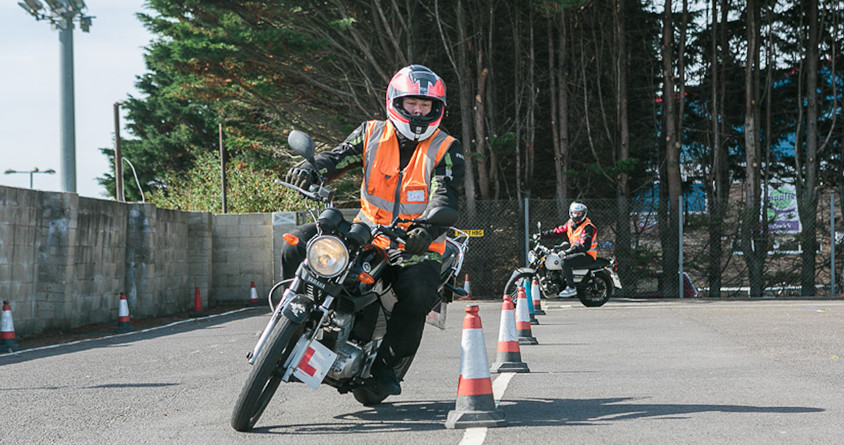 Getting a CBT, hopping on a scooter, and returning to the road – age is no limit – a true story from just last week!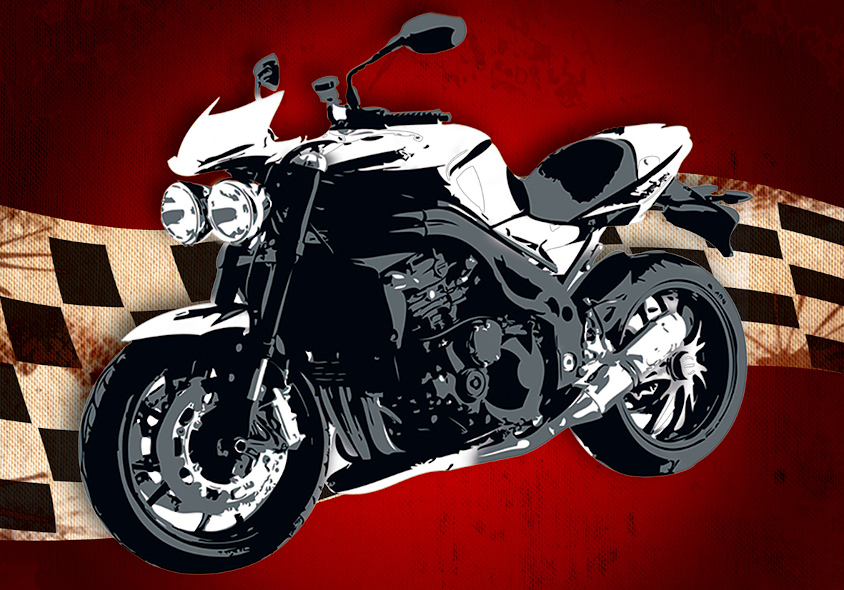 Motorcyclists had their say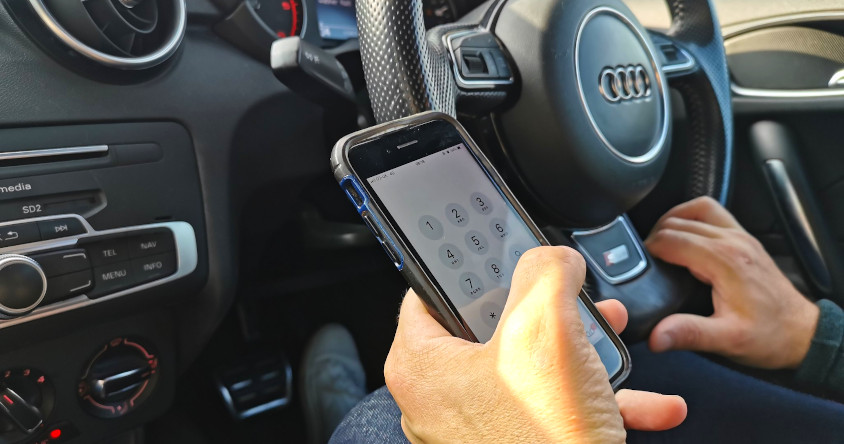 Is it legal to use your mobile phone at all while riding your motorcycle or driving your car?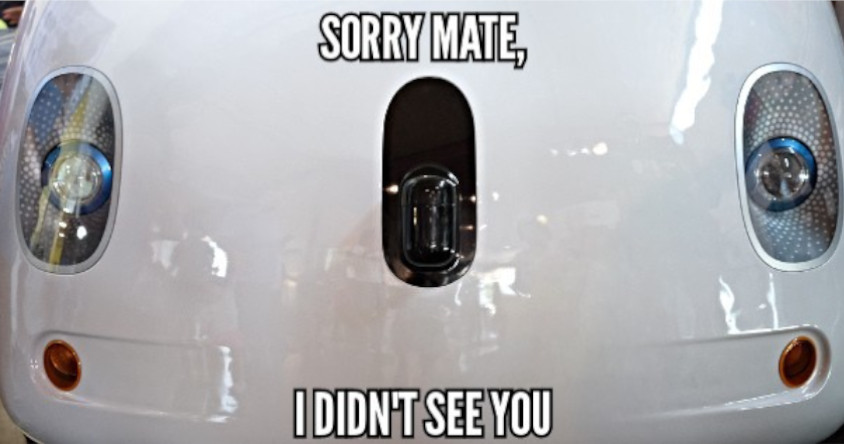 A report from IAM Roadsmart shows that many people don't trust them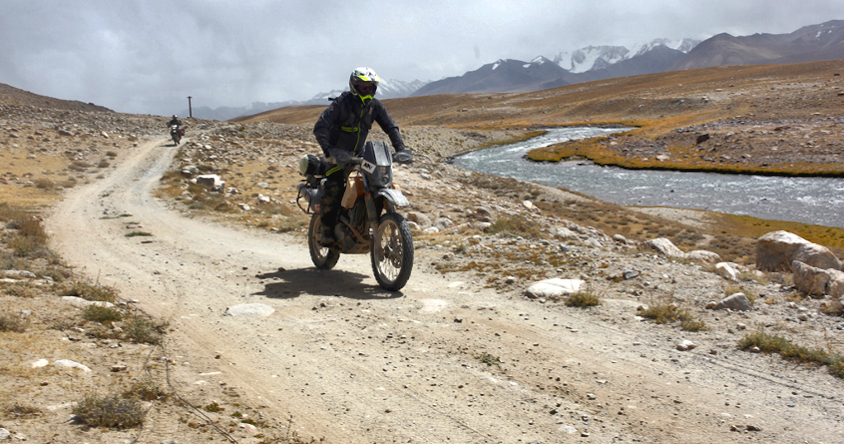 Getting out on the trails on two wheels; how to do it safely and have fun!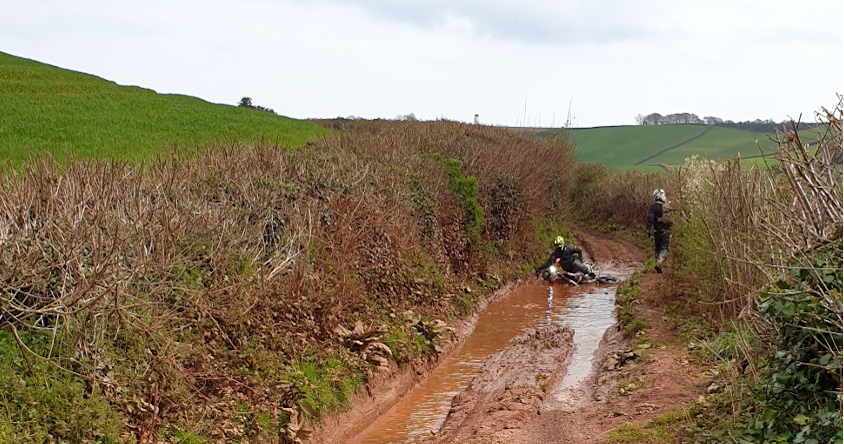 Police drones are being deployed to catch motorcyclists off-roading where they're not meant to be!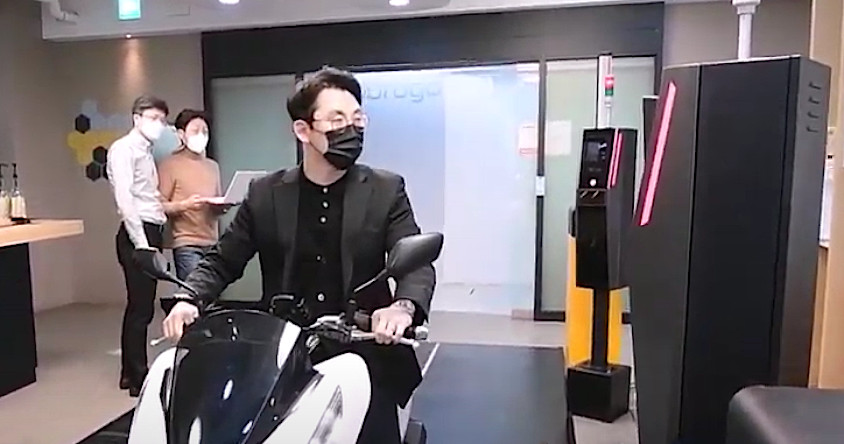 A new biometric facial and licence plate scanning system for motorcycle parking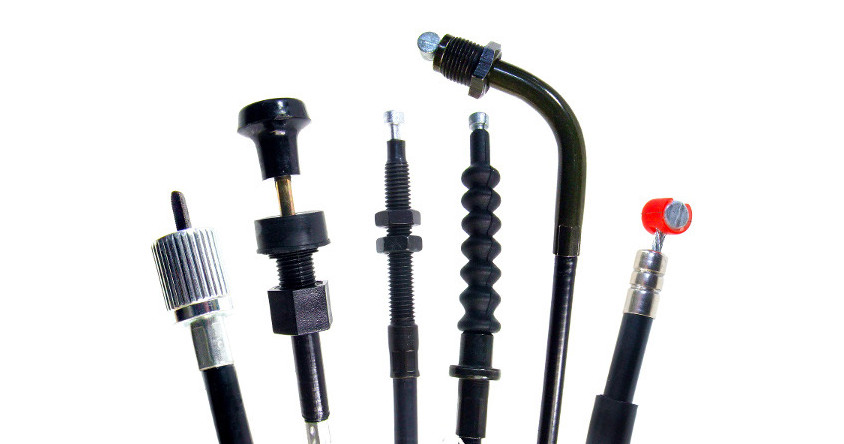 Care tips for cables
SIGN UP FOR OUR NEWSLETTER

—
Sign up to receive updates and new posts straight to your in-box.
WORLD'S END MOTORCYCLES DISTRIBUTION
Supplying quality after market motorcycle parts direct to the trade