TAG: SAFETY

—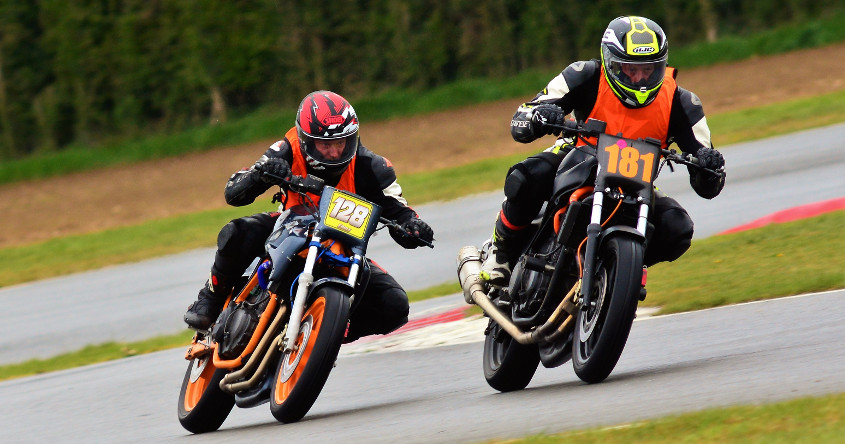 Let the MCIA know about your assessment of your prowess, by completing their survey...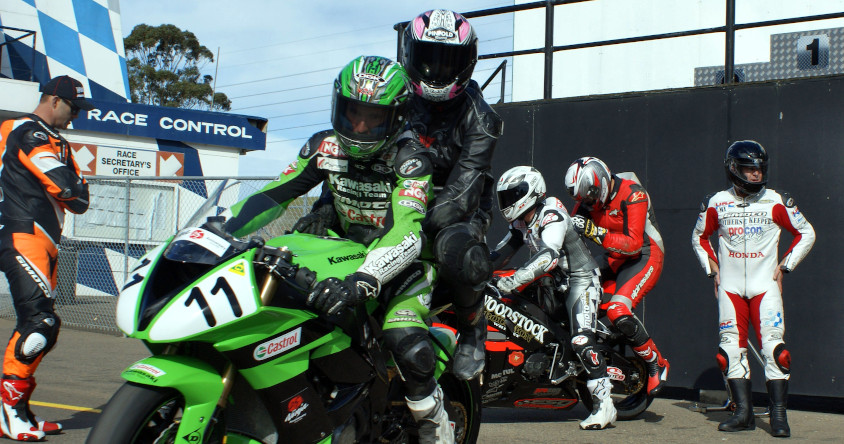 Do you, would you - take a pillion on your motorcycle?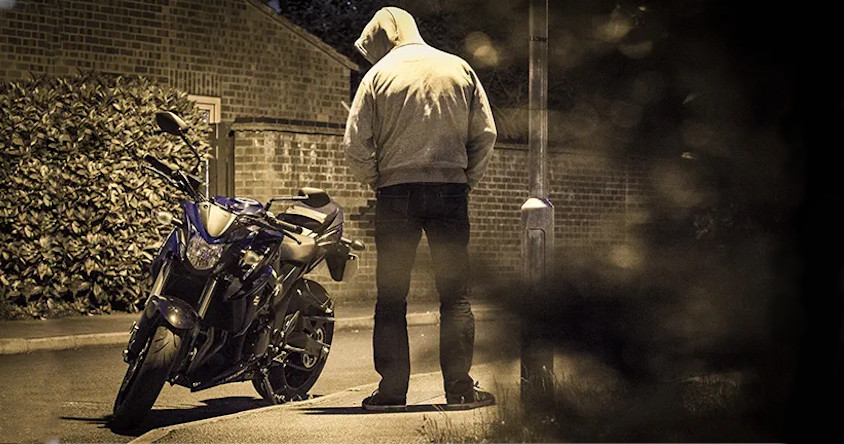 A few ideas to keep your bike safe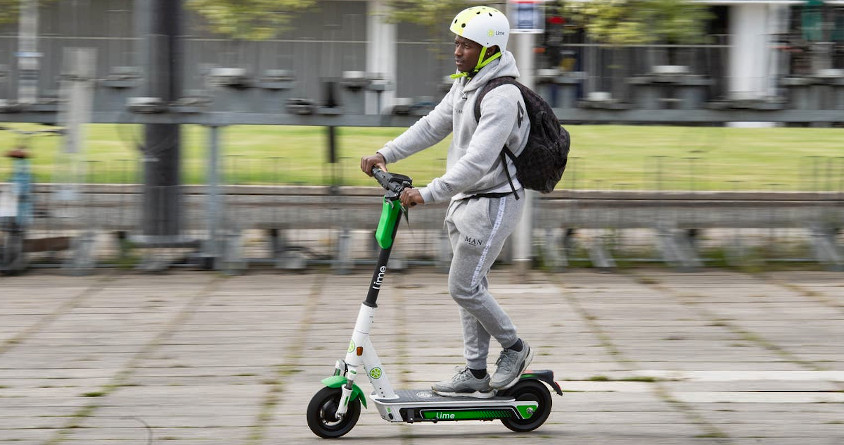 E-scooters, are they actually legal or not?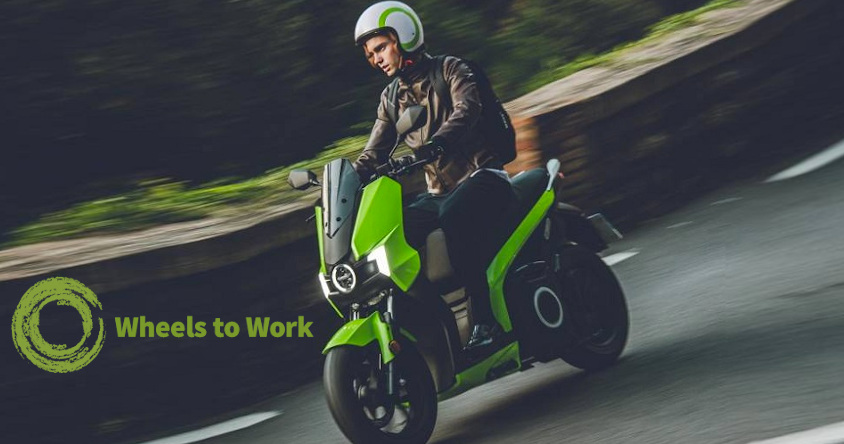 The latest on this MCIA backed scheme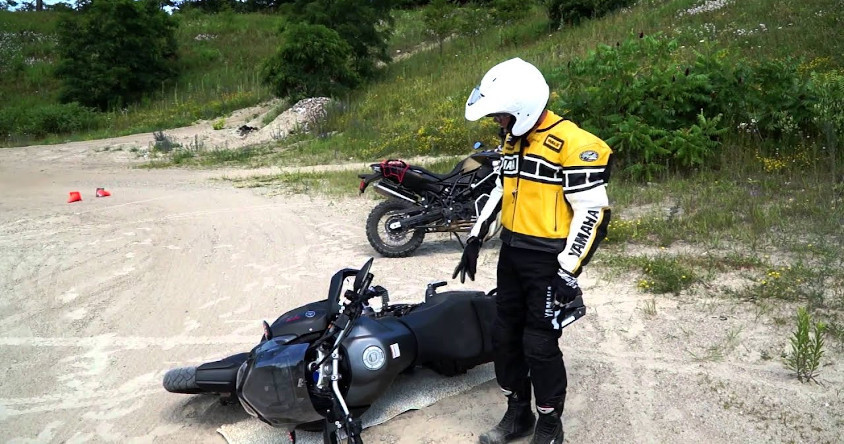 We've all done it! But when it's happened, what do you do next?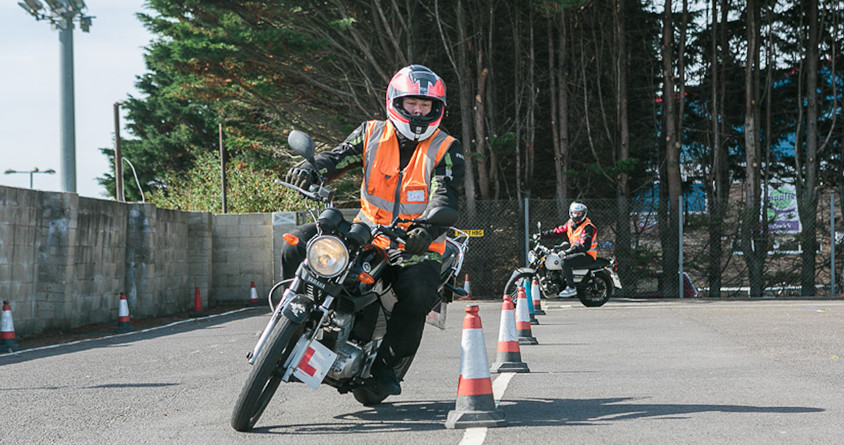 Getting a CBT, hopping on a scooter, and returning to the road – age is no limit – a true story from just last week!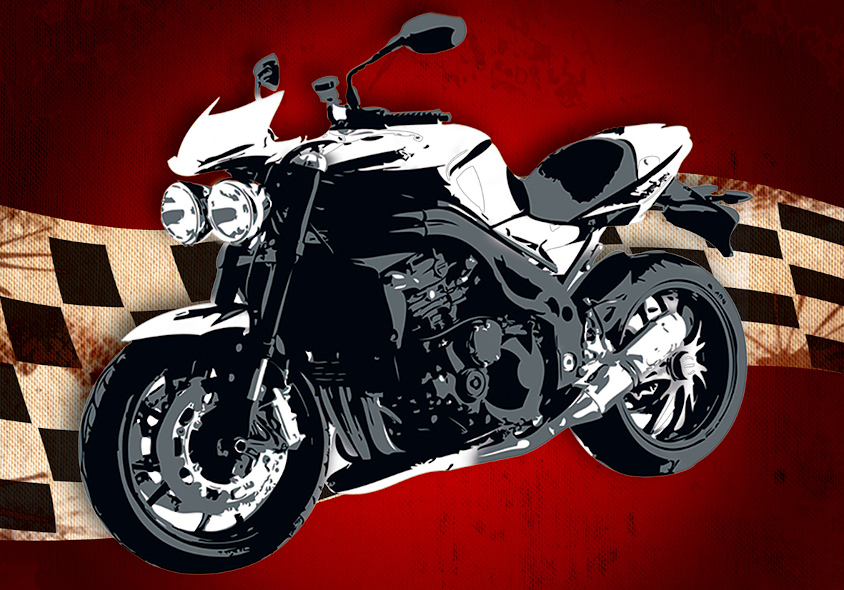 Motorcyclists had their say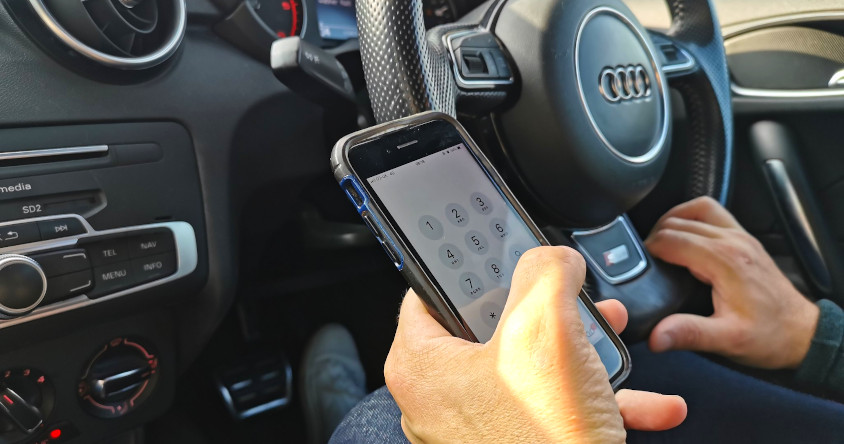 Is it legal to use your mobile phone at all while riding your motorcycle or driving your car?
SIGN UP FOR OUR NEWSLETTER

—
Sign up to receive updates and new posts straight to your in-box.
WORLD'S END MOTORCYCLES DISTRIBUTION
Supplying quality after market motorcycle parts direct to the trade