TAG: SCOOTER

—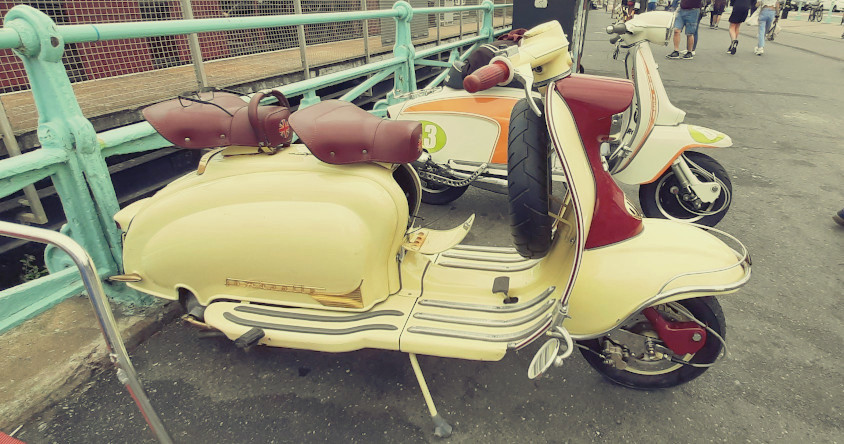 Here's how our rider friend got on after he passed his CBT in Full Scoot Ahead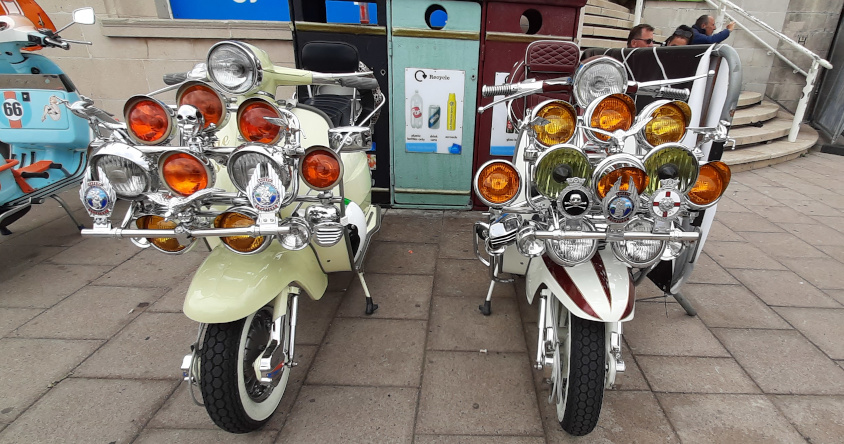 Hundreds of scooters buzzed into Brighton this August Bank Holiday weekend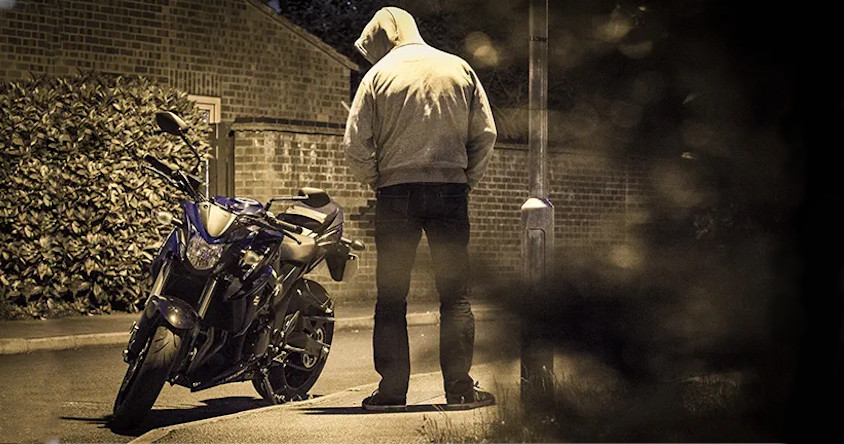 A few ideas to keep your bike safe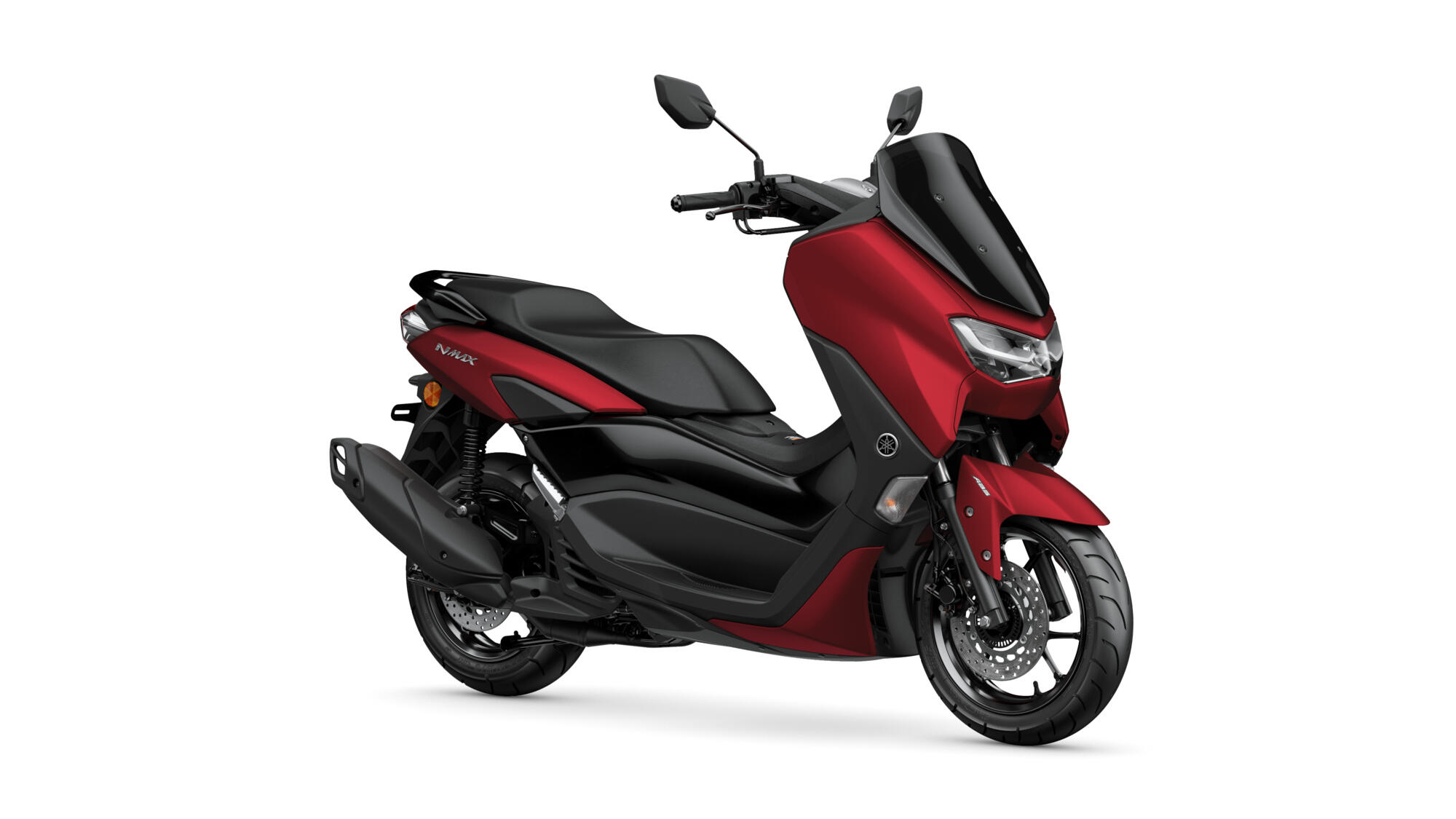 Bike of the week A very popular scoot about town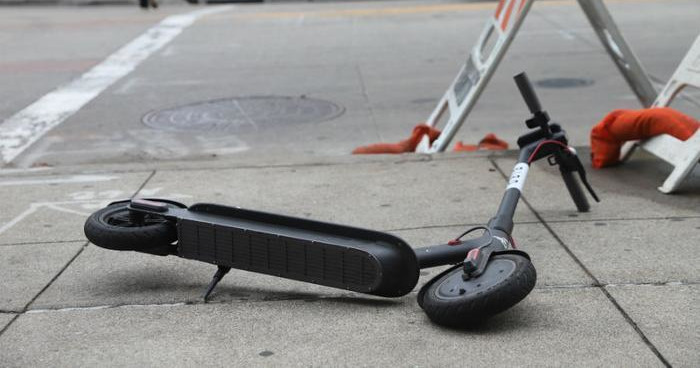 E-Scooters are still causing controversy regarding accident stats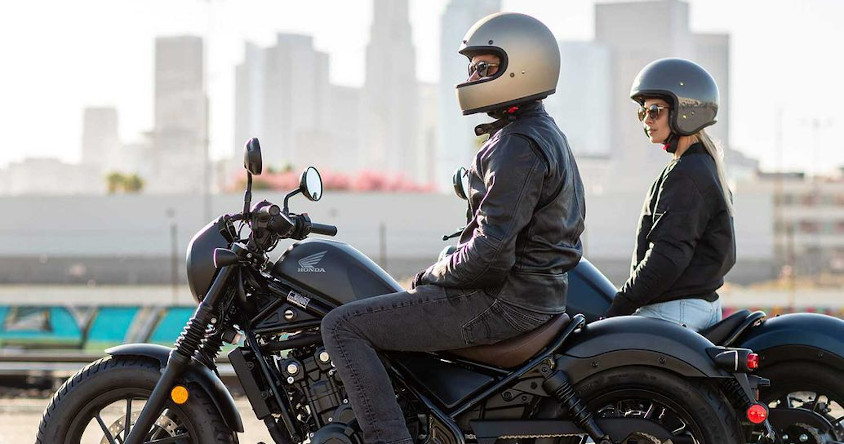 More news is out from the MCIA about a rise in motorcycling despite lockdowns!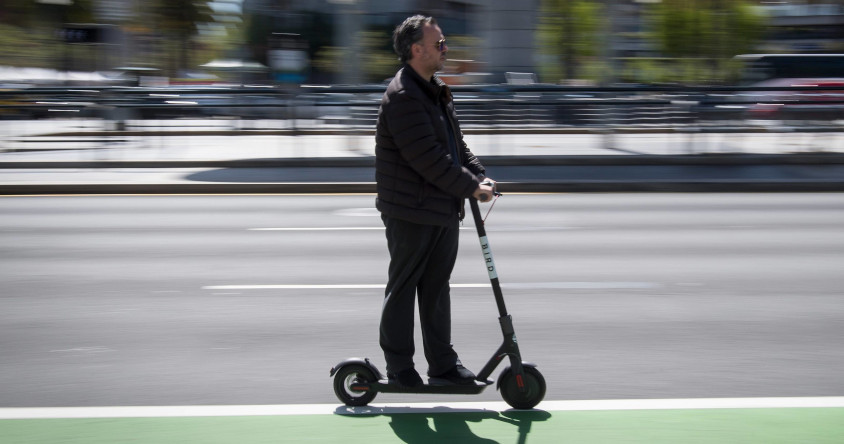 Have you notice the rise of E-Scooters in your neck of the woods, and are they having any impact on your life as a motorcyclist or pedestrian?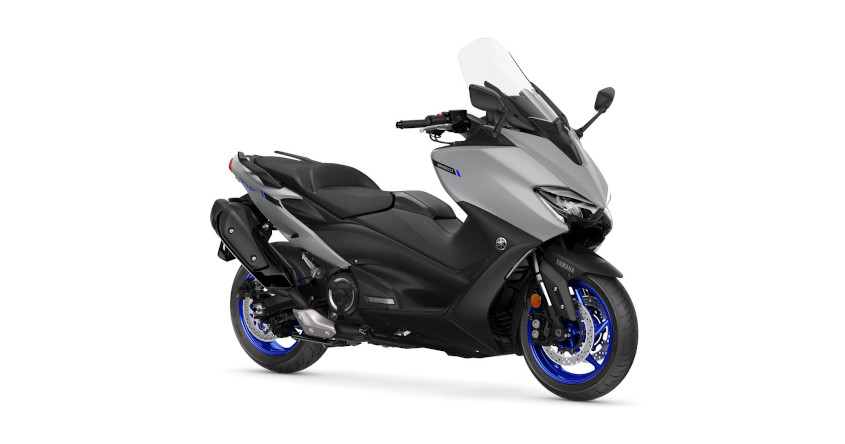 Bike of the week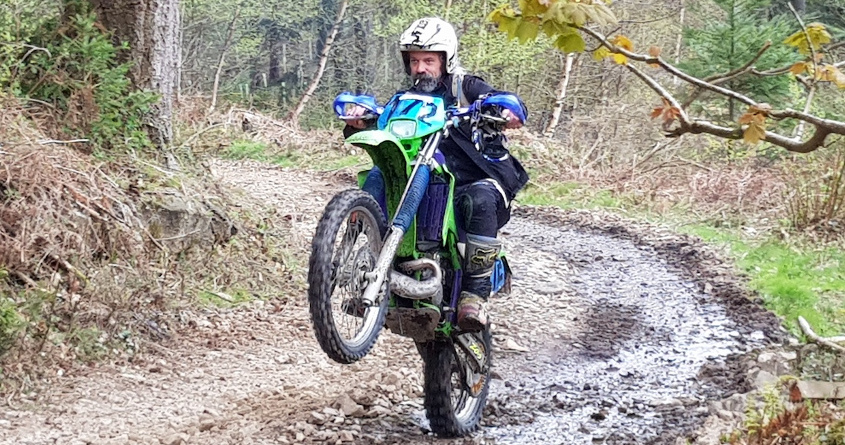 Find out what's going on in the world of motorcycling this month
SIGN UP FOR OUR NEWSLETTER

—
Sign up to receive updates and new posts straight to your in-box.
WORLD'S END MOTORCYCLES DISTRIBUTION
Supplying quality after market motorcycle parts direct to the trade