TAG: TECHNOLOGY

—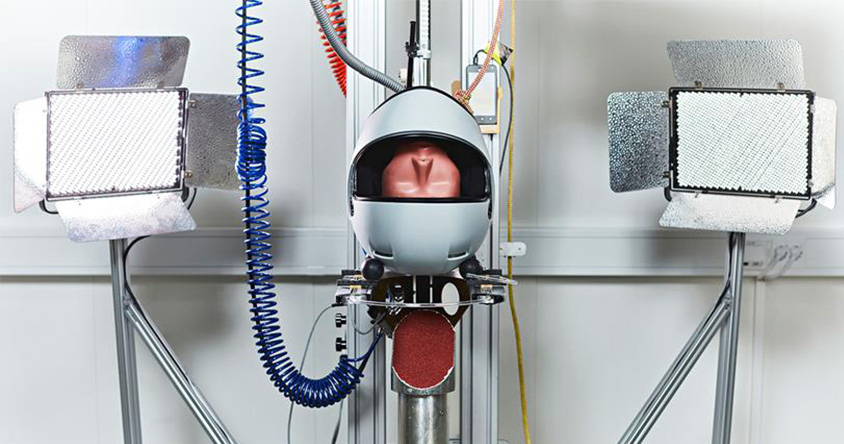 Spring heralds talk of new helmet safety standards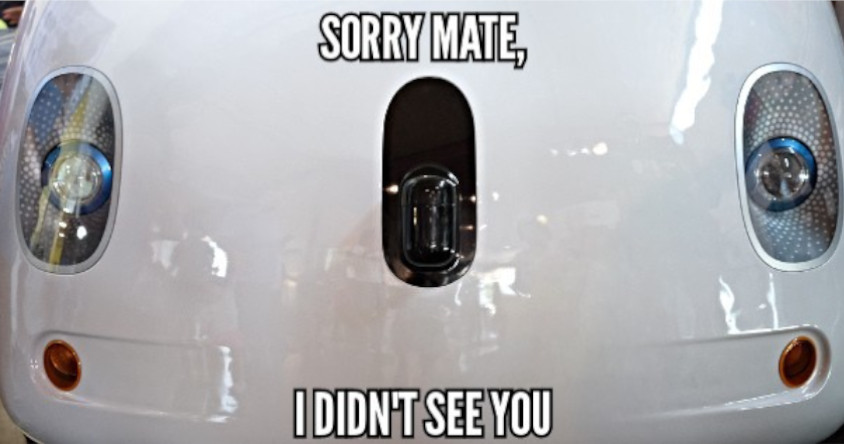 A report from IAM Roadsmart shows that many people don't trust them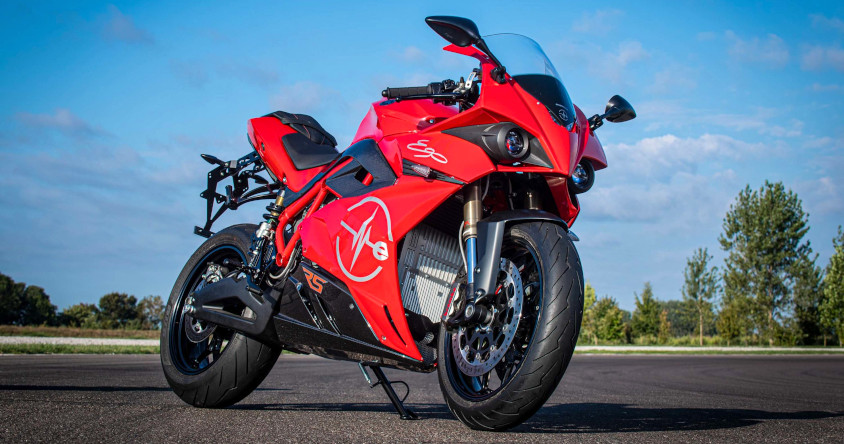 Voice Control On Motorcycles Is Really Becoming A Thing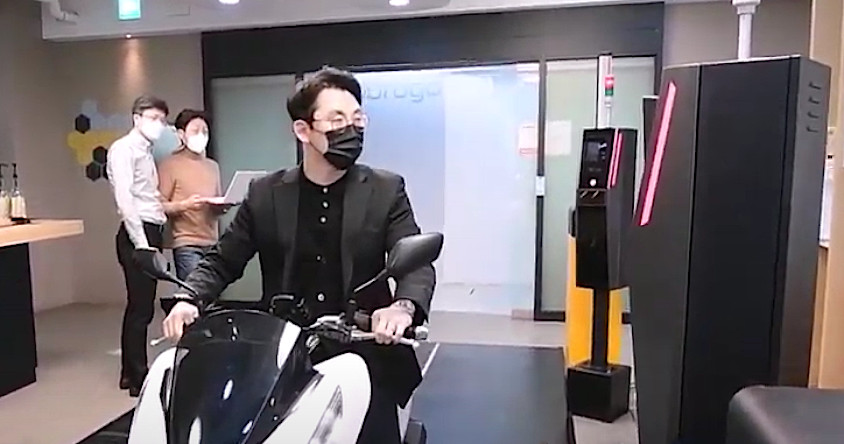 A new biometric facial and licence plate scanning system for motorcycle parking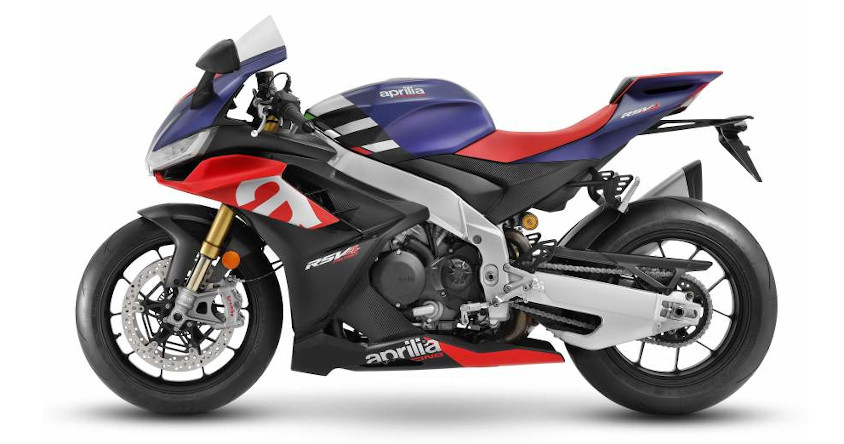 Improved design and engine revealed for 2021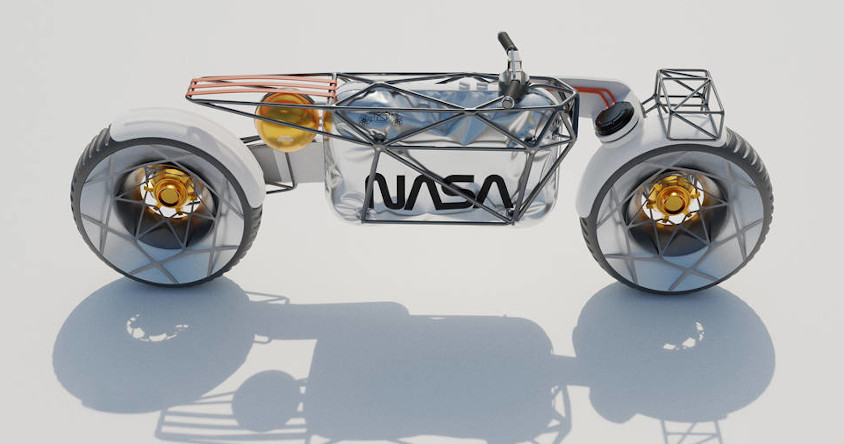 Fancy being a moon despatch rider one day? If so is this Nasa concept motorcycle what you might be riding?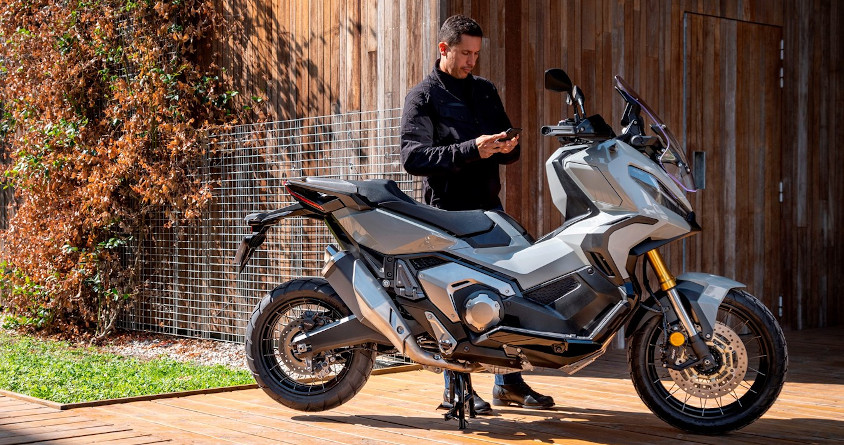 Honda are bringing out a new smart phone Voice Control System and app and it's coming as standard on some motorcycles.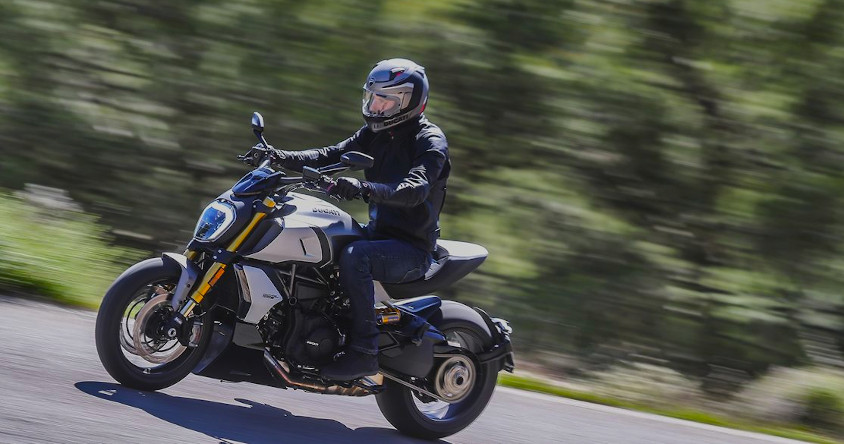 Motorcycle manufacturers branch out into motorcycle cruise control systems - is this technology something you welcome?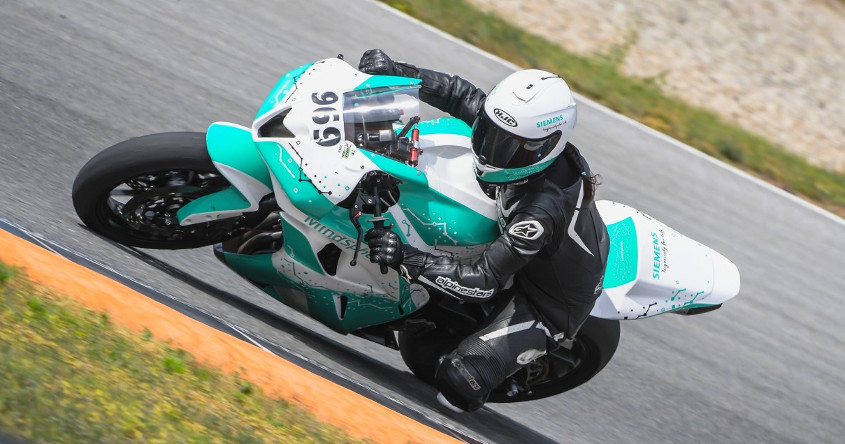 The Internet Of Things is on its way - here is a new use for it which is in development.
SIGN UP FOR OUR NEWSLETTER

—
Sign up to receive updates and new posts straight to your in-box.
WORLD'S END MOTORCYCLES DISTRIBUTION
Supplying quality after market motorcycle parts direct to the trade