TAG: TECHNOLOGY

—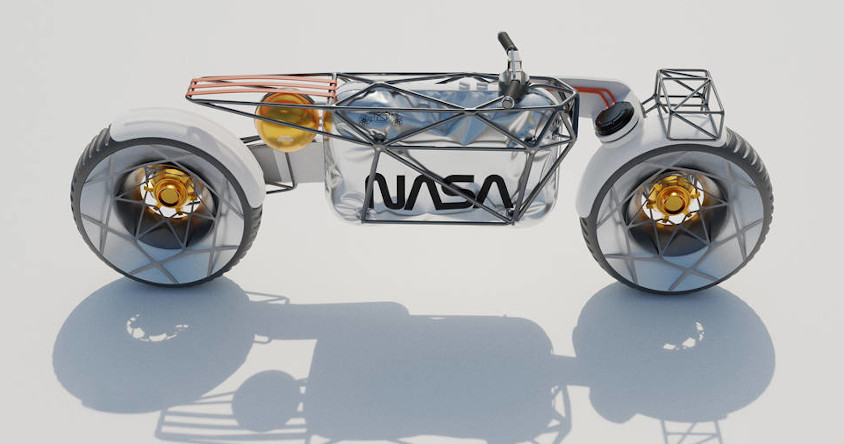 Fancy being a moon despatch rider one day? If so is this Nasa concept motorcycle what you might be riding?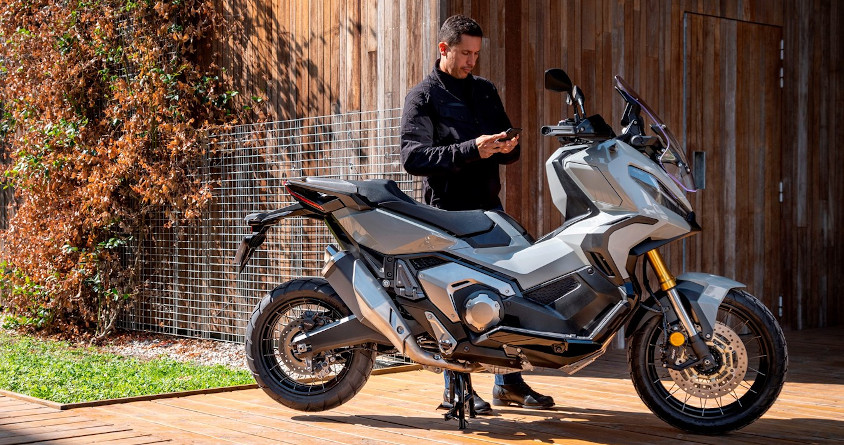 Honda are bringing out a new smart phone Voice Control System and app and it's coming as standard on some motorcycles.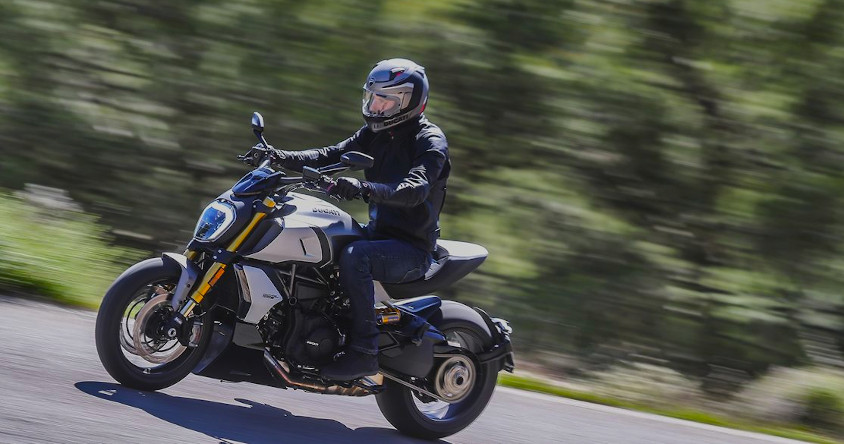 Motorcycle manufacturers branch out into motorcycle cruise control systems - is this technology something you welcome?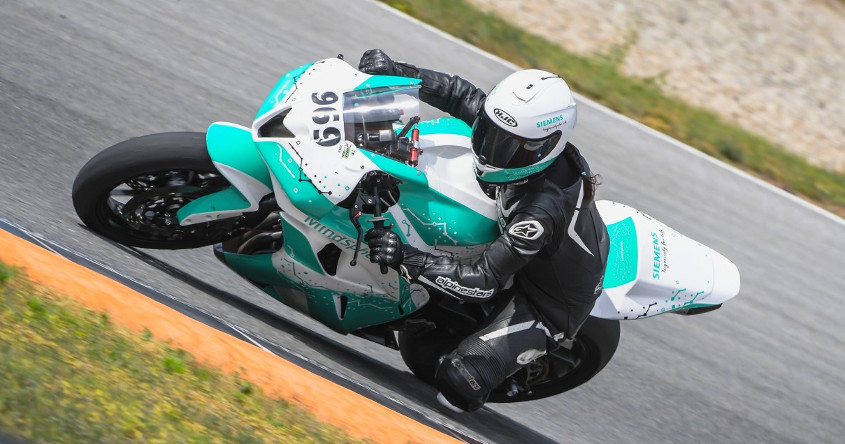 The Internet Of Things is on its way - here is a new use for it which is in development.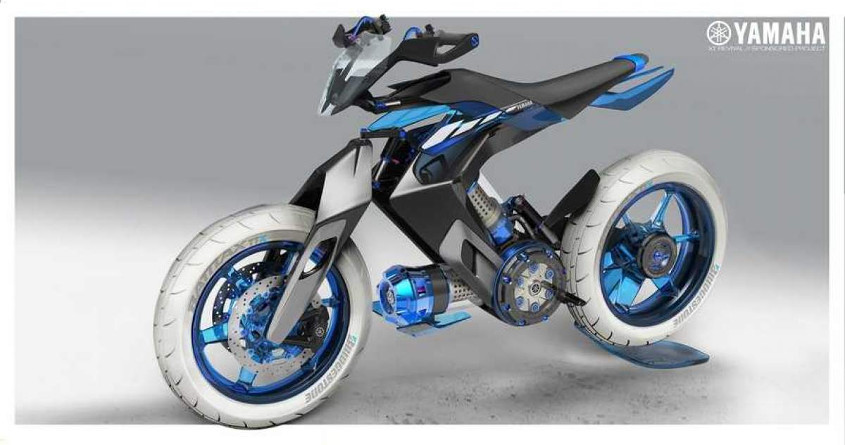 There's another concept bike on the drawing board – this time with a difference – it's powered by water!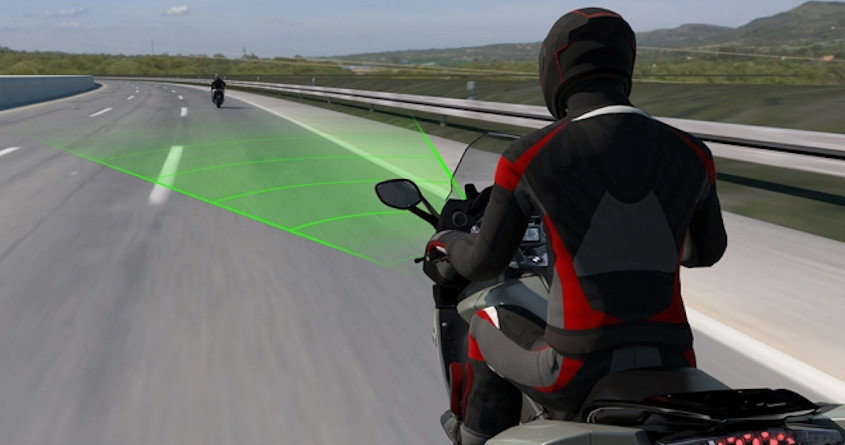 BMW and Bosch are creating more new technology for motorcycles, designed to assist riders on long journeys.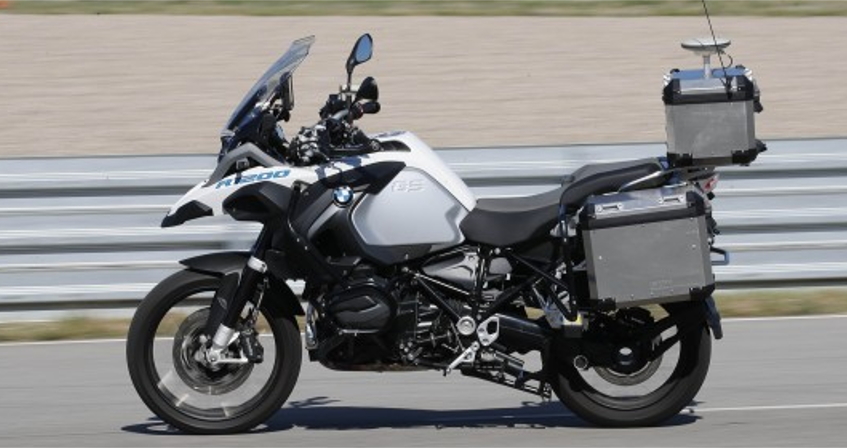 The bike that cares about you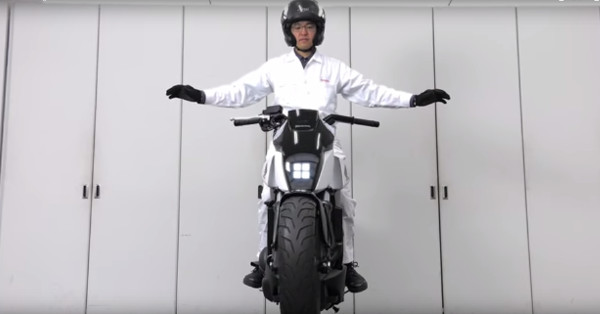 Honda reveals new Riding Assist technology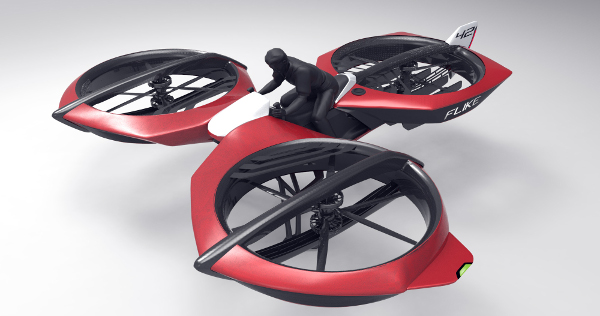 How would you like one of these?
SIGN UP FOR OUR NEWSLETTER

—
Sign up to receive updates and new posts straight to your in-box.
WORLD'S END MOTORCYCLES DISTRIBUTION
Supplying quality after market motorcycle parts direct to the trade