TAG: TRIUMPH

—
Independent bike builders Metal Malarkey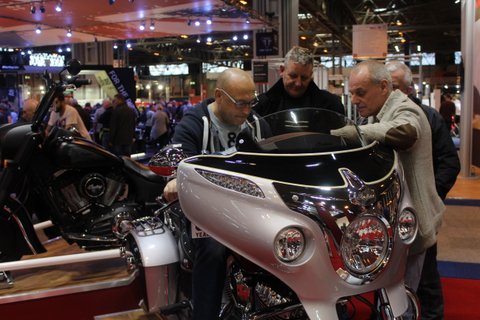 The Review
training up the mechanics of tomorrow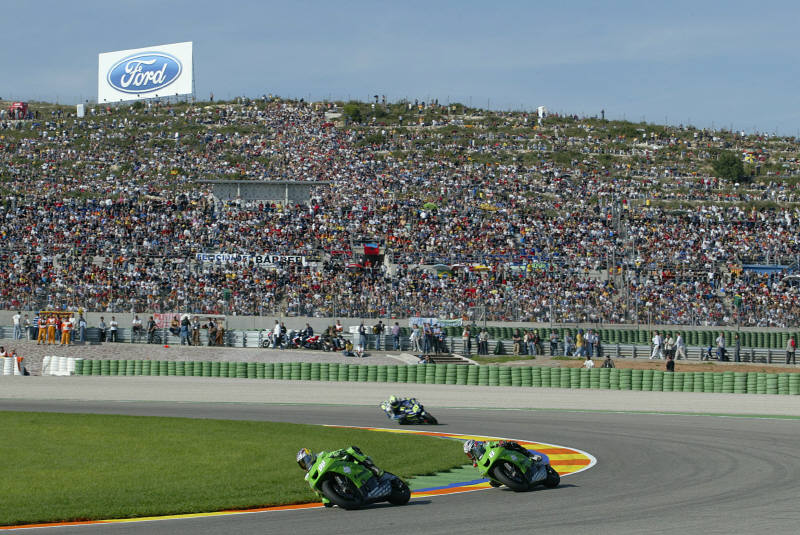 John Newman covers global motorcycling news
Problems with the salt cause cancellation of Bonneville Motorcycle Speed Trials...!
raises mega bucks for the DGR

- faster than a seagull nicking your chips!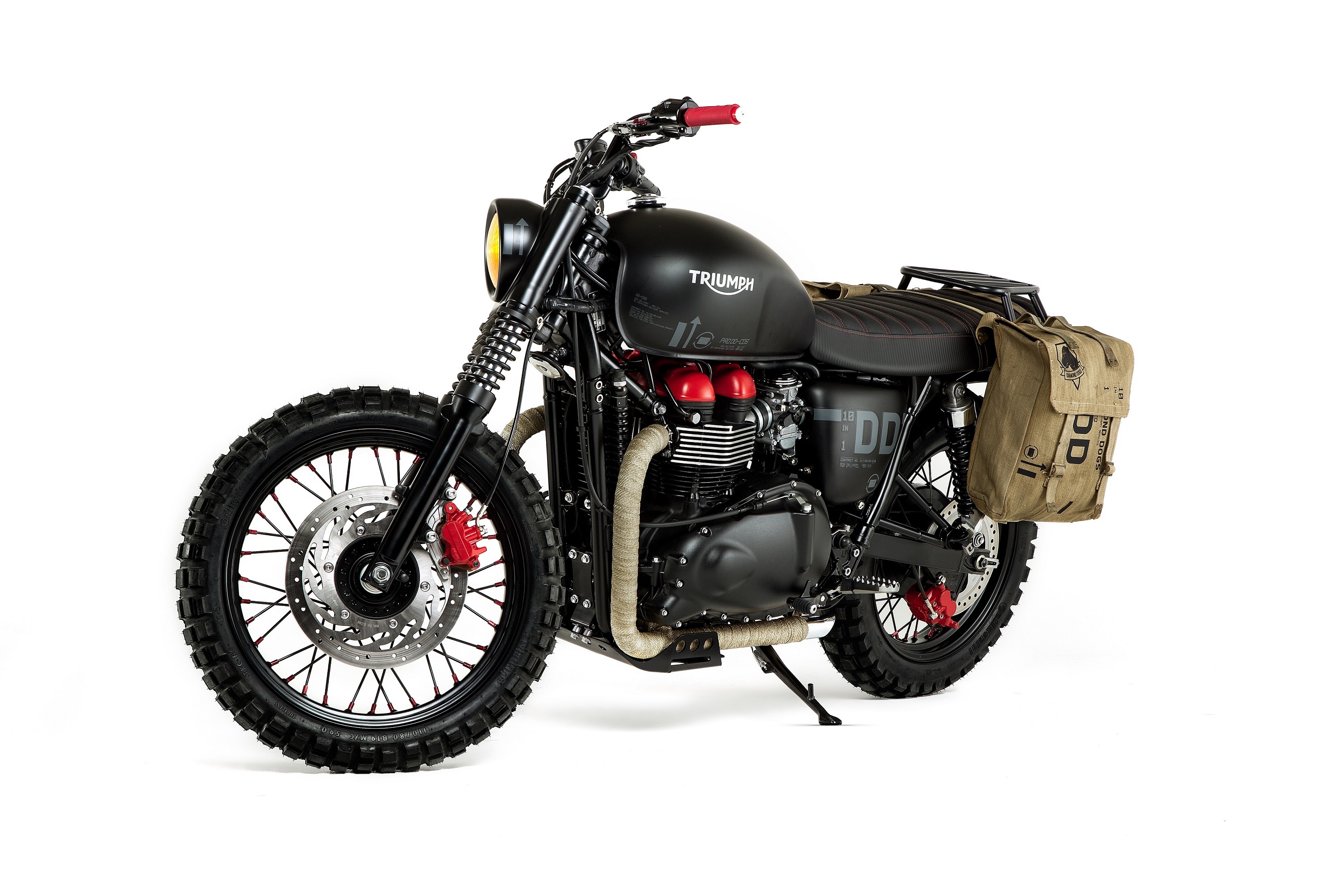 Based on Konam's Metal Gear Solid V: The Phantom Pain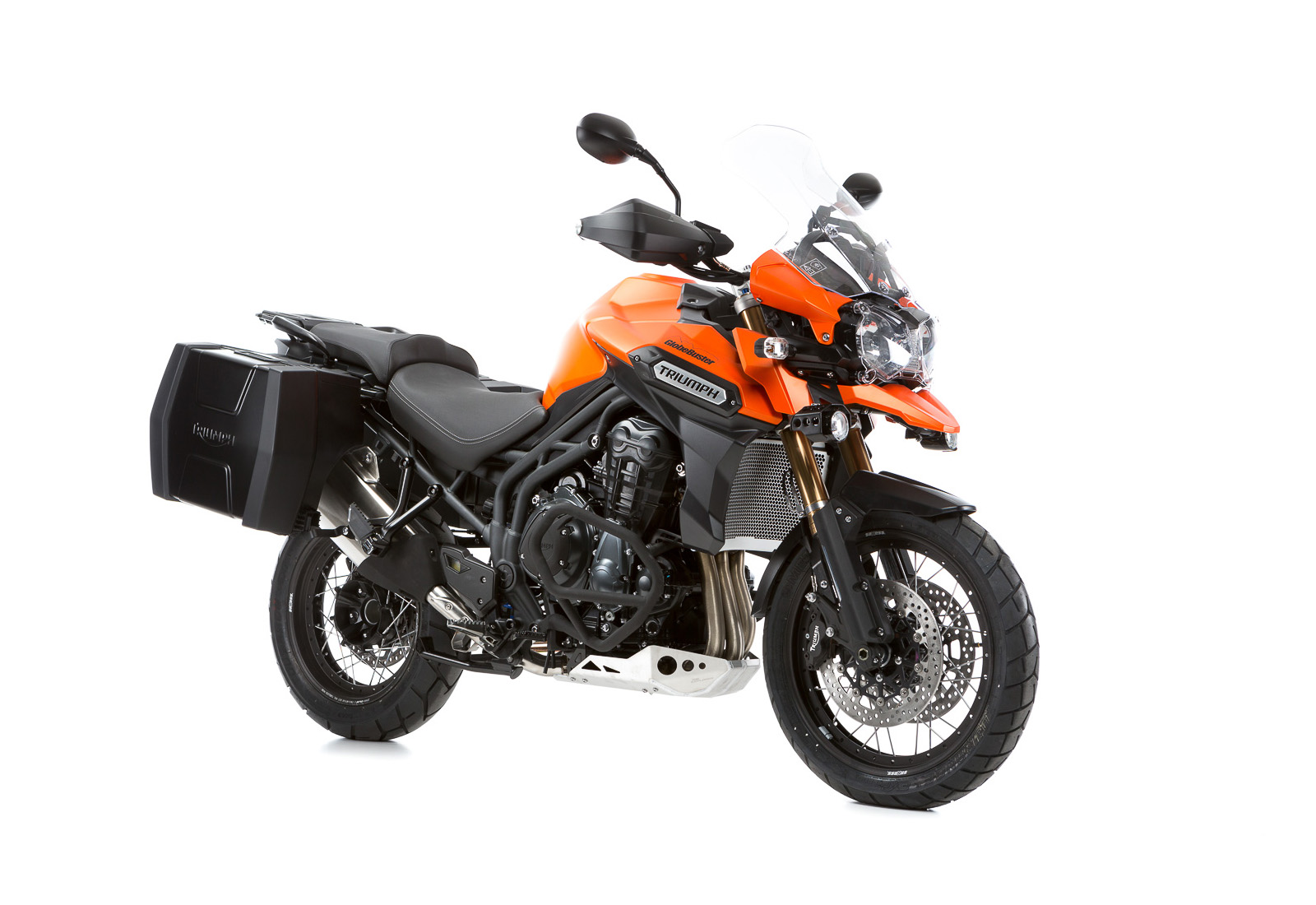 50 bikes limited edition
SIGN UP FOR OUR NEWSLETTER

—
Sign up to receive updates and new posts straight to your in-box.
WORLD'S END MOTORCYCLES DISTRIBUTION
Supplying quality after market motorcycle parts direct to the trade