TAG: TRIUMPH

—
Problems with the salt cause cancellation of Bonneville Motorcycle Speed Trials...!
raises mega bucks for the DGR

- faster than a seagull nicking your chips!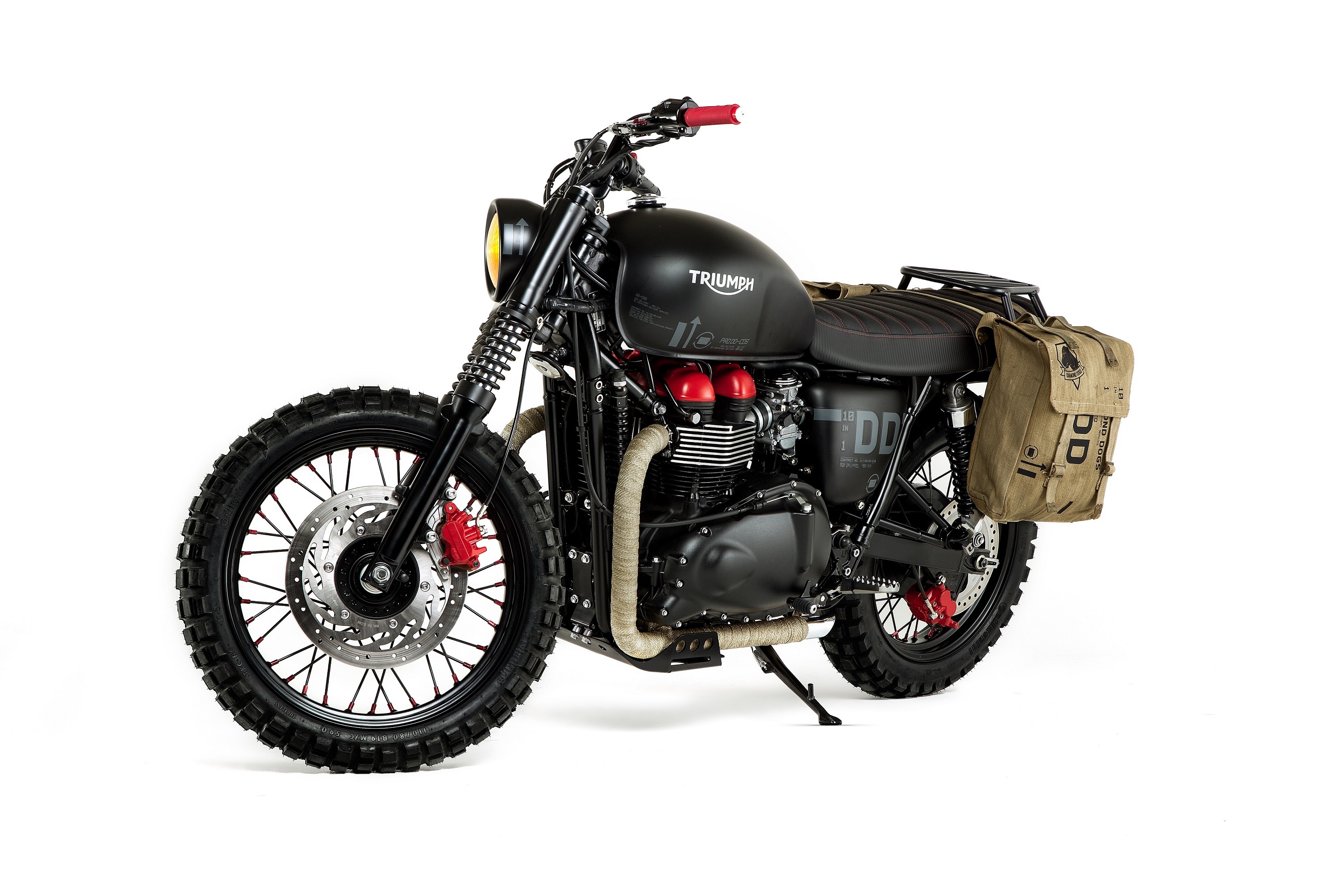 Based on Konam's Metal Gear Solid V: The Phantom Pain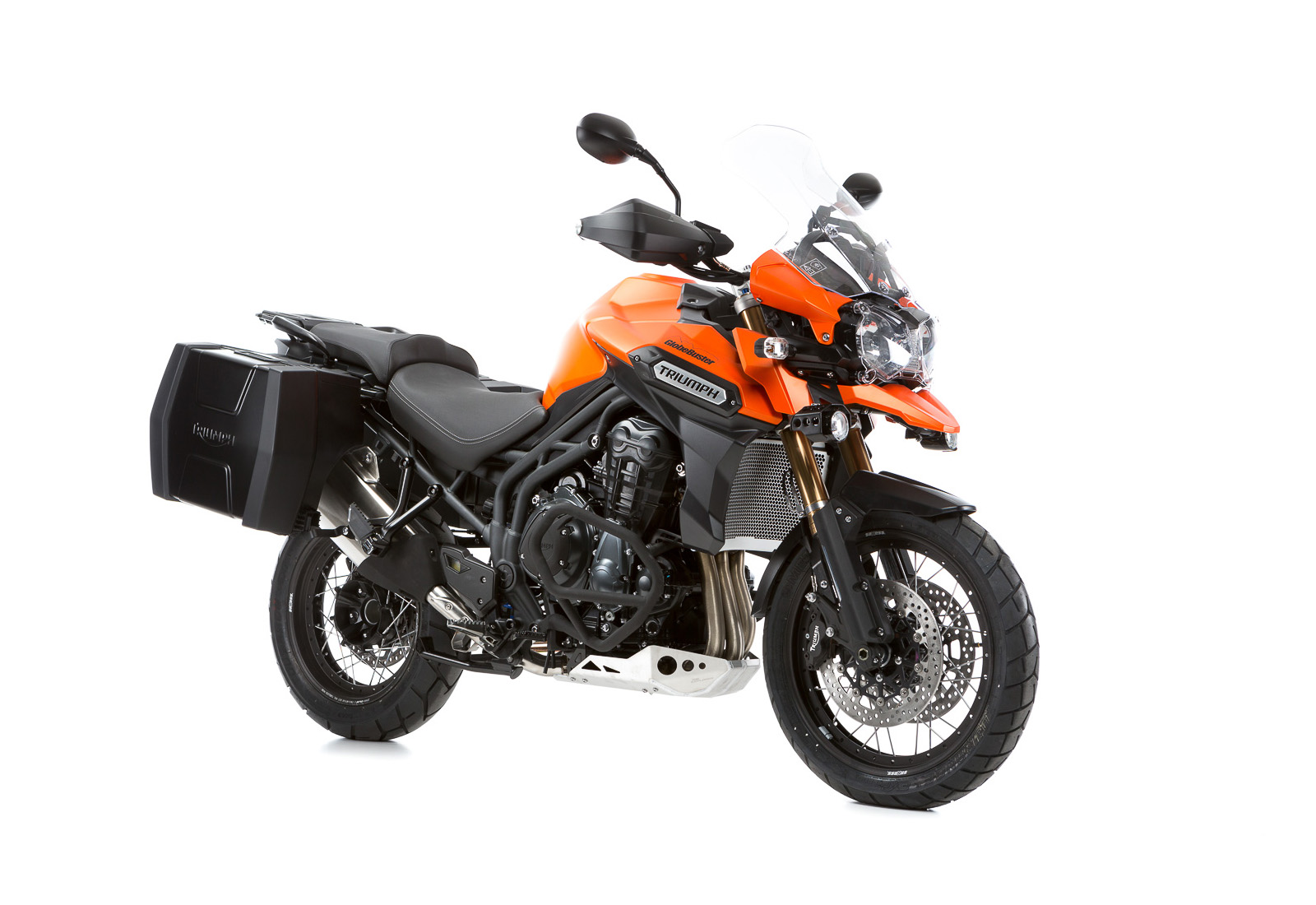 50 bikes limited edition
A Tiger in your tank?
after a host of new product launches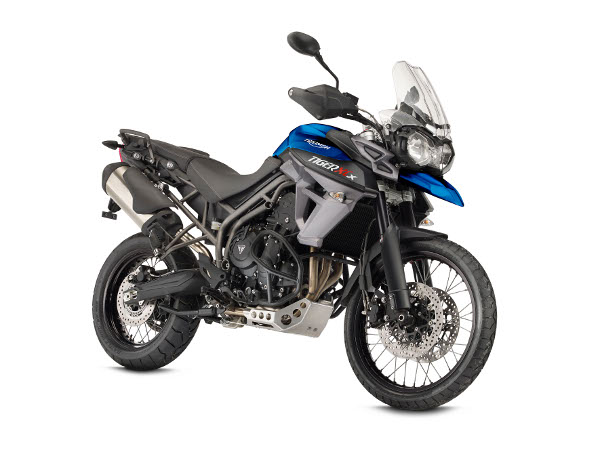 A special edition Thunderbird and a limited edition Rocket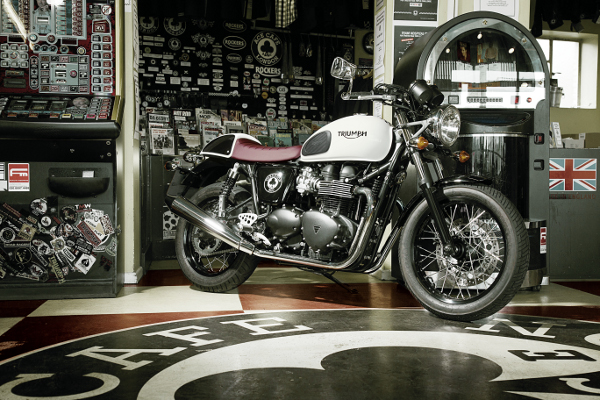 Special edition motorcycle unveiled on the Brighton Burn Up
SIGN UP FOR OUR NEWSLETTER

—
Sign up to receive updates and new posts straight to your in-box.
WORLD'S END MOTORCYCLES DISTRIBUTION
Supplying quality after market motorcycle parts direct to the trade