TAG: YAMAHA

—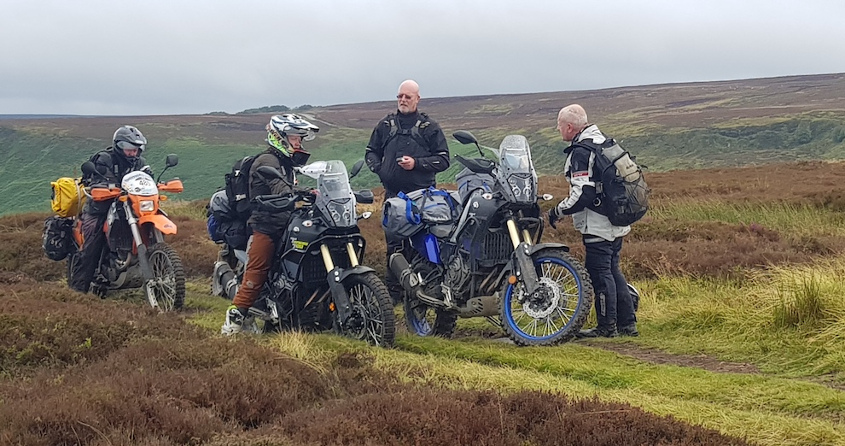 This is a little story about motorbike theft, a tracker and insurance.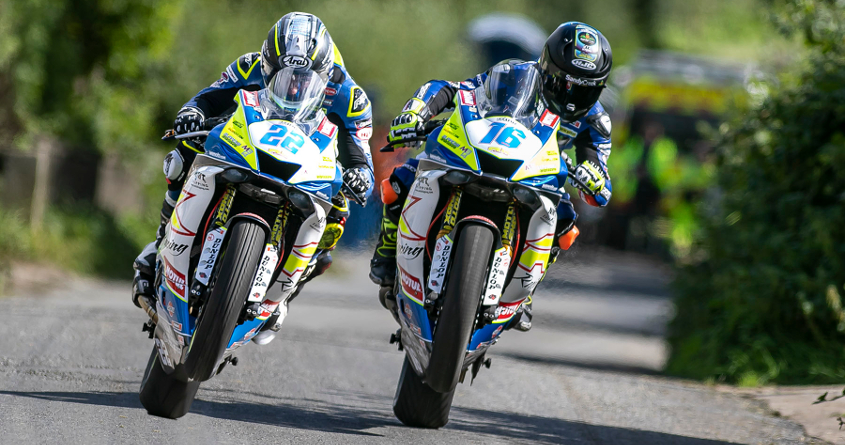 IMPRESSIVE DEBUTS FOR BURROWS ENGINEERING/RK RACING'S PAUL JORDAN AND MIKE BROWNE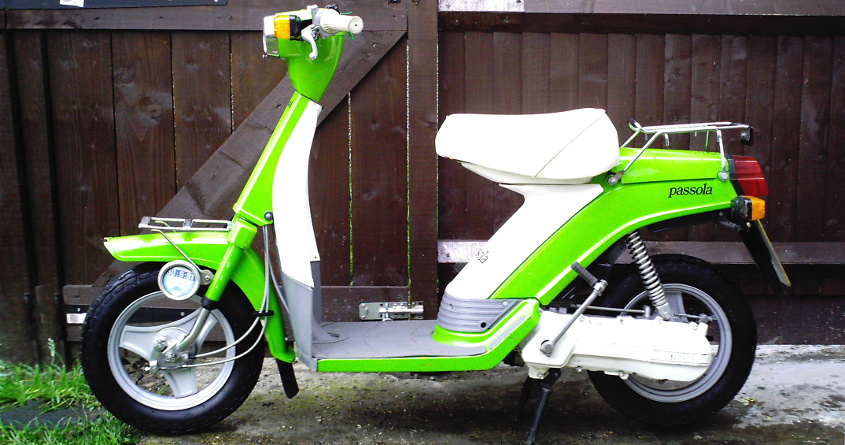 Did you love it, did you hate it, how would you rate it?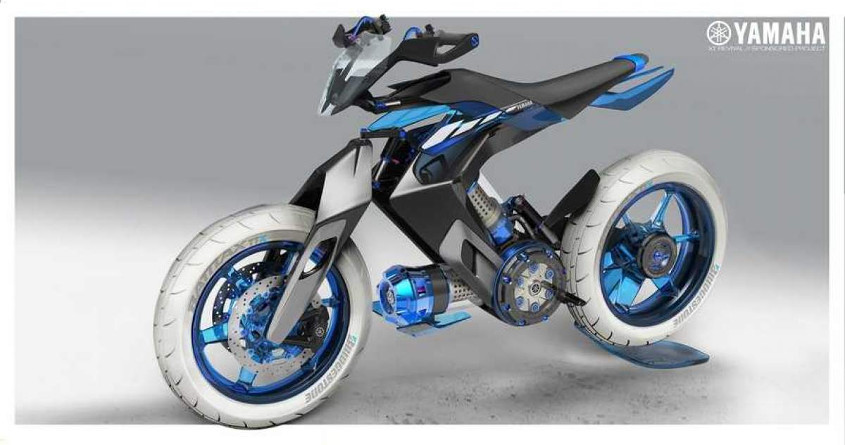 There's another concept bike on the drawing board – this time with a difference – it's powered by water!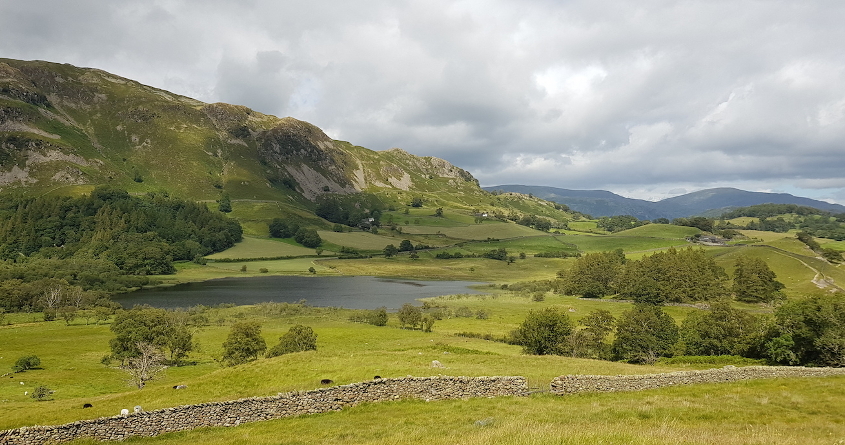 Dave Newman's latest trail ride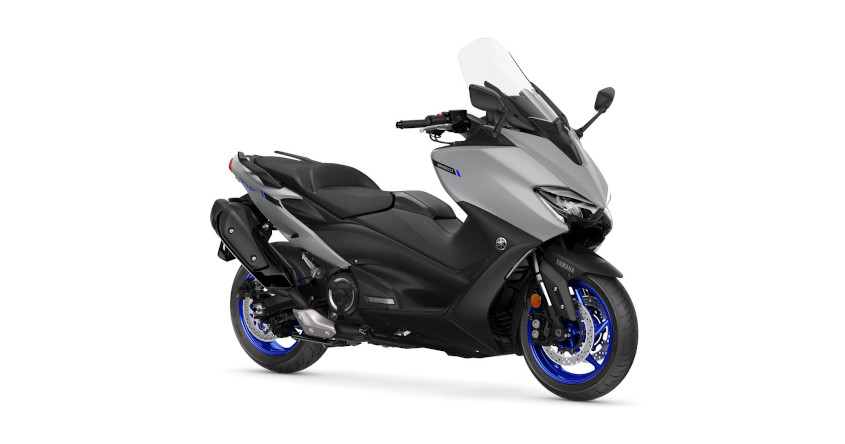 Bike of the week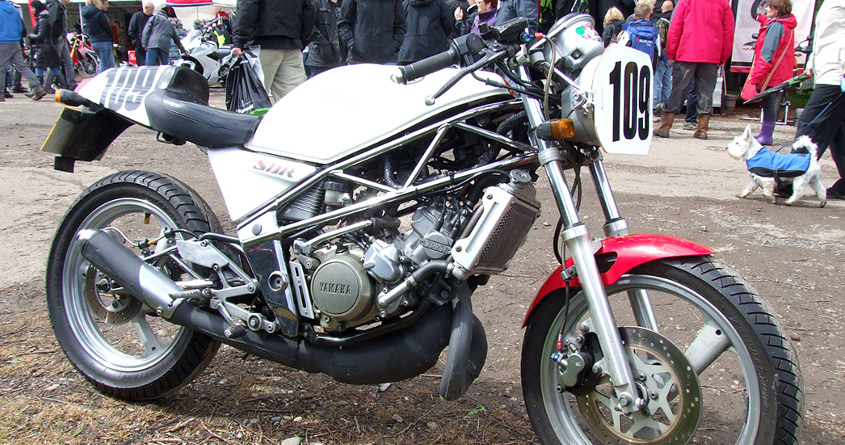 Fast as a Greyhound, small as a Whippet
Bike of the week Bike Of The Week - Jack Of All Trades And Master Of All Of Them!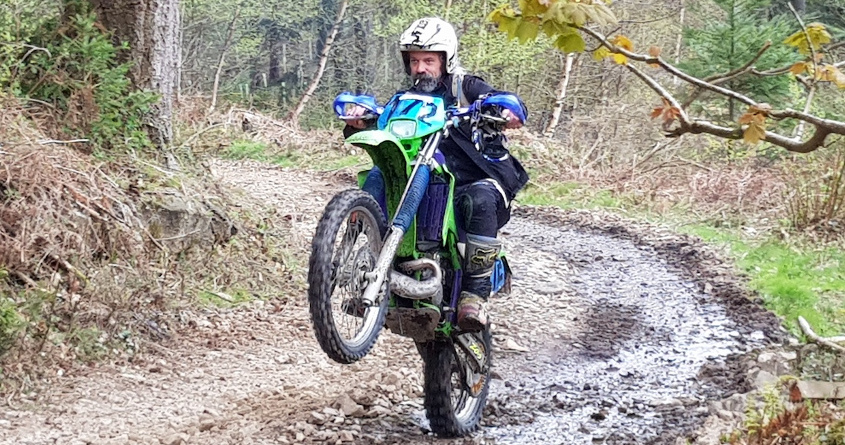 Find out what's going on in the world of motorcycling this month
SIGN UP FOR OUR NEWSLETTER

—
Sign up to receive updates and new posts straight to your in-box.
WORLD'S END MOTORCYCLES DISTRIBUTION
Supplying quality after market motorcycle parts direct to the trade