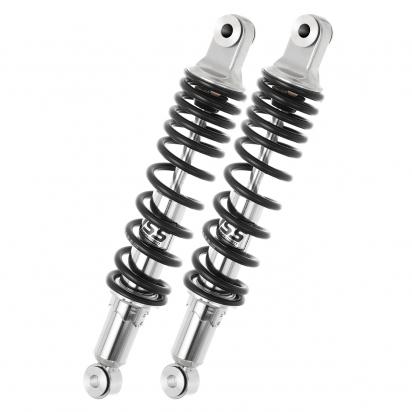 Part Description
YSS Bravo Twin Shocks RD222-350P-01
YSS offers a full 2 year warranty on all shock absorbers.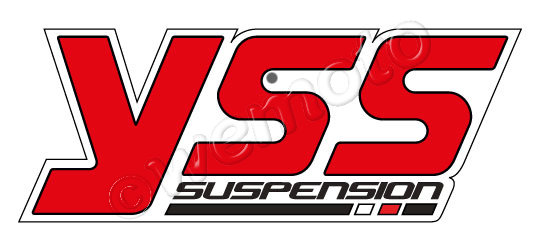 YSS World Class Suspension
YSS BRAVO twin shock absorbers are designed to make your ride comfortable. This durable rear twin shock features adjustable spring pre-load and a double tube hydraulic system.
All YSS shocks come with a two year warranty.
Delivery and Returns
We want you to be happy with your purchase. If you're not, just return the products to our warehouse. Unless faulty, we'd like this to be within 30 days of purchase. Exceptions apply to certain products.
Mixing Fork Oil
Fork oil is available with different grades of viscosity; the weight of which determines the response of the fork suspension. Most oil companies supply light SAE 5, Medium SAE 10, and Heavy SAE 20. Simply by mixing equal parts of different fork oils with different viscosity grades, a new mixture can be achieved.
For example, equal SAE 10 and equal SAE 5 will create SAE 7.5
For Harleys and Buell type E, use SAE10
For Suzuki L01, use SAE5
For Honda when ATF, use SAE10
View our range of Fork Oils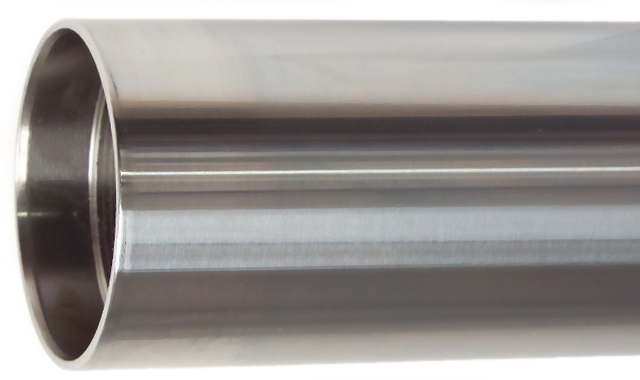 Hard Chrome Fork Tubes
With their excellent quality and value replacement fork stanchions, Paolo Tarozzi is now the largest replacement fork manufacturer in the world. Manufactured in Italy, these replacement fork stanchions are made to the same specifications as the original equipment, with a reliable and corrosion resistant hard chrome finish - not soft 'show chrome' as is original on some motorcycle models. In addition to the standard chrome finish, coloured fork stanchions with a hardened titanium nitride coating in gold, copper or black is available for many models.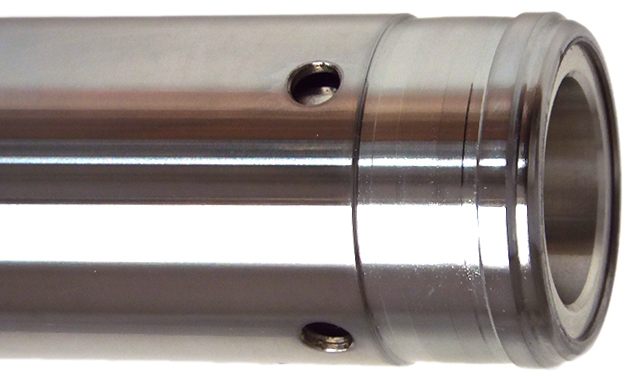 Replace or Re-chrome?
If new fork oil seals seem to be failing in no time at all, it's time to inspect your fork stanchions. An uneven surface due to wear and tear, dents or rust will rip up even the best quality fork oil seals as they slide across the fork, leading to oil leaks (an MoT failure point). It is possible to polish out mild corrosion, but with anything worse, often a complete rechrome, or replacement, is required.

Often it is only marginally more expensive to have a brand new set of chrome Tarozzi fork tubes than it is to rechrome and restraighten old, worn forks. As fork stanchions endure the stresses of everyday riding or heavy breaking, they will flex and eventually retain a slight curve - this will not only cause additional wear to the seals, causing them to fail prematurely, it will also affect the handling of the motorcycle. A creased or dented fork can never be restraightened and will always require replacing with a new fork stanchion.
WORLD'S END MOTORCYCLES DISTRIBUTION
Supplying quality after market motorcycle parts direct to the trade