Search results for brake fluid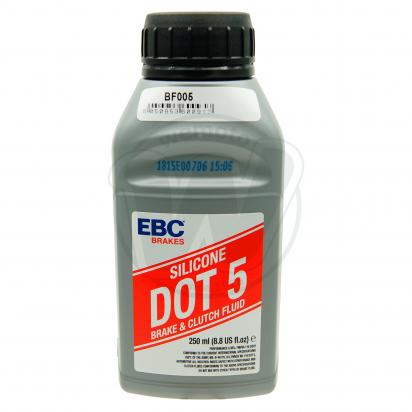 250ml EBC DOT5 Silicone Based Brake Fluid.
Must Never Be Mixed With Glycol Based Braike Fluids DOT3, DOT4 or DOT5.1
Must Not Be Mixed With Mineral Brake Fluids.
If In Doubt Wether This Is The Correct Brake Fluid For Your Motorcycle,
Please Refer To Your Motorcycle Owners Manual / Maintinence Book.

WORLD'S END MOTORCYCLES DISTRIBUTION
Supplying quality after market motorcycle parts direct to the trade