The picture below shows a Fork Tube - Stanchion - Single. Thousands of other top quality spares listed on our website at refreshingly low prices. >>

Paolo Tarozzi Fork Stanchions
As fork stanchions wear with use they often become pitted, and a pitted fork will chew through oil seals. Additionally, with use forks can begin to bend due to flexing and heavy braking, which will impact on both seal integrity and handling.
Italian made Tarozzi fork stanchions are made to the same standard as original equipment, with a quality hard chrome finish, and in the majority of cases cost a fraction of the price of the original equipment.
Related Products
Fork Gaiters
Your new forks can be protected from the elements by shielding them with fork gaiters. Available in a range of colours and sizes.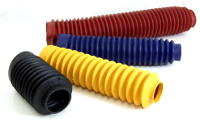 Fork Protectors
Universal fork protectors defend against stone chips and scratches.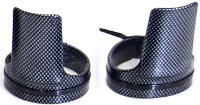 Fork Oil
You can use a heavier or lighter fork oil for softer or harder front suspension. Range of brands and weights available.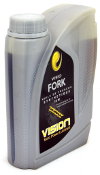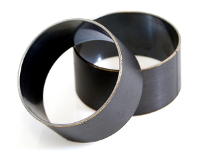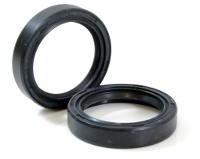 All prices are in Pounds Sterling (GBP)and include VAT at 20% where applicable. VAT will be deducted at the checkout for goods supplied to outside the European Union.