The picture below shows a Chain DID ERV3 520X120 X-Ring Gold - Exclusive Racing Chain. Thousands of other top quality spares listed on our website at refreshingly low prices.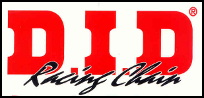 DID ERV3 Chain
DID's ERV3 Professional Exclusive Gold Racing Chain is the latest evolution of DID's high performance, lightweight, low friction x-ring chains developed and designed exclusively for motorcycle racing, to meet the increasing demands of today's racing motorcycles and riders.
Has a wear resistance of 31 times that of a DID standard chain due to its use of DID's patented X-ring seals. The X-shaped cross section is superior to a regular O-ring as it has more contact points to keep lubrication in and grit out. The X ring can also twist when under pressure, rather than compress as an O-ring will, which will cause friction. The X-ring chains have half the friction of an O-Ring and therefore reduce power loss caused by friction.
Specification
| Pin Length | Roller Diameter | Plate Thickness | Weight | Tensile Strength | Colour |
| --- | --- | --- | --- | --- | --- |
| 18.60 | 10.22mm | 2.0mm | 1.50kg/100 links | 38.5KN | Gold and Gold |
Sealed chains require lubrication every 500km (300 miles) in order to prevent surface rust and ensure performance.
For more information about transmission chains, take a look at our Chain Maintenance Guide or our Chain Dimensions Guide
Related Products
Rivet Links
One rivet link is supplied with the chain. Additional links are available
here.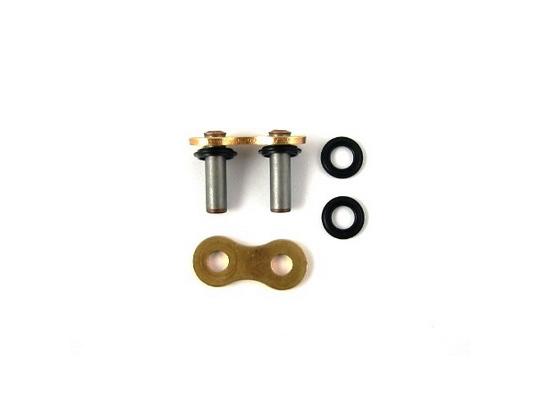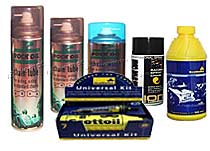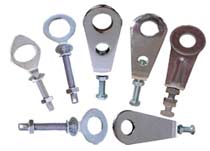 Chain Tools
Chain extractors and rivetors for removing old and fitting new chains.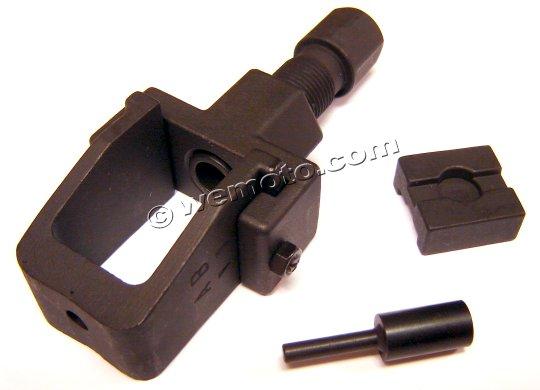 All prices are in Pounds Sterling (GBP)and include VAT at 20% where applicable. VAT will be deducted at the checkout for goods supplied to outside the European Union.